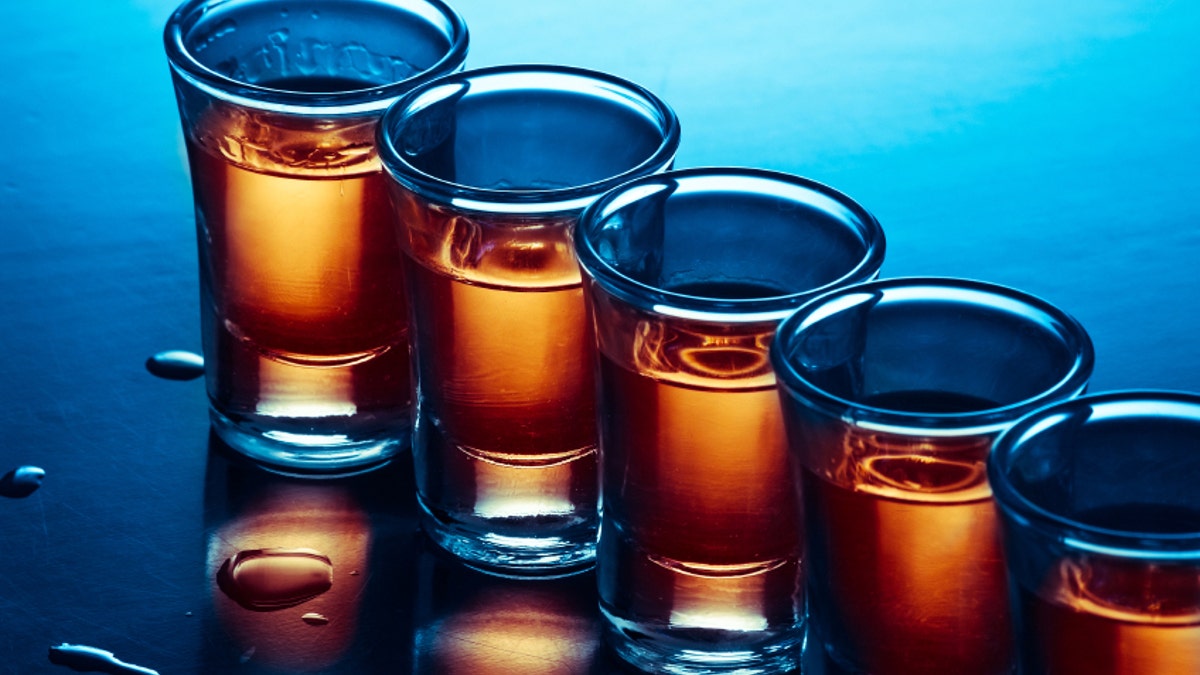 A UK wine bar is in the hole for a $155,000 fine after a teen ingested a liquid nitrogen shot given to her on the house, became instantly ill, and had to have her stomach removed, the Guardian reports.
Gaby Scanlon, now 20, was with friends at Oscar's Wine Bar and Bistro in Lancaster in October 2012 to celebrate her 18th birthday when one of the staff handed her a free "Nitro-Jagermeister" shot.
"I turned to the man and asked if it was OK to drink," Scanlon told a Preston Crown Court yesterday. "He said 'yes.' Smoke was coming from my nose and mouth. Straight away I knew something was not right." It wasn't: Internal tissue was destroyed and her stomach lining perforated, and she had to undergo emergency surgery to remove her stomach and have her small bowel attached to her esophagus.
The bar's director was said to have been "intrigued by the dramatic effect" of a similar drink at a London hotel, so he decided to bring it to Oscar's.
But a local health inspector had been concerned about the offering when he checked out the bar in May 2012 and had sent the bar a letter with notes on the safe way for liquid nitrogen drinks—which the BBC says aren't illegal—to be consumed; he says he never heard back from the bar.
Scientists say the drink has to completely settle down and the liquid must evaporate before it's consumed, the broadcaster notes. The lawyer for the family that owns the bar says they're "mortified" and that "at no time did they see anything warning them of the risks of ingestion," though they blamed the incident on their own "ignorance." Scanlon, meanwhile, now experiences "episodes of agonizing pain" and has a limited diet, per the BBC.
(In the US, a parental lesson about drinking went tragically wrong.)
This article originally appeared on Newser: Bar Fined $155K for Toxic Shot That Killed Teen's Stomach
More From Newser