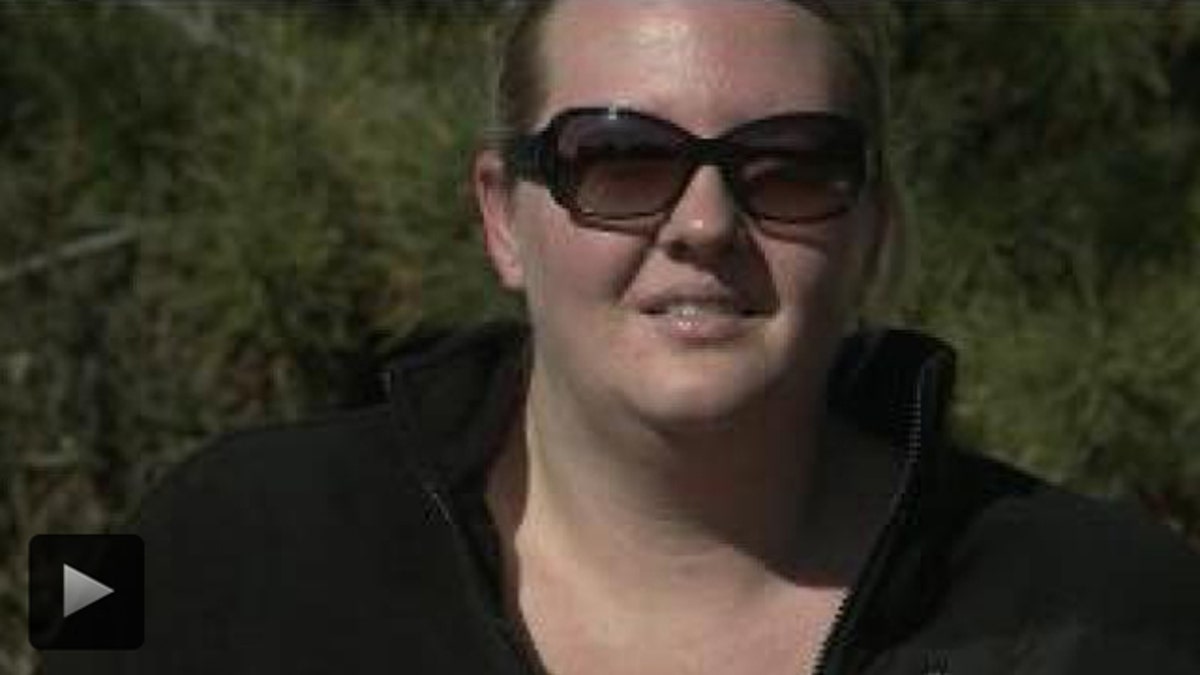 AURORA, Colo. – An Aurora woman says she got turned away from having a massage because of her size, FOX 31 reported.
Laura Smith said she planned the massage at Natural Healing Center in Aurora for the day after she ran a half-marathon in January.
"She, the doctor, came out and said, 'I'm sorry. But you are too fat for our table. You'll probably break it, and you'll have to pay for it.' I was like, in shock. I'm hearing this?" Smith told the news station.
Smith said she left in tears. She told FOX 31 that at 6-foot, 3-inches tall, she weighs 250 pounds. She said she recently lost 47 pounds, but has had a massage before.
"I'm not tiny," Smith said. "I know that. But, I'm working on it. Doing things to make myself healthier and feeling better."
FOX 31 spoke to Penny Wells, the owner of Natural Healing, who said she called Smith "large," not "fat."
Wells said she worried a table might collapse because one had recently broken under a 165- pound man.
At nearby Kambeitz Chiropractic Health and Wellness, Dr. Jim Kambeitz said a client's weight has never been an issue at his clinic.
"There's static weight, which most benches hold up to 2,000 pounds," Kambeitz said. "Then, there's working weight, which is up to about 500 pounds for the patient. Then, you take into account pressure, the client rolling over, things like that."

Click for more from FOX 31.