Widow claims 9/11 toxins gave her teacher husband cancer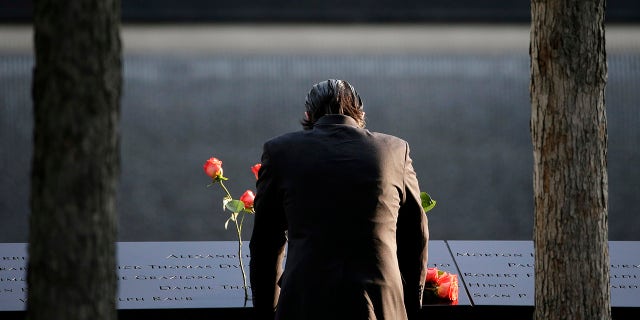 The widow of a retired Stuyvesant HS chemistry teacher who died of a rare brain cancer in 2006 says exposure to toxins from the World Trade Center site killed her husband.
"He died from 9/11. My goodness, of course!" said Drewann Rodney, the wife of late Stuyvesant teacher Robert Rodney.
The chemistry teacher was only 58 when his health declined rapidly and it was discovered he had inoperable cancer in the lining of his brain. He died on Feb. 24, 2006 — less than five years after the Sept. 11, 2001, terrorist attacks.
The Post on Friday reported that at least 12 former students who attended schools near Ground Zero — half from Stuyvesant — now say they are battling 9/11-related cancers and lung diseases after being exposed to toxins in and around their classrooms. Lawyer Michael Barasch, who represents the graduates, said they are an emerging cancer cluster.
A disturbing number of faculty members at Stuyvesant also have gotten sick or died of cancer, retired economics teacher Gary Brandwein told The Post. In an unverified tally, he claims as many as 25 have died of cancer — one of them being Rodney.
"I think 9/11 was the trigger for Robert Rodney's cancer and passing," Brandwein said.
Drewann Rodney recalls her husband driving back to their New Jersey home after the attacks and seeing his Nissan Maxima covered with white dust. Robert cleaned the car himself.
"I said, 'Bob, please take the car to the car wash,' " she said.
But Drewann said Rodney rarely talked about 9/11 and its aftermath.
Click for more from the New York Post.