Why Being an Information Junkie Gives Me Courage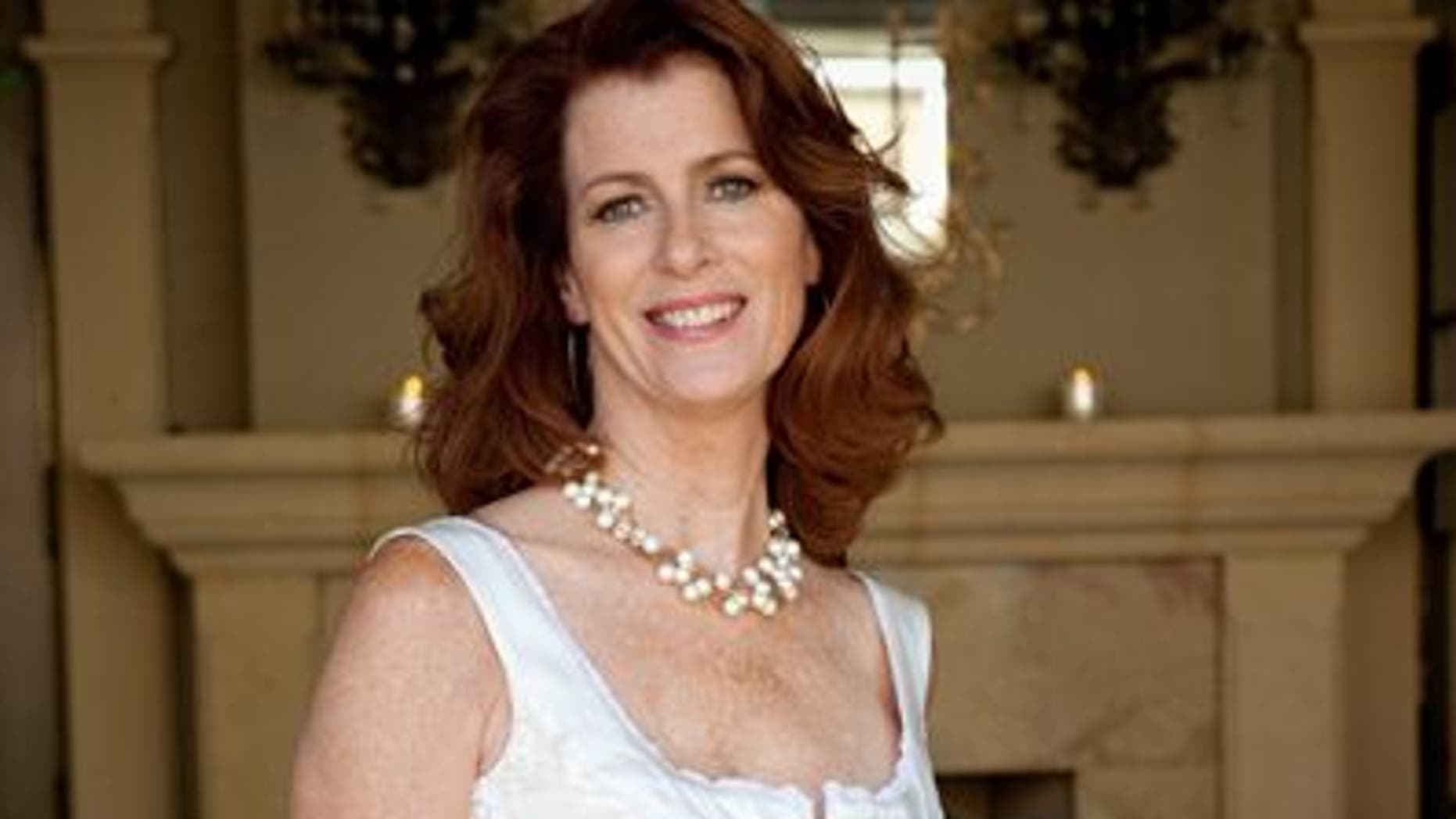 On Friday, I will travel to Chicago to attend the annual American Society of Clinical Oncology (ASCO) convention. It is a conference for cancer oncologists, and as an advocate there is so much I can learn about new drugs in the pipeline, new breakthroughs, and of course there's the opportunity to meet cutting-edge researchers and scientists.
I admit I am an information junkie. I think I can actually feel a release of endorphins when I learn about any new research that's being conducted. These are the same endorphins marathon runners feel — they give you energy and a sense of well-being. That's the stimulation I feel when I read something compelling, whether it's science, history or a great article in the newspaper.
I always laugh when I hear my girlfriend, Jane, yell to her kids, "Information is our friend! Now tell me exactly what happened."
Information is our friend, and I wish people would stop turning a blind eye to it when it comes to their health. In Chicago I will see my dear friend, Michelle McBride, who is the vice president of my foundation, and the friend who showed me through an example that knowledge without courage is just knowledge.
Michelle's mother died of cancer when she was 14 years old. To lose your mother as a child is something that I cannot even begin to wrap my head around. After marriage and the birth of two children, she heard about the test for the BRCA gene mutation (the breast cancer gene). Women with the breast cancer gene have an 85 percent chance of getting breast cancer and up to a 35 percent chance of getting ovarian cancer in their lifetimes. Michelle decided to have the test because there was a significant history of cancer in her family and she wanted to be able to do something if she carried the risk.
When the results came back, they were, "You have it!" No, you don't have cancer at this very moment... there's just a really good chance that you're going to get it.
After consulting with her doctors, Michelle elected to undergo a hysterectomy with removal of her ovaries (to avoid the ovarian cancer risk), and a bilateral mastectomy (to avoid the breast cancer risk).
At the age of 36, Michelle had the knowledge and the courage to do something about it. Yes, Michelle bit the bullet and did both. It involved more than a full year of surgeries with the reconstruction of her breasts, and the very unpleasant hell of forced menopause – and she did it all while caring for three children under the age of six. Many women would have said no. Many women choose to roll the dice and opt for increased screening, which is also a valid option, but Michelle's courage paid off big time.
Despite repeatedly receiving clean mammograms and MRIs, following her mastectomy, the surgeon found breast cancer in the tissue of her breasts. A time bomb waiting to blow. She literally saved her life and saved her children from losing their mom. Michelle's courage gives me strength every day, and her passion to raise money for women's cancer research is inspiring.
I could not do what I do without her. So kudos to Michelle and to those women who meet knowledge with courage, and to their partners, families and friends, who support them on their journey.
Please join me in this fight by joining Men for Women Now. We will send you updates on upcoming events, relevant news and ways that you can help. It will allow me to stay in touch with more of you so that together we can make a meaningful difference.
You can also "Like" the Noreen Fraser Foundation on Facebook by clicking here.
Click here to read more of Noreen Fraser's Staring Down Cancer columns.
Noreen Fraser is living with Stage IV metastatic breast cancer. She is co-founder of STAND UP TO CANCER and co-produced the TV show, which raised 100 million dollars for cancer research. Noreen went on to create the Noreen Fraser Foundation to raise money and awareness for women's cancer research. The 'Men for Women Now' program enlists men to ask the women they love to make appointments for their mammogram and pap smear. Noreen can be reached at noreen@noreenfraserfoundation.org