White rice increases diabetes risk, scientists say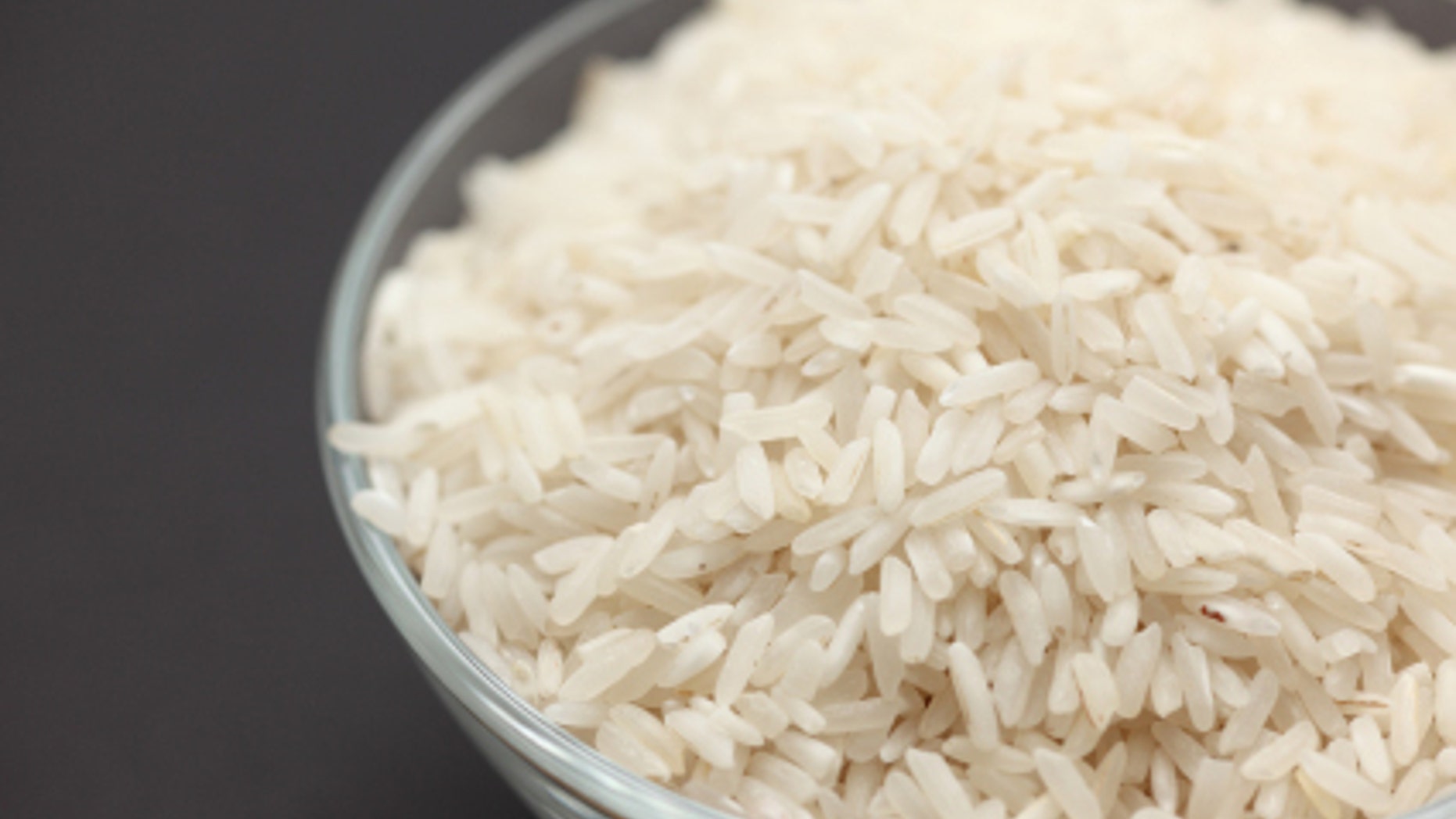 Eating white rice could increase the risk of developing Type 2 diabetes, Harvard researchers claimed.
Each large serving of white rice was linked to an 11 percent increased risk, scientists from the Harvard School of Public Health concluded from an analysis of four studies carried out in China, Japan, Australia and the U.S.
The study authors wrote in the British Medical Journal, "We found that higher white rice consumption was associated with a significantly elevated risk of Type 2 diabetes. This association seems to be stronger for Asians than for Western populations."
The studies followed 350,000 people over 22 years -- during which time more than 13,000 people developed Type 2 diabetes.
The researchers noted that compared with brown rice, white rice has a lower content of many nutrients including fiber, magnesium and vitamins, some of which -- especially fiber and magnesium -- are thought to protect against diabetes.
White rice is the most common type of rice eaten worldwide. The researchers claimed that people in Asian countries eat it an average of three to four times a day, compared with an average of one to two servings a week for people in Western countries.
The Harvard researchers said the study took into account a variety of factors including weight, lifestyle and diet.