Whatever Happened to H1N1?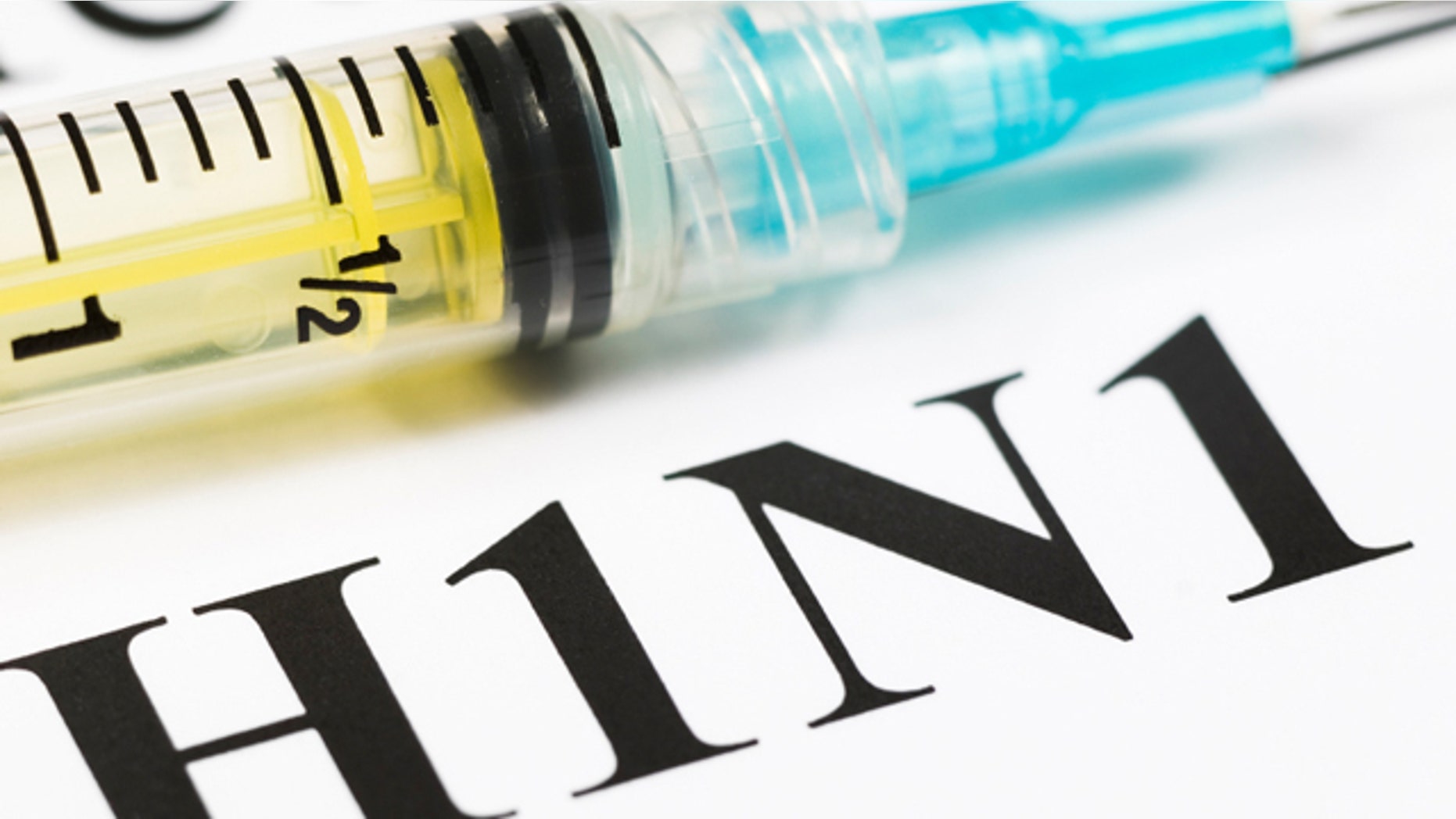 The H1N1 flu, which surfaced in April 2009—and was blamed for at least 18,449 deaths worldwide—shut down schools, led some countries to quarantine travelers, drove the Obama administration to fast-track a vaccine program that struggled to meet panic-driven demand, and literally changed the way Americans reacted to a simple sneeze and a cough.

What a difference a year makes.
In August, the World Health Organization declared H1N1 no longer a pandemic, and a record supply of an all-in-one vaccine that promises protection against H1N1 plus two other influenza strains is ready, which made much of the public dismiss any thoughts of the virus.
WHO Director General Margaret Chan said the organization's emergency committee of top flu experts advised her that the pandemic had "largely run its course," and was going to drop to normal seasonal levels.
But with such a drastic change in warnings about the flu in just one year, how worried does the public need to be?
Dr. Frank Esper, assistant professor of pediatric infectious disease at Rainbow Babies & Children's Hospital in Cleveland, told FoxNews.com a flu season that severe is rare, and cause for concern.
"Last year was a very special year; a new strain of influenza was in circulation. That has only happened every few decades. We were inundated with a lot of information from the media that was not available in the past. Everyone was very hyped up and rightly so," Esper said.
The U.S. had about 12,000 deaths, 60 million illnesses and 265,000 hospitalizations, according to the Centers for Disease Control and Prevention.
The H1N1 strain started as a pandemic and moved across the world as a big wave of disease, infecting a huge number of people in every region.
"Eventually, it moves away and it becomes established as not a new pandemic, but a regular old strain. It will be back this year, but will not be as devastating because we didn't have any immunity before," he said.
Because H1N1 has weakened, young people will not be inflicted in the mass numbers like last fall, meaning the people most in danger of getting the flu are 65 and older.
Esper said one of the reasons the public doesn't need to be as concerned about H1N1 this season is that the pandemic helped to better prepare for this year.
"It was disappointing that more were not able to get vaccinated earlier last year, we weren't ready," he said. "We expect plenty to be available this year, and it includes the swine flu shot. Last year you had to get two shots."
Even though the flu pandemic has been declared over, Esper said the public still needs to get their vaccine and remember that this year's flu season will still be more severe than years before the pandemic.
"This year, don't take a backseat. Be vigilant. We want to build off last year and let everyone know the severity of the disease," he said. "If you are over 6 months, we want you to get immunized. The flu is the number one infectious disease killer and it needs to be a concern every year."
The CDC stressed that even people who received an H1N1 vaccine last year still need to get one this year.
"Influenza is serious, and anyone, including healthy people, can get the flu and spread the flu," said Dr. Anne Schuchat, director of CDC's National Center for Immunization and Respiratory Diseases, in a statement. "Flu vaccines are the best way to protect yourself and those around you."
The Associated Press contributed to this article.