West Nile virus cases up; Hurricane Isaac could make it worse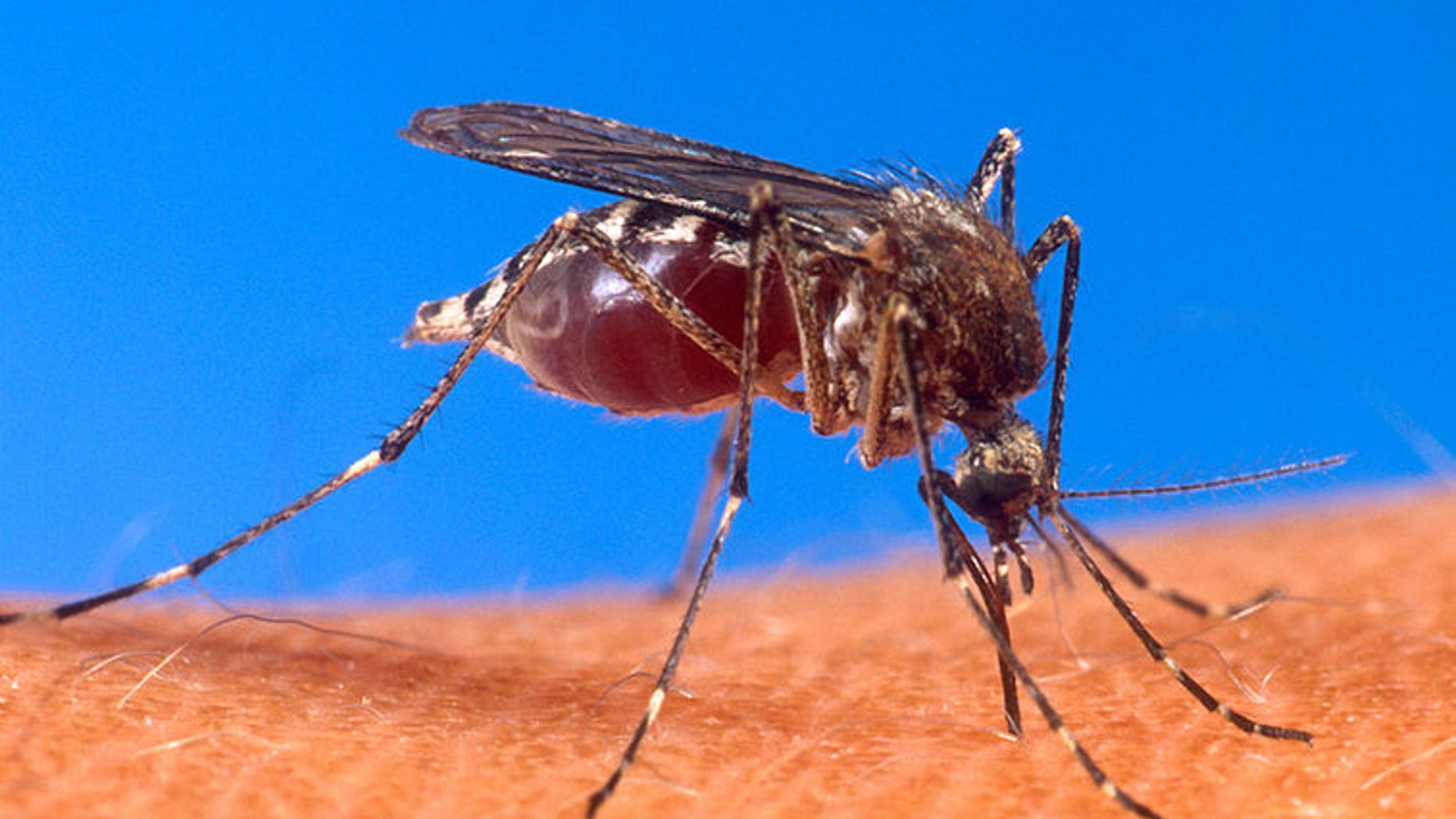 The Centers for Disease Control and Prevention is offering technical assistance to Louisiana and other states affected by Hurricane Isaac to reduce the risk of West Nile virus.
Local authorities have said Isaac's impact on this year's outbreak will not be known immediately because hurricanes initially wash away standing water, where mosquitoes lay their eggs. However, officials are concerned that over time, trapped floodwaters could provide breeding grounds for the insects during one of the worst outbreaks of West Nile virus in the U.S. Increases in West Nile cases were reported in storm-damaged areas after Hurricane Katrina in 2005.
As of September 4, state health departments have reported 1,993 cases of West Nile virus in people -- the highest figure for this time any year since the mosquito-borne disease was first detected in the U.S. in 1999. Of the 2012 cases, 87 have been fatal.
West Nile has been reported in all U.S. states, except Alaska and Hawaii, with the majority of cases in Texas (888).
The numbers are up from last week, when 43 states reported 1,590 human cases and 66 deaths.
CDC officials expect the numbers to continue to rise until October, when mosquito activity declines in most parts of the country. However, they believe West Nile activity may have already peaked in mid- to late-August.
They believe this year's record-high temperatures may have been a contributing factor to the severity of the outbreak.
Four out of five people infected with West Nile virus do not show any symptoms. However, about 20 percent will develop flu-like symptoms and about one in 150 will develop severe symptoms, including high fever, paralysis and other neurological disorders.
Public health officials say individuals can reduce their risk of exposure to West Nile virus by draining standing water, using bug repellant and wearing long pants and sleeves from dusk to dawn, when many mosquito species are most active.
Additionally, many municipalities spray insecticides to keep mosquito populations under control.