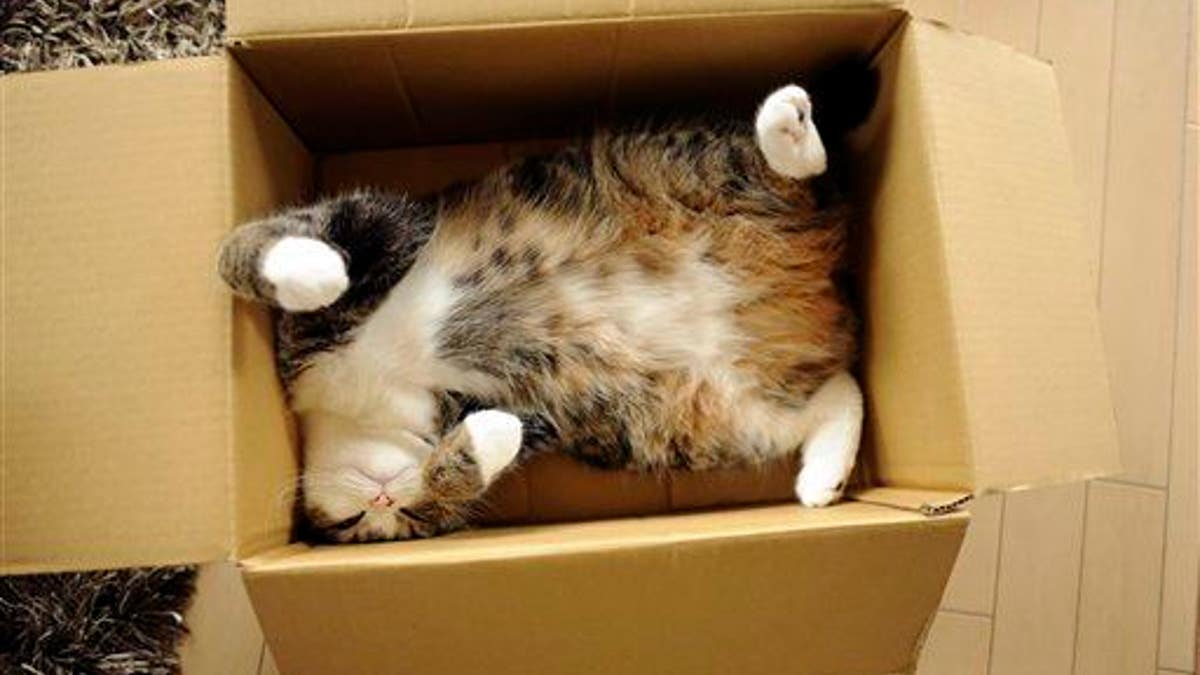 Two million cat videos posted on YouTube with around 26 billion views last year adds up to an awful lot of time watching funny cats, but it's not completely wasted time, according to an Indiana University researcher.
Media professor Jessica Gall Myrick surveyed around 7,000 people and discovered that watching online cat videos increased their energy and positive emotions, according to a university press release.
Myrick says she felt "compelled to gather some data about this pop culture phenomenon," and while it may not seem like a serious topic, "if we want to better understand the effects the Internet may have on us as individuals and on society, then researchers can't ignore Internet cats anymore." Watching the videos helped get rid of negative emotions, so even if people are "watching cat videos on YouTube to procrastinate or while they should be working, the emotional pay-off may actually help people take on tough tasks afterward," Myrick says.
Her study echoes "mood management theory" from long before the age of online cats, which found that people lean toward content that makes them feel better or keeps up their good moods, the Washington Post notes.
The study doesn't appear to have looked into the effects of cat videos on people who don't like cats: The survey was distributed on social media and some 36% described themselves as cat people, while 60% said they liked both cats and dogs.
(On the flip side, another study found your cat could be making you crazy.)
This article originally appeared on Newser: Cat Videos Are Good for You
More From Newser