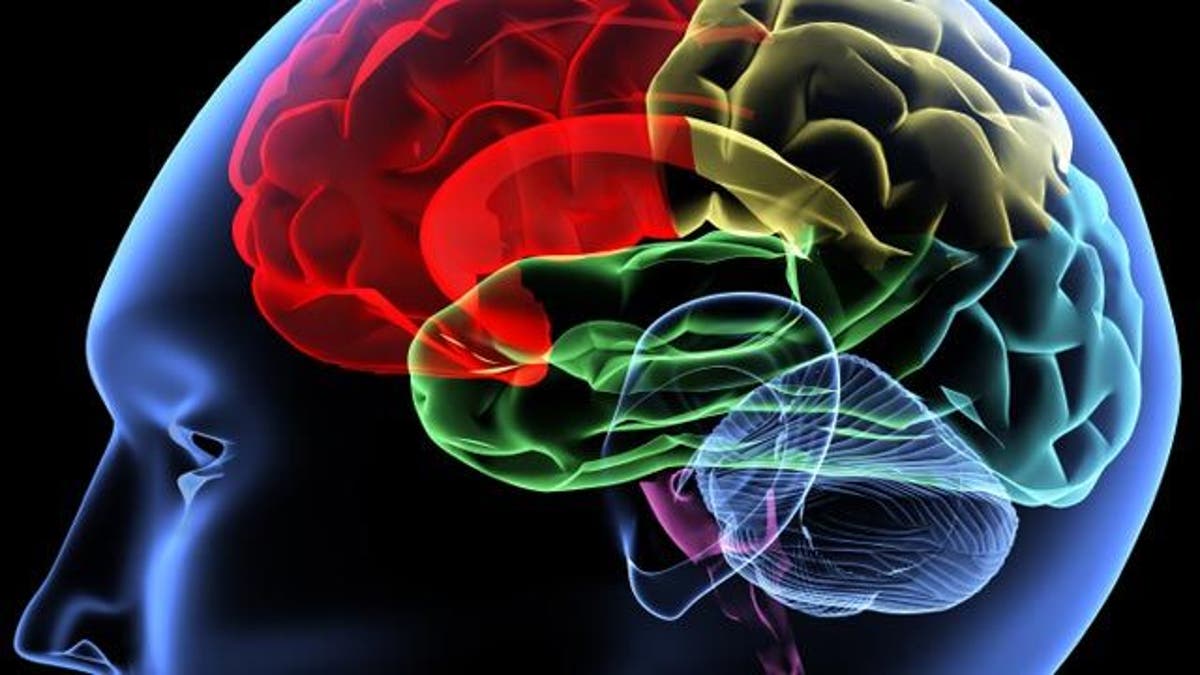 A potential vaccine for brain cancer led to a nearly 50 percent improvement in survival time among patients suffering from glioblastoma multiforme -- the same cancer that killed Sen. Edward Kennedy, HealthDay News reported.
The vaccine, made from brain cancer patients' own tumor cells, is known as HSPPC-96. It was tested in a phase 2 clinical trial involving approximately 40 patients with recurrent glioblastoma, an aggressive brain cancer that usually kills patients within 15 months of diagnosis.
Results of the trial indicated the vaccine increased average survival length of patients to 48 weeks, compared to a survival time of 33 weeks among patients who did not receive the vaccine. The six month survival rate of vaccinated patients was 93 percent, compared to 68 percent among patients who received other therapies, according to HealthDay News. Researchers said side effects of the vaccine were minimal.
"We've done a lot of things for this kind of tumor in the last 40 or 50 years, all variations on different chemotherapies that haven't really panned out," Dr. Jonas Sheehan, director of neuro-oncology at the Penn State Cancer Institute, who was not involved in the study, told HealthDay News. "What we've known needed to happen for a while now is a revolution -- a totally new way of approaching these tumors. This is an example of a totally new paradigm."
If the vaccine proves effective in a randomized study, it could be "a total game-changer," according to the researchers who conducted the study.
"The hope is that we'll go from a survival of 15 months to a meaningful difference," Sheehan told HealthDay News. "We're looking to go from 15 months to five years, a quantum leap forward."
Nearly a quarter of the 18,500 brain tumors diagnosed every year are glioblastomas. The cancer occurs most often in men, typically between the ages of 50 and 70, according to the American Association of Neurological Surgeons (AANS).
The study results were presented Tuesday at the annual meeting of the AANS in Miami.