Using chemo to treat MS shows 'remarkable' promise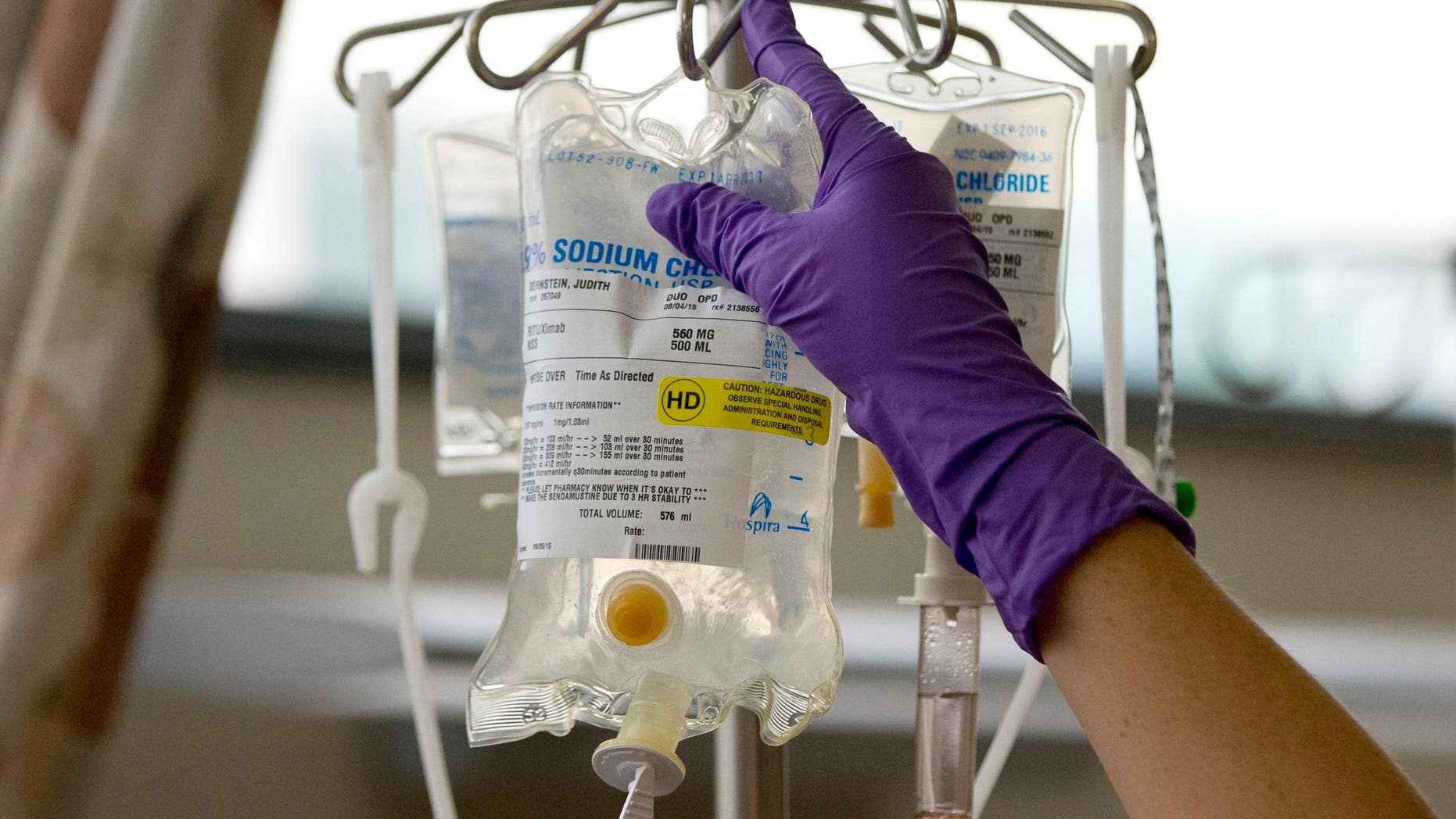 Chemotherapy is well-known as a cancer treatment, but it could also be a big part of the cure for many with multiple sclerosis, the Guardian reports.
Over the past few years, about 20 MS patients in the US, England, Brazil, and Sweden have been given a new treatment—known as autologous haematopoietic stem cell transplant, or HSCT—with what one researcher calls "remarkable results." As the BBC explains, MS "causes the immune system to attack the lining of nerves in the brain and spinal cord." HSCT uses chemotherapy to tear down a patient's immune system before regrowing it using their own stem cells, the Guardian reports.
"The immune system is being reset or rebooted back to a time point before it caused MS," hematologist John Snowden says. Steven Storey, one of the patients who's received the new treatment, tells the BBC he "went from running marathons" to being wheelchair-bound and unable to "hold a spoon and feed myself" within a year of his MS diagnosis. Four months after the treatment, he can stand without help. "It's been incredible," Storey says. "I was in a dire place, but now I can swim and cycle, and I am determined to walk." According to the Guardian, HSCT can be used to treat the most common type of MS, known as relapsing remitting multiple sclerosis, although researchers stress that more study is needed and it may not be suitable for all patients. HSCT has a one-time cost for patients of a little more than $40,000—comparable to a full year of traditional MS treatment, the BBC reports. (Actress Jamie-Lynn Sigler just revealed she's had MS since starring in The Sopranos.)
This article originally appeared on Newser: Using Chemo to Treat MS Shows 'Remarkable' Promise
More From Newser