Update: FDA Investigates Papaya in New Salmonella Outbreak in 23 States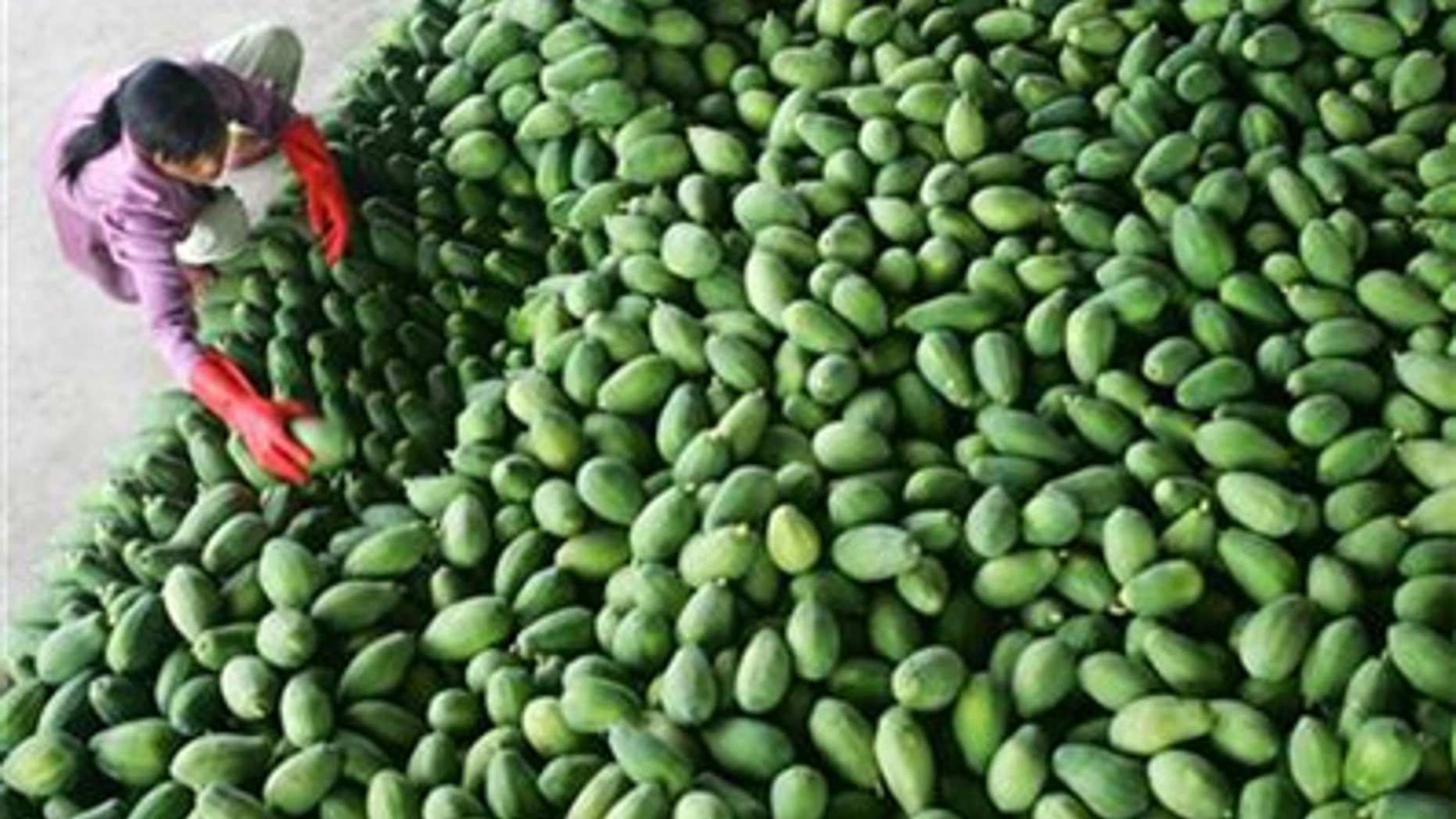 Health regulators on Monday advised people not to eat papaya from Texas distributor Agromod Produce as they investigate a possible link to a salmonella outbreak in 23 U.S. states.
The outbreak of Salmonella Agona has resulted in 97 reported cases of illness across the country, the U.S. Food and Drug Administration said.
Ten people have been hospitalized.
Texas and Illinois registered the most cases, especially affecting children under 5 years old and women.
McAllen, Texas-based Agromod is voluntarily recalling its papayas, which were imported from Mexico.
FDA said it is working with the papaya distributor and with officials in Mexico to determine how the fruit became contaminated.
Mexico's Agriculture Ministry said it was too early to determine the origin of the outbreak and said salmonella had never been detected in papayas consumed in Mexico.
Agromod announced its papaya recall on Saturday, saying the fruit was distributed across the United States and to Canada. The recall affects all Blondie, Yaya, Mananita and Tastylicious brand papayas sold before July 23. The company was not immediately available for comment on Monday.
Salmonella infection commonly causes diarrhea, fever and abdominal cramps in the first few days after eating a contaminated product.
The infection is the most common U.S. foodborne illness and continues to strike the country as often as it did 15 years ago, linked to contaminated meats, produce and processed foods. Last year it caused nearly 2,300 hospitalizations and 29 deaths. One outbreak led to a recall of nearly half a billion eggs.