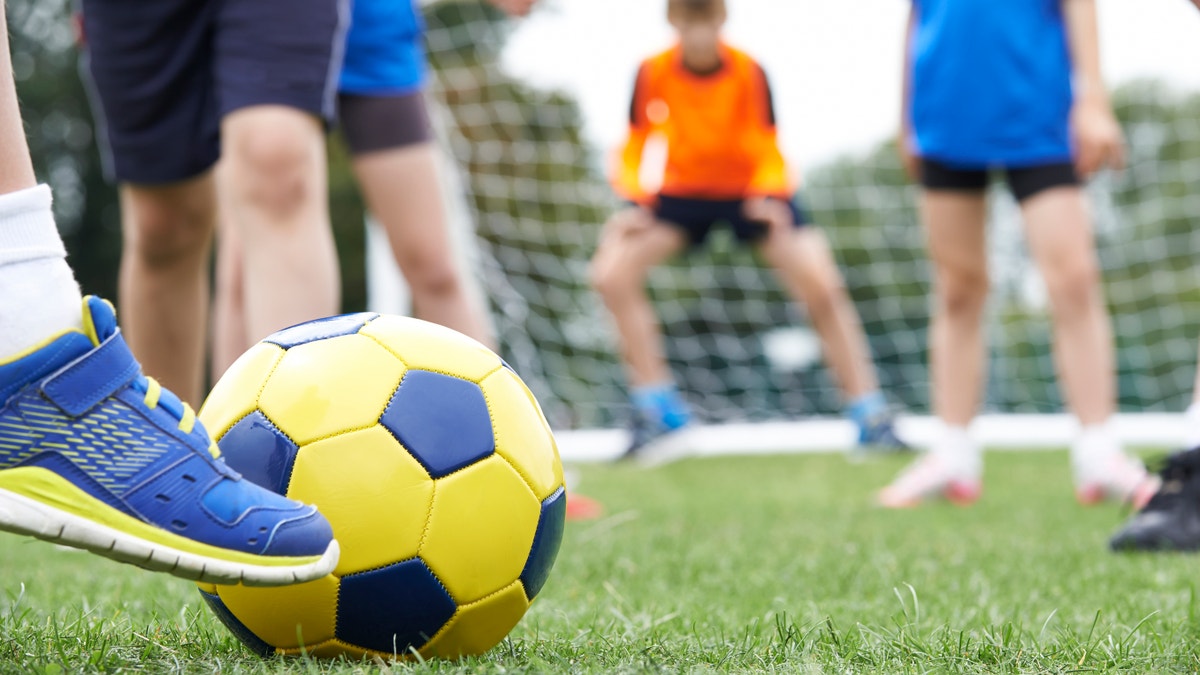 Playing team sports, especially soccer, at the elite level may lead to a higher risk for osteoarthritis, but the existing research is of such low quality it's hard to say for sure, according to a recent review.
In an analysis of past studies filled with conflicting results, researchers found that long-distance running was the only elite-level sport that didn't seem to raise arthritis risk, though even that question requires further study, they conclude.
The team looked at the top 32 most popular sports in the UK by participation to see whether individual sports, or intensity of sports participation, particular joints and particular types of injury are linked to the likelihood of developing arthritis. But they didn't find a strong association across most studies or for amateur-level participation.
"This should be reassuring to consumers, particularly those who have had an injury," said senior author Philip Conaghan, a professor of musculoskeletal medicine at the University of Leeds in the U.K.
Conaghan and his colleagues analyzed 46 studies, 31 of which showed a slight increased risk of osteoarthritis after sports exposure, including 19 with an increased risk in elite athletes. However, for all the questions they were examining, the researchers concluded that the studies were "low-quality" or "very low-quality" due to imprecision, inconsistency and poor study design.
"These analyses should be viewed with caution," Conaghan's team writes in the British Journal of Sports Medicine. "The relationship between sports participation and osteoarthritis remains complicated and controversial since it's currently based on low-quality evidence."
Since the studies include self-reported questionnaires, different methods of diagnosing osteoarthritis and different participants, it's difficult to determine what factors actually contribute to osteoarthritis, the researchers note. For instance, most studies focused only on lower-body injuries and didn't include high-impact sports such as American football.
"People often question whether participating in sports increases their risk of injury or long-term joint damage," said Edward Laskowski, co-director of the Mayo Clinic Sports Medicine Center in Rochester, Minnesota, who was not involved with the study.
"However, we are in the midst of a global epidemic of obesity and sedentary lifestyle," he told Reuters Health by email. "The benefits of exercise have been well documented, and there is a great need to incorporate movement and activity into our lives."
Americans develop 3 million new cases of osteoarthritis each year. Those who are older, obese, previously injured or have weak muscles are the most vulnerable.
"We should be encouraging, rather than discouraging, that sport participation and physical activity give multiple physical and mental health benefits," Laskowski said.
In the current review, 24 studies looked at the relationship between the level of sport participation and osteoarthritis, of which 19 showed an increased risk for elite athletes.
Ten studies evaluated the relationship between intensity of sport participation and osteoarthritis. Nine showed an association with greater intensity, and two reported that higher mileage and higher pace were related to greater prevalence of osteoarthritis in elite athletes, but not amateurs.
Soccer was the most common sport examined and was included in 15 studies, 12 of which found a link to osteoarthritis but at a low level for most but elite athletes.
Long-distance runners were included in 12 studies, two of which focused only on runners and did find an increased arthritis risk, but the other 10 found no link.
Five studies assessed previous sporting injuries. One observed an association between arthritis risk and meniscus tears in former soccer players, and two reported an association with anterior cruciate ligament (ACL) injuries in soccer players.
"The next question is, what is a safe dose of exercise for those with injuries or preexisting joint problems?" Conaghan said. "It's a subtle balance we don't have a good handle on."
When Conaghan cares for patients with injuries or preexisting knee problems, he suggests low-impact activities such as swimming to build strength and stamina during rehabilitation before incorporating high-impact, weight-bearing exercise such as running.
"It's safe to exercise," he said. "But first, get strong, then get fit."