UK mom dies after cancer symptoms reportedly mistaken for pregnancy complications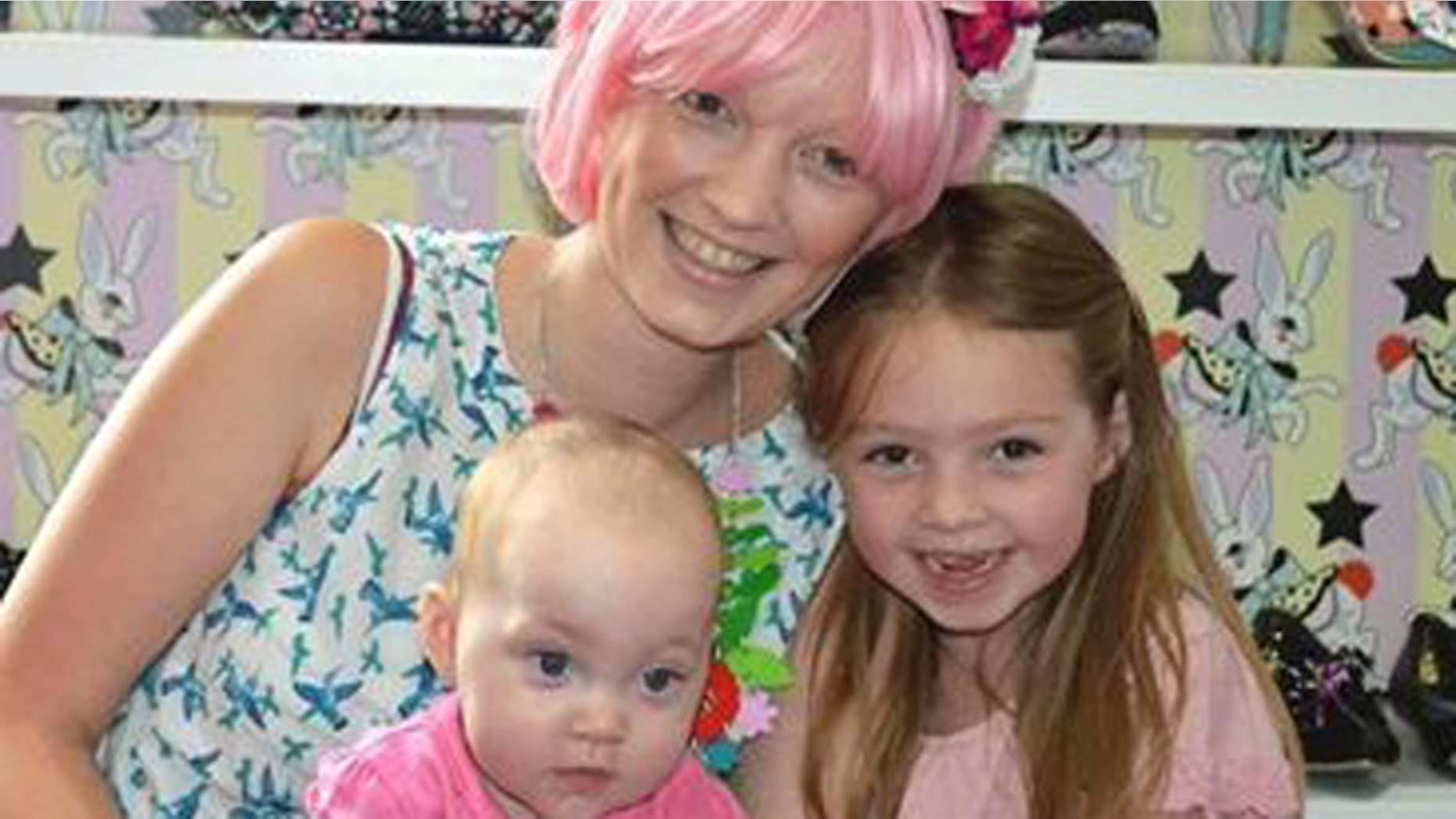 A UK mom died Monday after her cancer symptoms reportedly were mistaken for pregnancy complications despite months of bleeding and cramps, according to the Daily Mirror.
Samantha Beaven, 29, discovered she had cervical cancer after going into premature labor at 26 weeks pregnant, according to the report. Her daughter, Daisy, was born weighing 2 pounds, 2 ounces and was fighting for her life when doctors informed Beaven that she had terminal cancer.
The mother of two had flown to Mexico to receive an experimental treatment after her doctors gave her 12 to 18 months to live last May.
"The whole family fought with all their might to try and prolong her life and the time she had left with them," Wendy Campling, a close friend, told the Daily Mirror.
Beaven, already mom to six-year-old Bracken, suffered severe bleeding and cramping but was tests failed to detect cancer, the news website reported. When she arrived at the hospital in October after starting contractions just 26 weeks into her pregnancy, a midwife examined her cervix and found a lesion that was causing the bleeding.
Three months after the premature birth of her daughter, scans had shown that the cancer had been cleared from her cervix, but at that point had spread to her lungs and was terminal, according to the news report.
Samantha married her children's father, Alex, and began chemotherapy treatments, but she died after a lung infection.  Family and friends are now fundraising to help pay for the children's schooling.
"As her friends, we will do everything we can to help those children now their mother has gone because that is what Sam would have wanted," Campling told the Daily Mirror.