UK hospitals to delay non-urgent surgeries amid flu crisis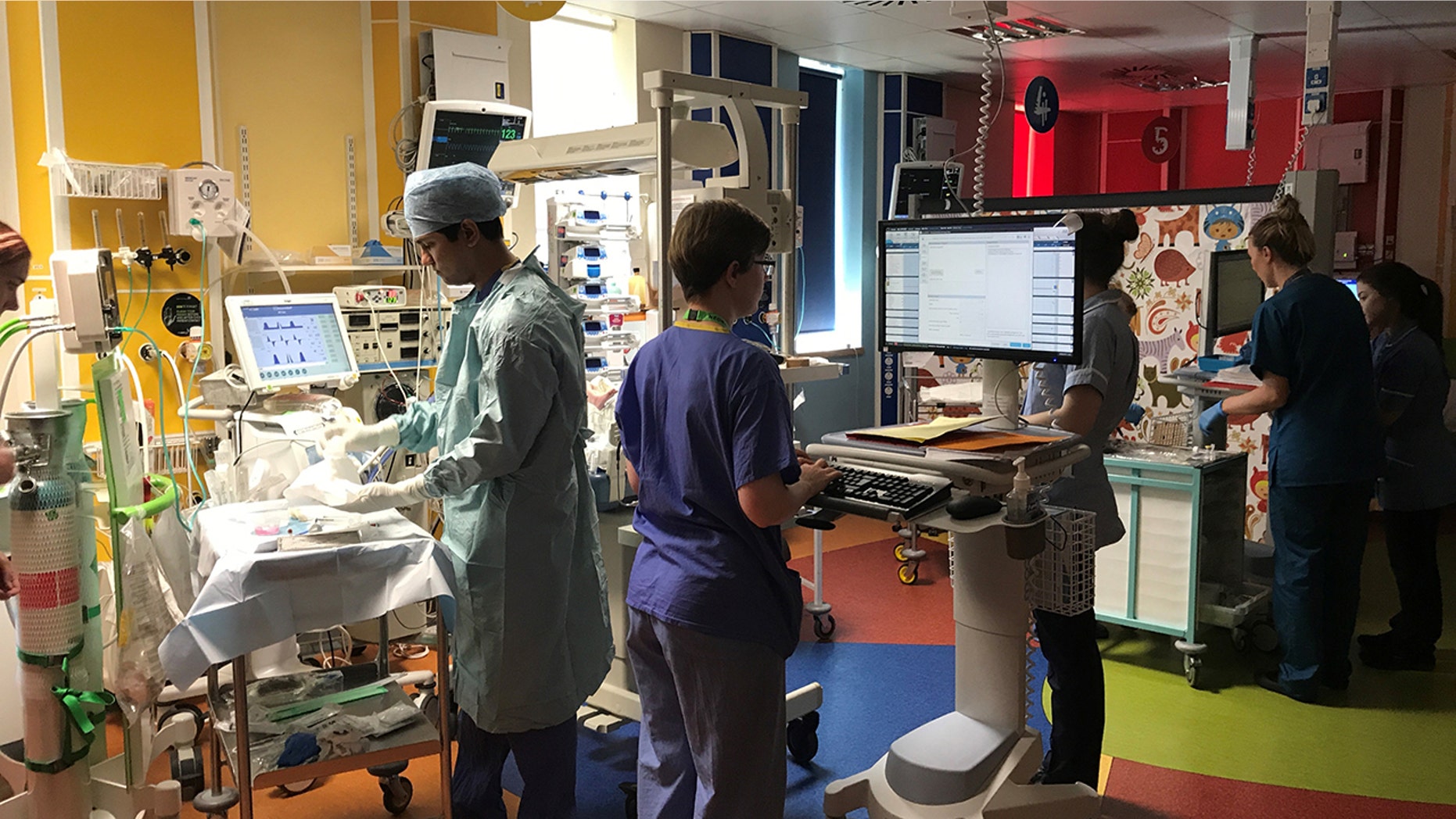 Citing high levels of respiratory illness and "extreme seasonal pressure" on Britain's hospital system, the National Health Service in England is recommending putting off thousands of medical procedures to free up staff and beds to deal with emergency patients.
In a statement sent to Fox News, NHS spokesperson Oliver Michelson said the National Emergency Pressures Panel (NEPP) has agreed to extend the deferral of all non-urgent elective care to January 31.
"What we have is a system that's running at absolutely full stretch across both health and social care."
Cancer operations and time-critical procedures will go ahead as planned, he said.
Up to 55,000 non-urgent operations will probably be delayed, according to The Daily Mail, including hip and knee surgery and cataract procedures. The number could rise to 350,000 if day case procedures are included, the Mail reported.
"The NHS needs to take further action to increase capacity and minimize disruptive last minute cancellations. That is why we are making these further recommendations today," said NEPP's chairman, Sir Bruce Keogh.
Health Secretary Jeremy Hunt on Wednesday apologized for the problems.
"It is absolutely not what I want," he told Sky News, admitting however that there is no question hospitals in the UK are facing real pressures.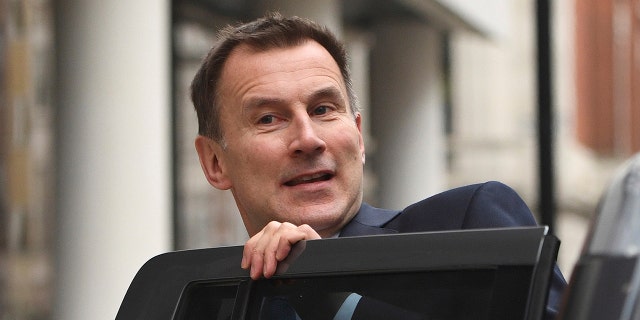 Flu cases soared by 48 percent in a period of seven days across the country, the Mail is reporting, and the surge is attributed to two aggressive subtypes attacking the population simultaneously.
Dr. Sarah Wollaston, a senior member of parliament, said in an interview with the BBC Radio that said there has been a lack of planning but stopped short of calling the NHS' current situation a crisis.
"What we have is a system that's running at absolutely full stretch across both health and social care," she said, "and despite all the planning that we've heard about, I'm afraid there are serious issues with capacity, far too many bed closures that have happened and probably not enough money that's gone in over a number of years now to keep up with the sheer scale of the increase in demand and complexity."
The Associated Press contributed to this report.