To motivate patients to change, doctors stop scolding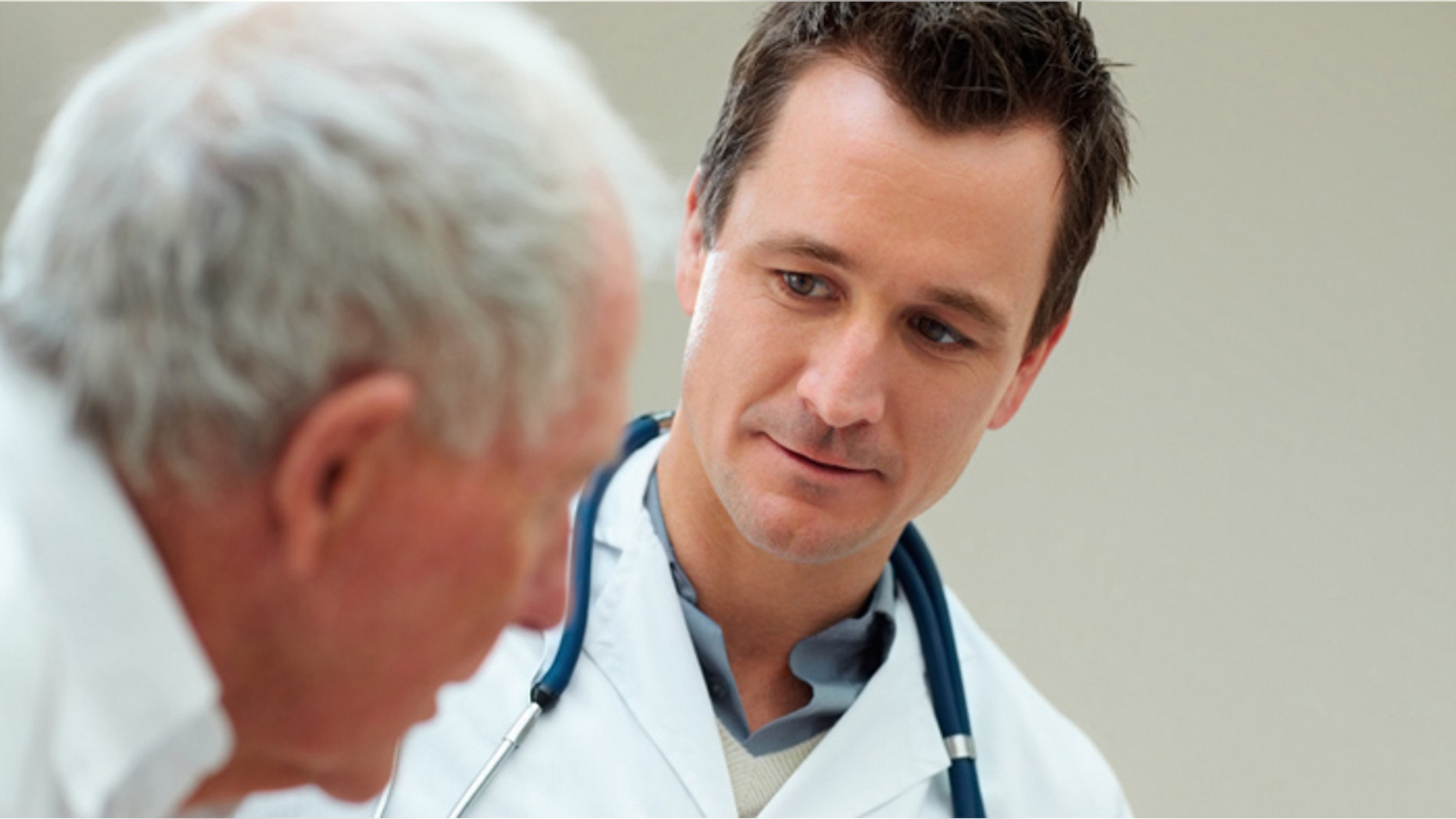 Health care providers are helping patients kick bad habits and start new regimens by turning the tables on the traditional doctor-patient relationship.
They are using a technique called motivational interviewing, which was developed and used effectively in the 1980s in substance-abuse and addiction counseling. It has since been adapted for chronic-disease management, medication adherence, smoking cessation and weight-loss counseling by health systems and companies including Aetna and Weight Watchers International Inc.
Instead of telling patients what to do and scolding them when they don't do it, clinicians ask the individual what changes he or she is willing and able to make, and then promote patients' desire, confidence and commitment to following through.
Doctors who lecture or give scary warnings can cause patients to become defensive and disengage, said Stephen Rollnick, a professor of health care communication at Cardiff University, in Wales, and a founder of the nonprofit Motivational Interviewing Network of Trainers, whose members provide training, coaching and consultation in 35 countries. "When people are struggling, they don't like to be told what to do, and they dislike being labeled and blamed," Dr. Rollnick says. Motivational interviewing "can bring patients back on board and empower them to consider difficult changes."
In workshops and courses, doctors, nurses and health coaches are trained to collaborate with patients on treatment decisions, offering choices rather than prescriptions and avoiding terms like "must," "should" and "have to." They might ask patients why they think they aren't losing weight or taking their medications properly, and they elicit goals from patients, such as being able to dance comfortably at a wedding.
While one aim is to resolve the ambivalence of patients who aren't ready to cooperate, clinicians also learn a technique known as "roll with resistance," which encourages small initial steps toward a goal the patient sets, such as cutting down on sweets or cigarettes a little at a time. Some programs incorporate the motivational interview into interactive online tutorials for patients at home.
Motivational interviewing can help patients control blood pressure and diabetes, lose weight, start exercising and quit smoking, recent studies have found. A large federally funded study with sponsors including the American Academy of Pediatrics is looking at the effectiveness of motivational interviewing by pediatricians who are helping parents of obese children make progress toward a healthier diet and weight loss.
"Many doctors struggle finding the right balance between supporting patient choice and autonomy, and meeting their obligations to make informed recommendations," said Ken Resnicow, a University of Michigan health behavior and education researcher who is leading the pediatric study. He owns Academic Assistance, a for-profit provider of motivational health care training based in Ann Arbor. Generally, Dr. Resnicow says, these techniques are most effective with patients "who have low energy for change and a high level of resistance."
A major goal is to help patients resolve their own lack of commitment—such as the person who wants to quit smoking but enjoys it too much to give it up, said Chet Fox, a professor of family medicine at the University at Buffalo in New York, who works with the American Academy of Family Physicians on motivational interviewing courses.
Rather than push a person beyond what they think they can do, the technique aims to get patients to set their own minimum goals. It makes it clear they can exceed the goals at any time and encourages them to stay motivated and committed. Often, he says, it helps patients set their own more ambitious goals.