Thousands of cheerleaders possibly exposed to mumps after Texas competition, health officials say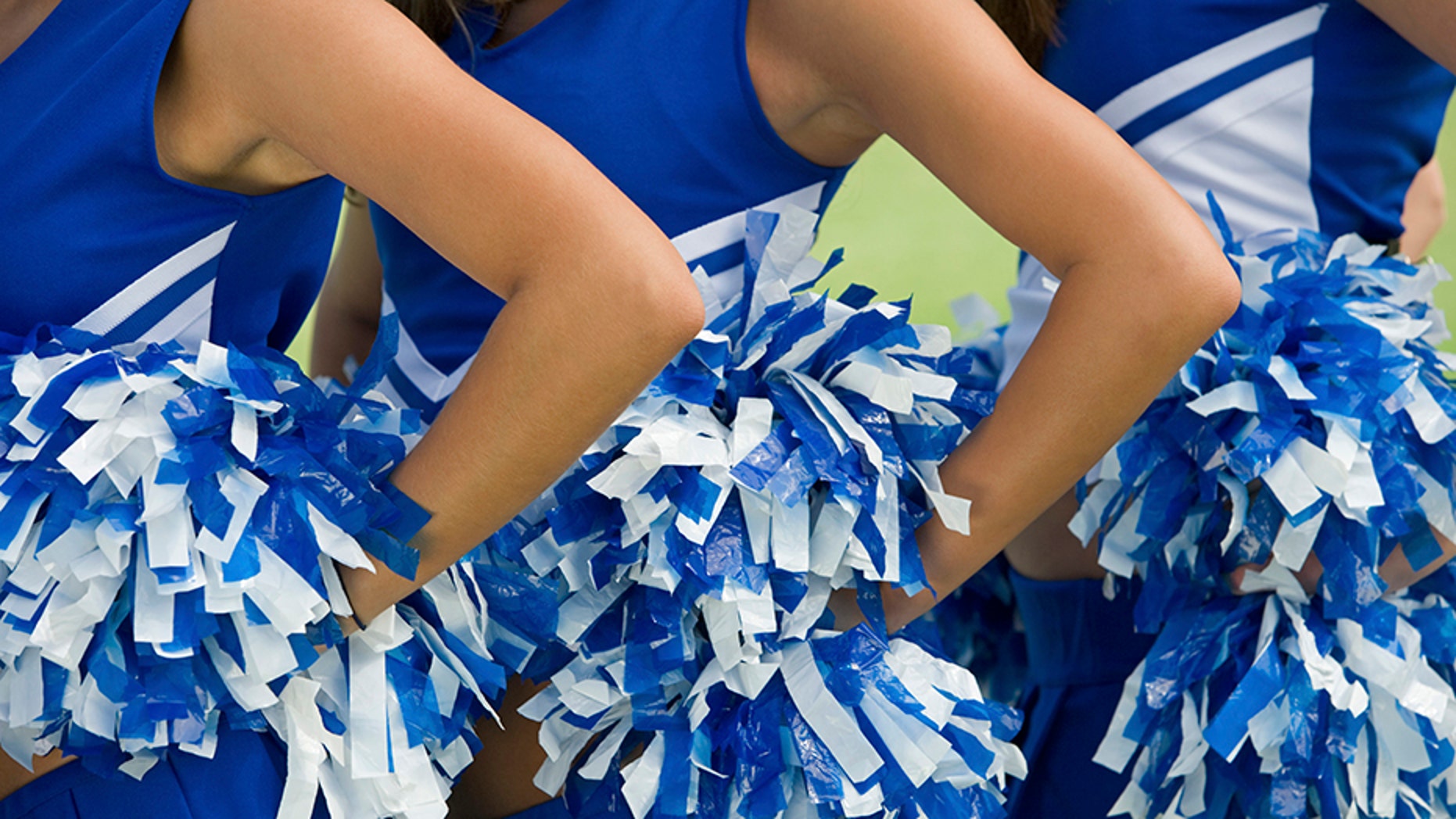 Thousands of cheerleaders may have been exposed to mumps last month after attending a national competition in Texas that drew people from 39 states, health officials said.
A letter was sent out to families on Friday stating their child may have been exposed to a person with the virus while attending the National Cheerleaders Association All-Star National Championship in Dallas between Feb. 23 and Feb. 25.
FLORIDA PEDIATRICIAN ARRESTED FOR USING PARTIAL VACCINE
DOSES
Texas Department of State Health Services said no residents in Texas have been reported with the disease as of Tuesday, according to the Dallas News.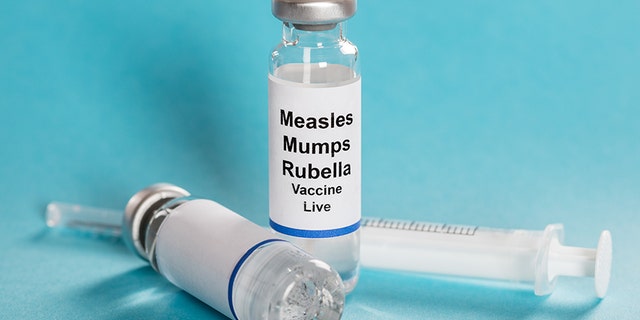 "If you, your child, or any other individuals linked to this event experience or have experienced mumps symptoms, please contact your health care provider and inform them of your exposure to mumps," the department wrote.
It's unclear what information led to the warning.
More than 23,000 athletes and 2,600 coaches attended the three-day competition last month, according to the association's tweet.
E-CIGARETTE USE EXPOSES TEENAGERS TO TOXIC CHEMICALS, NEW STUDY SAYS
Mumps is spread through saliva and mucus, which can get into someone's body when an infected person coughs, sneezes or shares utensils. Symptoms include swollen or tender salivary glands, low-grade fever, tiredness and muscle aches.
It could take from two weeks to nearly a month for mumps symptoms to show in an infected person. A child could also be infected, health officials warned, urging parents to check if their children were vaccinated.