Thousands answer viral call for pictures of pets to help teen battling cancer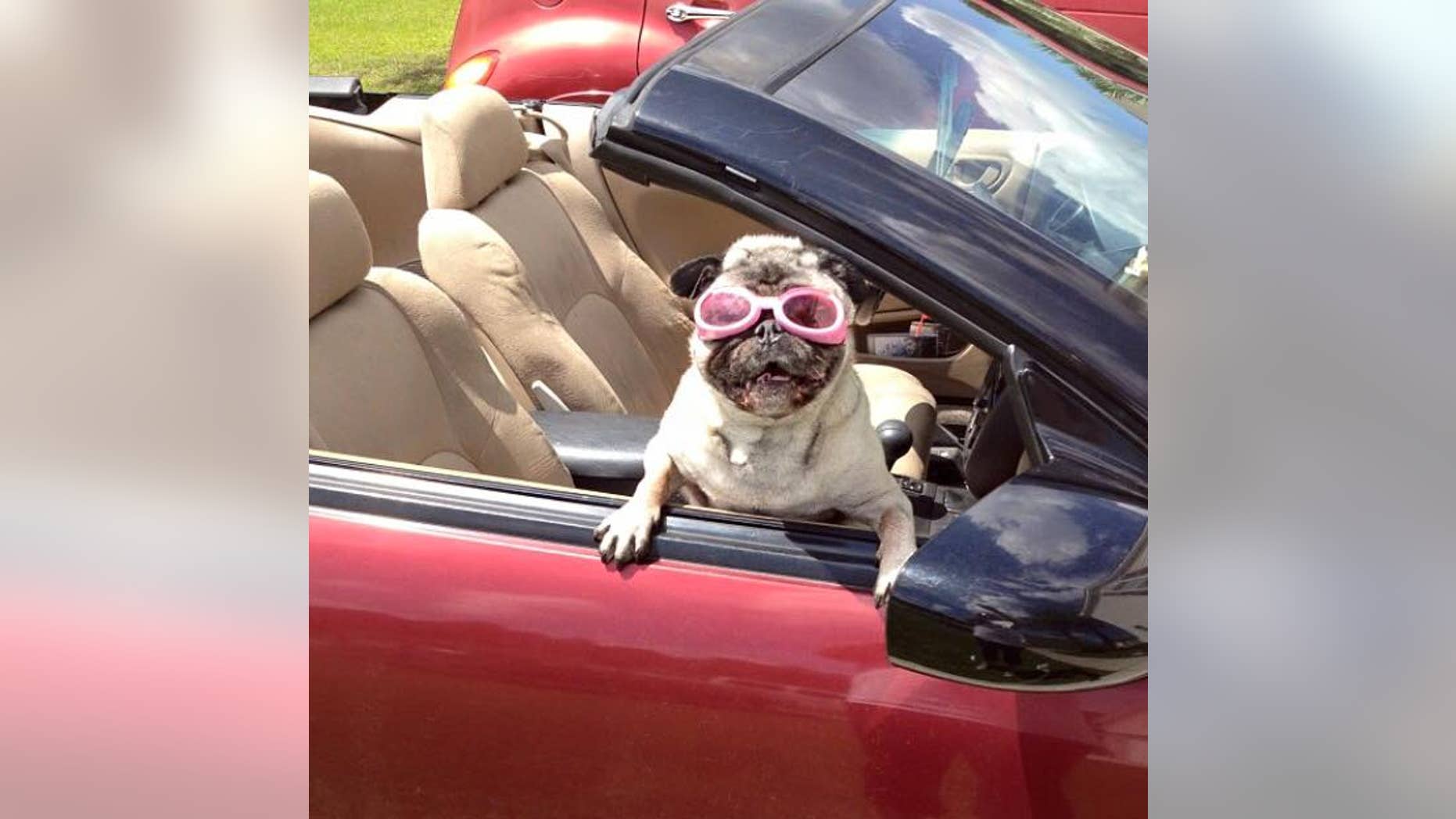 Hundreds of thousands have shared pictures of their pets through Facebook with an Arizona teen battling cancer in an effort to help him keep his spirits high.
"When I'm in the hospital bed all day my mom goes through all the pictures, she sees them all," Anthony Lyons, 16, told MyFoxPhoenix.com. "She'll show me them all, doesn't matter but the special ones are the funniest ones."
Lyons is currently undergoing chemotherapy treatment at Phoenix Children's Hospital to fight acute lymphoblastic leukemia, MyFoxPhoenix.com reported. He was diagnosed in 2014 and began treatment immediately.
As part of his treatment, therapy dogs visit his room to make the long stays a little easier.
"It really helps, the pet therapy," Lyons told the news station. "Like I can be in here having a really bad day and then one of the dogs will show up and it will be the highlight of the day," he said.
But the dogs aren't available for visits every day, which is why a family friend started the Facebook page "Photo Doggies for Anthony." The page has gone viral, with more than 300,000 people sharing photos of their pets from across the world.
"We've loved every second of it and we're so thankful to her and everyone else all over the country and world that has come and posted pictures to just brighten his day," Kristen Lyons, Anthony's mom told MyFoxPhoenix.com.