The surprising way taking a vacation improved my health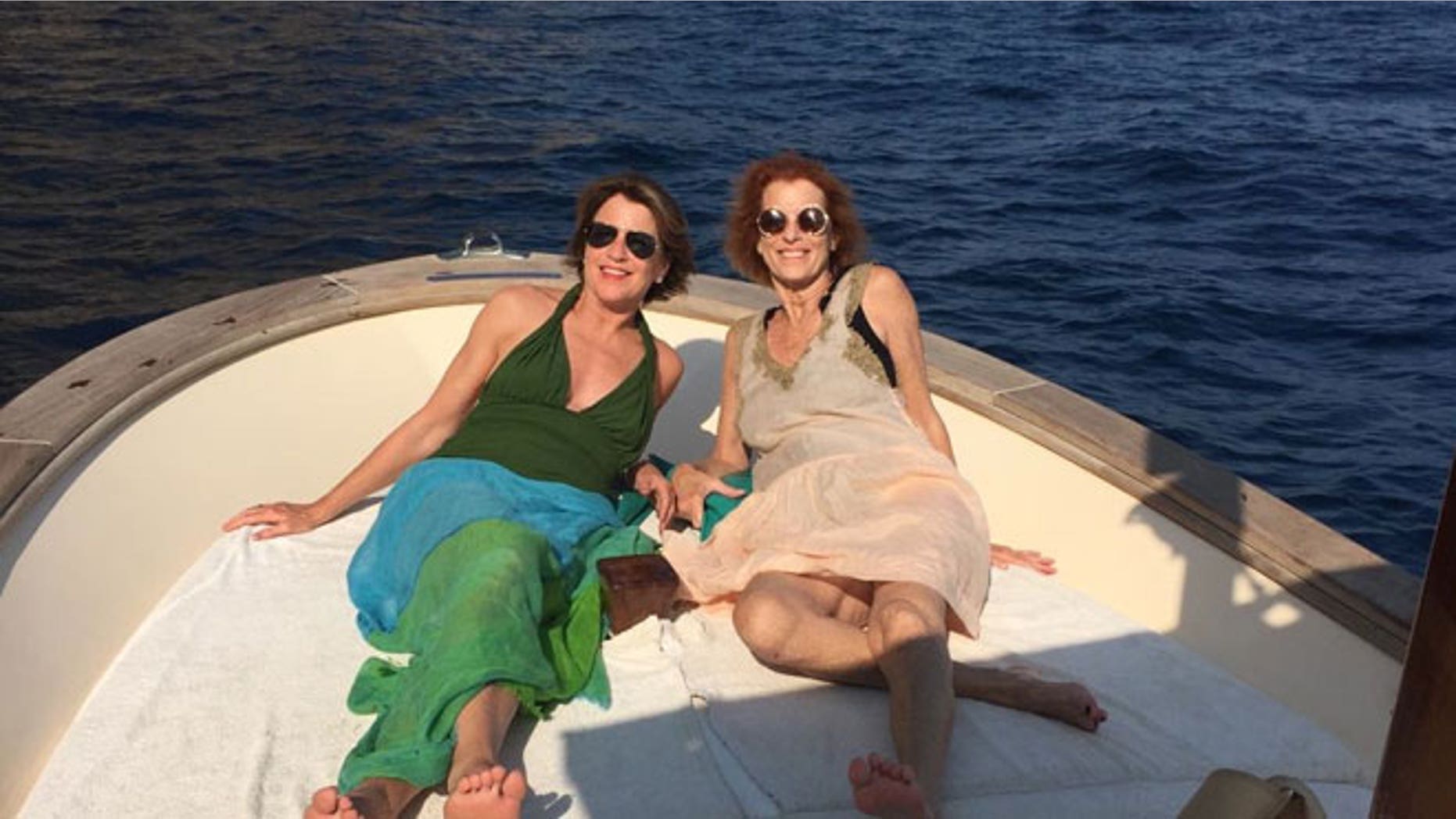 I just returned from a week away with my sister Laura. As I've said before, there is nothing like a sister.
Crazy things happen when we're together. Sometimes I feel we are in an episode of "I Love Lucy" because we laugh until we cry.
I don't know how many times I have said laughter is healing. I have a bit of proof from my sister-vacation. The day after I got home, I had an appointment for my CT SCAN. As I have shared with you before, I have had high blood pressure since about the age of 42, which is the same age both of my parents began taking medication for high blood pressure. (What a lovely thing to inherit.)
With medication, I can only get my blood pressure down to 135/93, which is still considered high. When the doctor took my blood pressure this time, it was 120/60. This is considered the very best number! We thought the machine had malfunctioned, so we took it again. The doctor and I looked at each other in silence, astounded.
"The vacation?" he said.
"Whoa," I said, "looks like I'd better get back on the road again. Willie Nelson, where are you, buddy?"
Just goes to show you what a little time away with someone you love can do for your health.
Accolades seem few and far between these days. But I recently received a letter from the Jonsson Cancer Center Foundation (JCCF) at the University of California, Los Angeles thanking me for my help funding research at the center. The kind folks at the JCCF credited my support with helping them earn their highest rating in top U.S. cancer centers named by the U.S. News & World Report's latest rankings.
It feels good to be making a difference in the lives of women living with breast cancer, like myself, alone. But receiving a generous pat on the back for it makes those efforts all the more rewarding.