The Great Male Survey 2010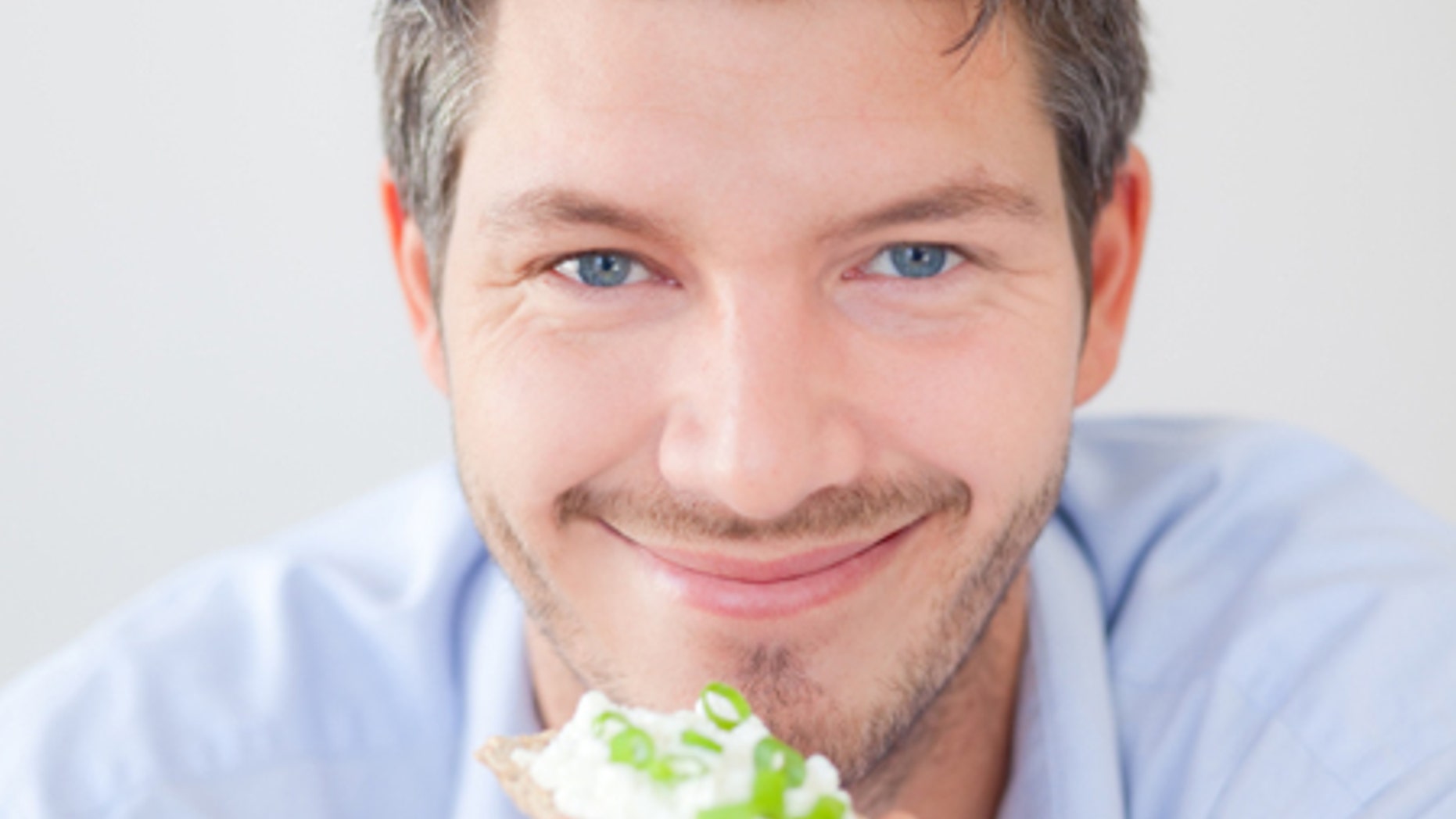 Is Atkins finally over? Possibly, according to AskMen's Great Male Survey.
It turns out that the famous Atkins Diet isn't as popular as it once was. More than 100,000 AskMen readers responded to the website's survey, and it turns out that carbs are here to stay.
More than 63 percent of men have never tried to cut back on carbs, despite the on-going Atkins fad in the media. Only 20 percent of men have actually made the effort to reduce carbs from their diet and succeeded, while about 15 percent of men have attempted to say no to starches and sugars, and failed in the process.
Despite not joining the carb-free revolution, men are not eating more, with over 56 percent of surveyors insisting that they eat a little or a lot less than they did a year ago, and less than 12 percent admitting that they are eating more.
That doesn't mean guys don't enjoy the occassional guilty pleasure. When asked which fast food item they would miss most if their country outlawed fast food, over 25 percent of men voted for McDonald's signature Big Mac, with Burger King's Whopper coming in at No. 2 at just over 19 percent. And, yes, that's with the bun included.
_________________________________________________________________________________
More from AskMen.com:
Cooking With Different Oils - Part II
_________________________________________________________________________________
Some Other Highlights:
— Just under 20 percent of men believe that their health was affected by the economic crisis while close to 28 percent found that the crisis actually affected their careers.
— While approximately 32 percent are still eating the same amount of fat a year ago, an impressive over 56 percent of men are consuming less fat.
— Although about 36 percent of men have tried to reduce carbs from their diet at one point, only about 20 percent of men succeeded.
— Almost 17 percent of men said they would miss a bucket of Kentucky Fried Chicken the most if their country banned fast food.
Endorsed by Ipsos, AskMen's Great Male Survey was conducted over a two month period and is the biggest online survey of what it means to be a modern man today – what's changed, what's new, and what remains the same. With over 100,000 respondents, the third annual GMS gives insight into the male perspective on a range of topics including dating & sex, lifestyle, and timely world issues.
This year, AskMen has also partnered with Cosmopolitan.com, who have asked their female readers similar survey questions in an effort to understand where males and females differ in opinion.
Click here for full results from the Great Male Survey 2010.