The challenge of raising money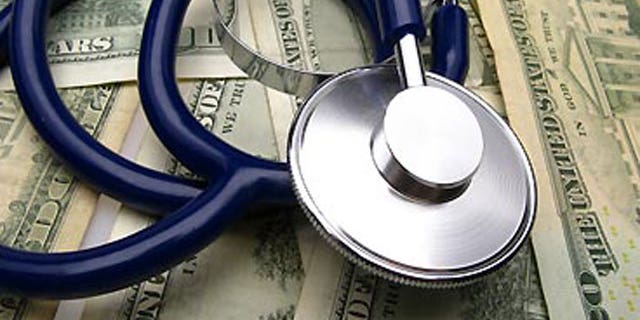 NEWYou can now listen to Fox News articles!
Today will be a very intense day. It is our annual board of directors meeting for the Noreen Fraser Foundation.
Board meetings usually follow an agenda of looking at financials for the previous year and deciding on the size of the research grants, according to how much money was raised. They also include voting from applications as to whom will receive a grant.
Fundraising is difficult. The Noreen Fraser Foundation does two fundraisers each year, but that just doesn't seem to be enough for us to make really significant grants and still run the foundation.
We don't have the money to hire a development person who could go to families who have the money to make a substantial donation. Michelle McBride, president of the Noreen Fraser Foundation, and I run this foundation on a shoestring budget, being essentially the only employees. With more money, we could hold more fundraising events, but we haven't yet found the right person in Los Angeles to help us accomplish this. We haven't the ability to offer a competitive salary, because our foundation is so small.
But we are good!
I know how to fund the most meaningful research. With the first Stand Up 2 Cancer, we started the foundation and I co-produced the first television show. The difference was that the major donors who wrote the checks for millions of dollars were promised one minute of national air time, broadcast on all three networks, as the show was simulcast. Pretty enticing!
So, here we are today, at a crossroads – with the Noreen Fraser Foundation trying to find a way to afford putting an infrastructure together and at the same time, grant research monies. We need a sponsor or an individual to step forward and believe in us. No one works harder than Michelle and I, and no one has the passion that we have. I am living with Stage 4 incurable breast cancer, and Michelle has both of the BRCA genes – the reason she chose to undergo a mastectomy and hysterectomy.
I pray we will be able to continue this fight to rid the world of women's cancers. My life and many other women's lives are at stake.
Ideas, anyone?