Texas doctor warns 'super strain' of pink eye on rise in part of state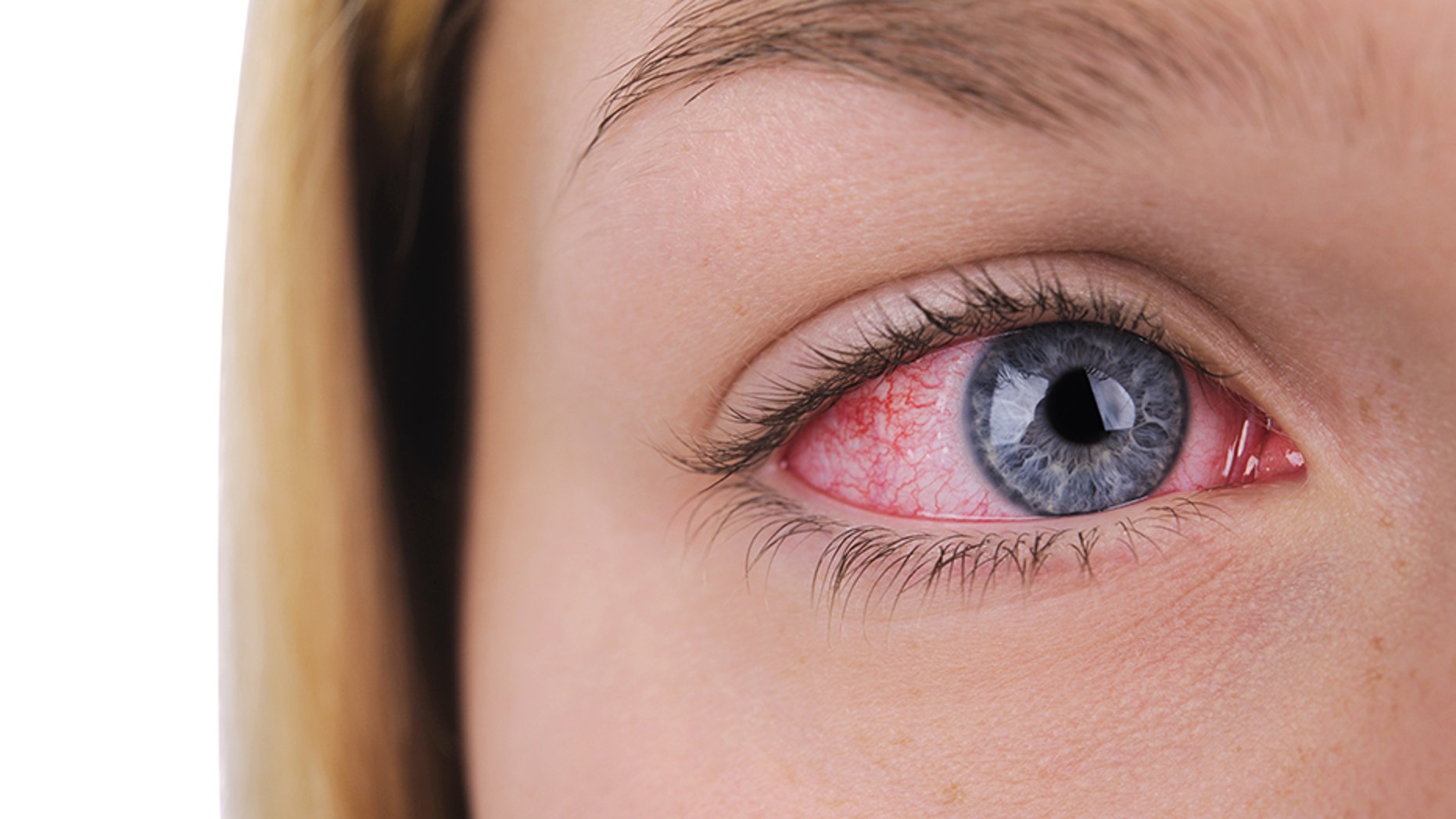 A "super strain" of pink eye that's reportedly been on the rise in a southern city in Texas could make its way to the eastern part of the state, a local eye doctor warned.
Dr. James Berg, who works at the Lehmann Eye Center in Nacogdoches, told KTRE the "more aggressive" strain has primarily been reported in Houston, but said it could stretch beyond that as people continue to travel during the remaining weeks of summer.
"It's able to evade the normal defense systems that our own bodies have, and medications; that's what's making this new strain the superbug somewhat unique to us," Berg told the news station, adding that more irritation and redness have been associated with this particular strain.
PLASTIC CONTAINERS POSE HEALTH RISKS FOR CHILDREN, PEDIATRICIANS WARN
"Then the duration is probably what's really hanging up on people because it's going for two to three weeks instead of your typical 10 to 14 days," he added.
Pink eye, also known as conjunctivitis, is "an inflammation of the conjunctiva, the thin, clear tissue that lines the inside of the eyelid and the white part of the eyeball," according to the Center for Disease Control and Prevention (CDC). Symptoms of the condition, which is highly contagious, include itchy, watery eyes, eye redness, eye discharge and crusting.
'RAT LUNGWORM' EXPLAINED: WHAT TO KNOW ABOUT THE PARASITIC ROUNDWORM
Berg did not detail how many cases of the super strain he has treated thus far in East Texas, if any. However, one Houston eye doctor told Fox 46 that, on average, he treats one or two pink eye cases a month. But recently, he claims he's seen up to four patients a day who have been infected by the super strain.
Pink eye is easily treated in most cases and can be avoided by washing your hands and not touching your eyes, according to the CDC.