Teen Has Tongue Surgically Lengthened to Speak Korean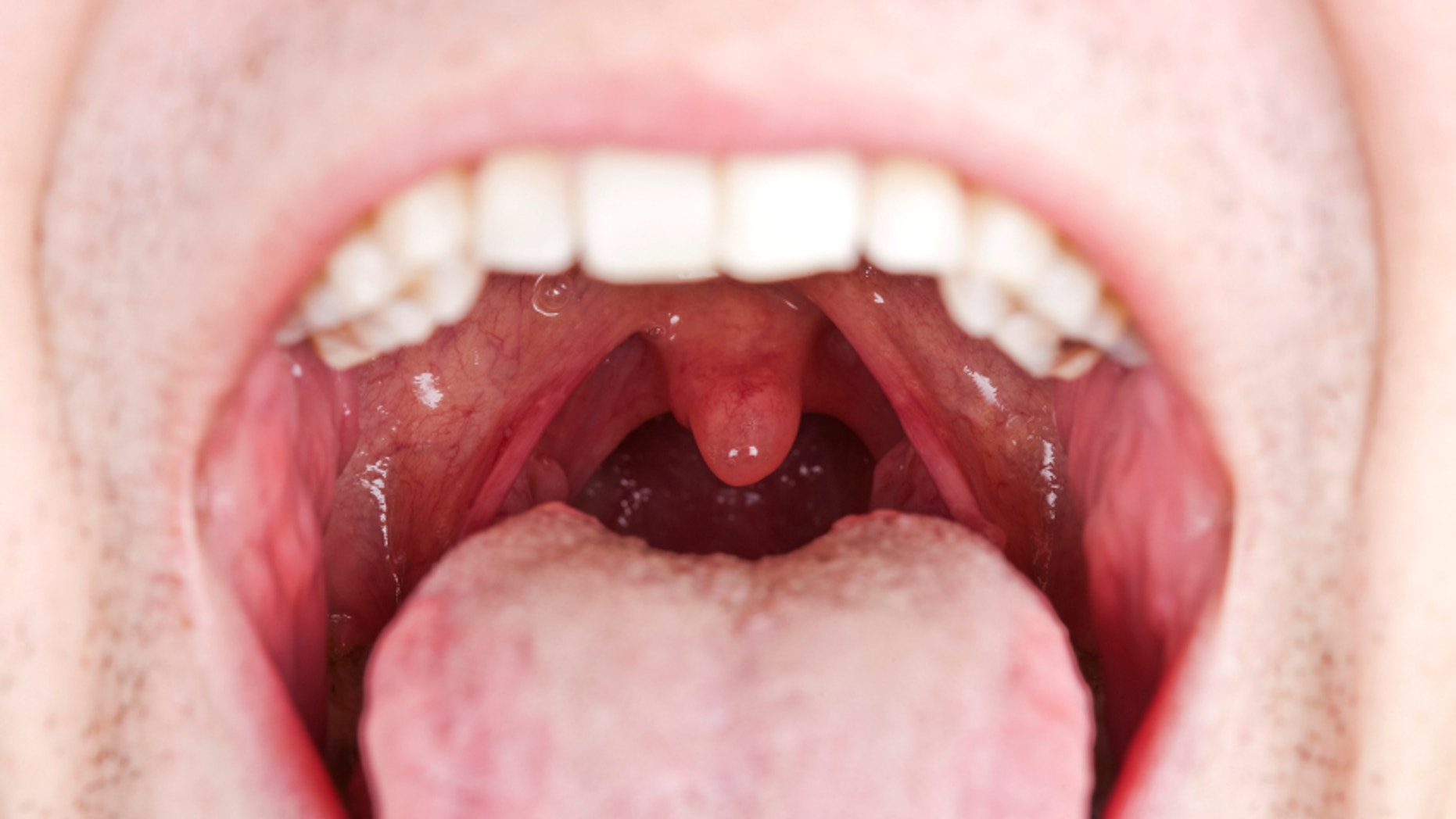 A 19-year-old British student took her love for the Korean culture to new heights when she had her tongue surgically lengthened so she could speak the language better, the Telegraph reported.
Rhiannon Brooksbank–Jones underwent a procedure called a lingual frenectomy, which involves a surgeon either using a scalpel or a laser to remove the frenulum – the band of tissue that connects that tongue to the floor of the mouth.
The procedure, often performed on people who have an unusually thick, large or tight frenulum, only takes about 15 minutes and involves very little recovery time.
Rhiannon said she is pleased with the results, and now that her tongue is 1 centimeter longer, she said she is able to say words that were impossible before.
"The surgical procedure was my only option. My pronunciation was very 'foreign', but now I can speak with a native Korean accent," she said.