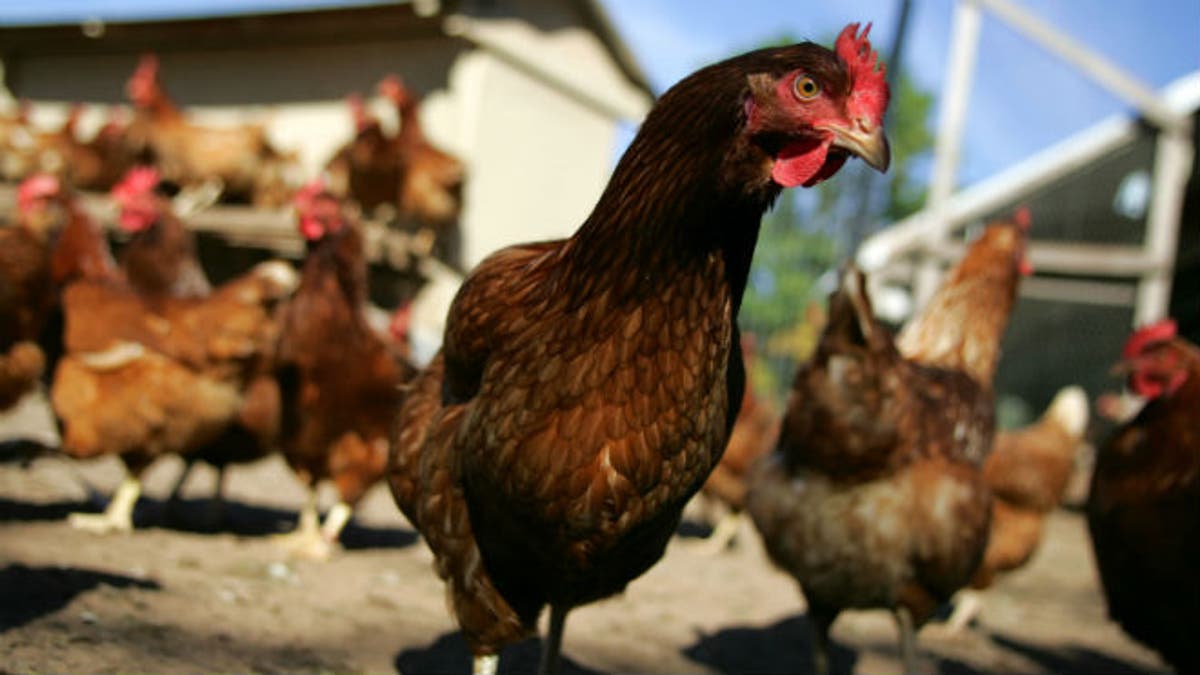 GENEVA – Swiss authorities say they are taking bird flu protection measures across the country to prevent wild birds from intermingling with domesticated poultry, after a strain of the virus cropped up earlier this month.
Switzerland's executive Federal Council said Tuesday that the H5N8 bird flu strain was found in birds on northern Lake Constance about 10 days ago, prompting a coordinated effort with neighboring Austria and Germany to help contain its spread. The strain can easily spread among birds but is not known to infect humans.
Protection measures to begin Wednesday will include restrictions on keeping poultry, water fowl and flightless birds outside, to limit their contact with wild birds.
Some 30,000 chickens were destroyed in Germany's northern state of Schleswig-Holstein after H5N8 was detected in their enclosure.