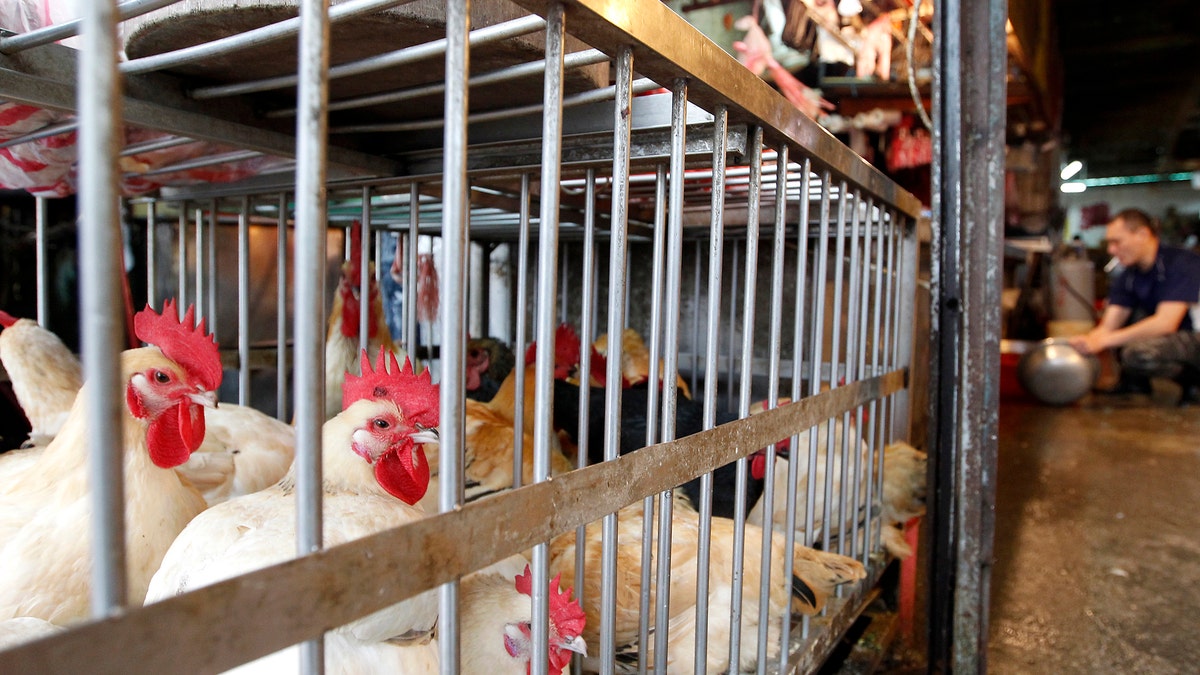 STOCKHOLM – Sweden has raised the alert level for poultry to the second highest following an outbreak of bird flu in neighboring Denmark, the Swedish board of Agriculture said on Monday.
The board raised the level to two on a scale of three, which means poultry must be kept indoors.
"We are raising the level of protection as a precaution," the board said in a statement. "Bird flu is spread mainly by wild birds and therefore the risk of getting the disease to the Swedish poultry is now considered elevated."
The H5N8 bird flu has been detected at a poultry farm in Denmark, the country's environment and food ministry said earlier on Monday. Bird flu has been found in a number of countries across Europe over the past two weeks.