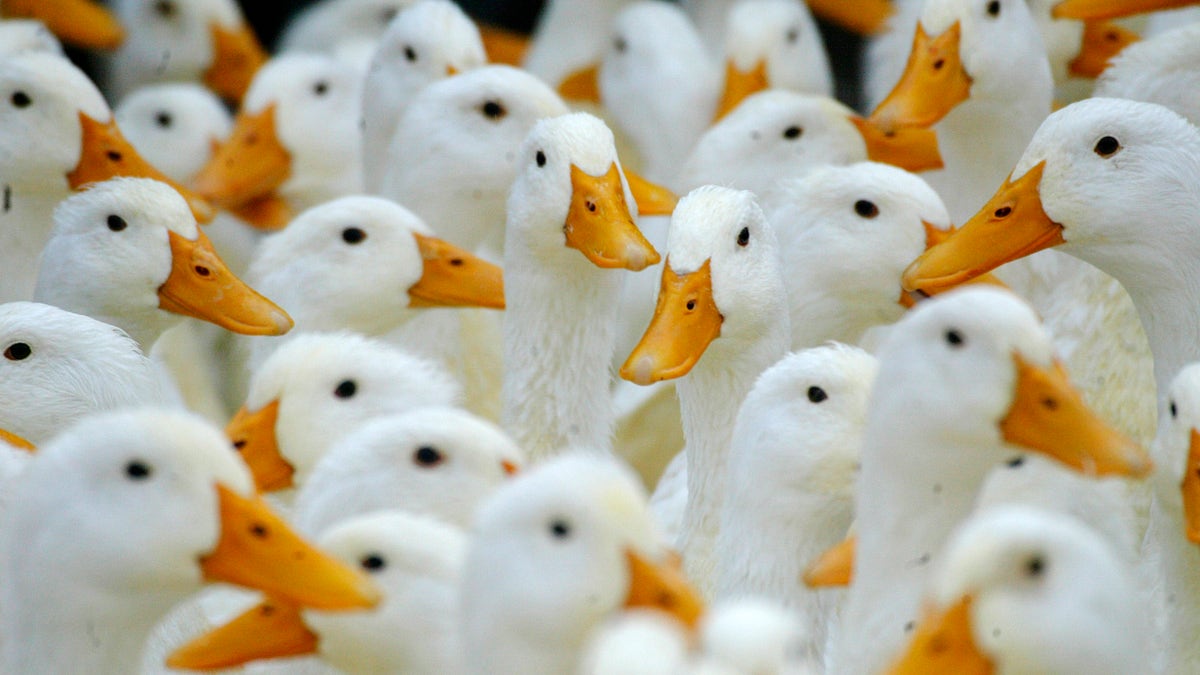 SEOUL – South Korea has confirmed the country's first outbreaks of the highly pathogenic H5N6 bird flu virus at two poultry farms, an agriculture ministry official said on Friday.
The outbreaks occurred at the farms in the central and southern parts of the country after the ministry reported last week that the H5N6 strain of the virus had been found in the faeces of migratory birds.
South Korea's last bird flu outbreak occurred in March, when a different strain of the virus was detected at a duck farm, leading to the slaughter of at least 11,000 birds.