Study: Rates Of Testicular Cancer Rising Steadily Among Young Hispanic Men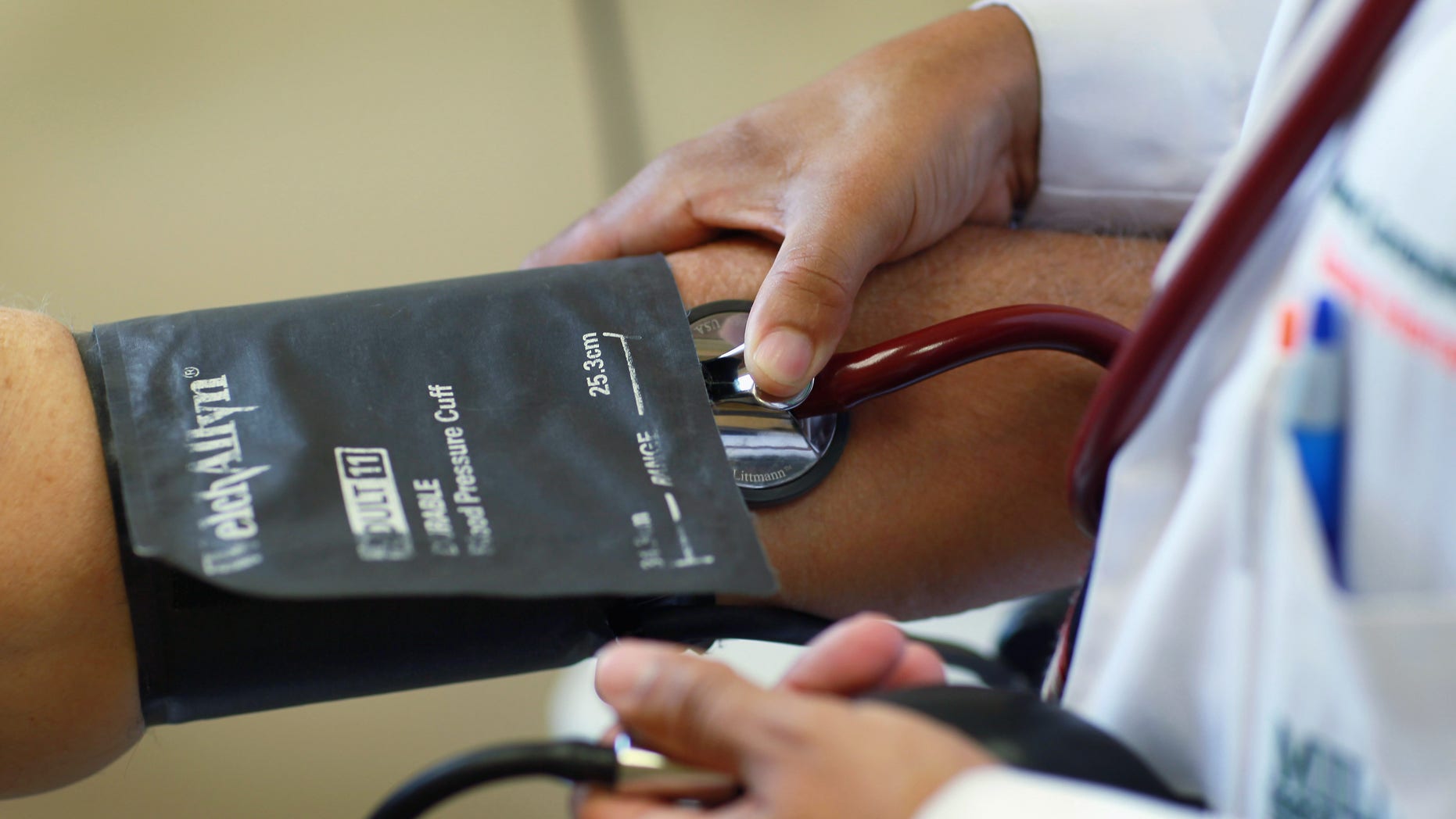 The rate of testicular cancer among young Hispanic American men has risen dramatically in recent years, a new study shows.
The study, by Dr. Rebecca Johnson from Seattle's Children Hospital, found the rates of testicular cancer among Hispanic men had increased 58 percent – from 7.18 cases per 100,000 to 11.34 cases per 100,000 in the period 1992-2010.
In that same period, researchers found the risk of testicular cancer among non-Hispanic white men had risen only by 7 percent, Medical News Today reported early this week.
Dr. Johnson and her colleagues analyzed data from the National Cancer Institute's Surveillance, Epidemiology and End Results program and sampled 15 percent of the U.S. population.
In her report, which was published in the journal Cancer, Dr. Johnson noted that if the current trend continues, the rate of testicular cancer among Hispanic men will outpace all other groups in the U.S. within the next few years.
"Hispanic Americans comprise the fastest growing ethnic group in the United States," Johnson wrote. "Until only recently, cancer incidence data for this population has been too sparse to accurately analyze testicular cancer trends among Hispanic men."
She continued: "The increasing rate of testicular cancer in adolescent and young adult Hispanic males, combined with the rapid expansion of the Hispanic population in the United States, is projected to have a measurable impact on the United States health care system."
Testicular cancer is the most common malignant tumor among adolescent and young adult men in the U.S., reportedly accounting for 21 percent of all tumors among American males.
Follow us on twitter.com/foxnewslatino
Like us at facebook.com/foxnewslatino