Stronger Smoking Bans Could Save Lives, Cancer Group Says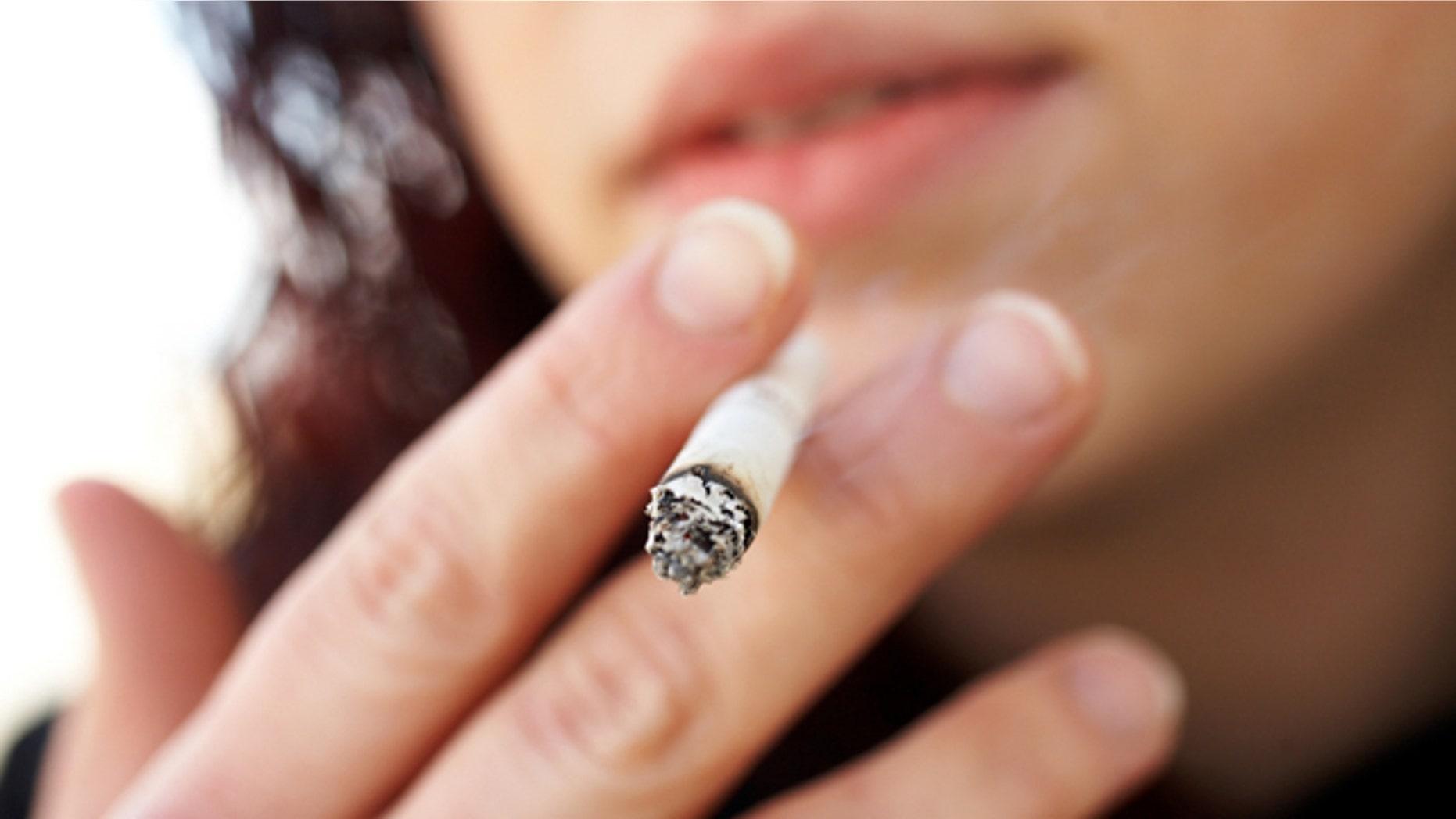 States could save as many as 2 million lives and as much as $2 billion in healthcare costs by adopting strong tobacco control policies, according to research released on Wednesday by the American Cancer Society.
Two reports released simultaneously by the public health group attempt to estimate the impact of comprehensive smoke-free laws and increased tobacco taxes have made in states that have enacted the policies.
The studies also project the impact of the policies if adopted in the 27 states that do not presently have smoke bans, and the effect of a $1.00 cigarette tax increase over current levels.
"We now have concrete evidence that enacting comprehensive smoke-free laws and increasing state tobacco taxes can save millions of lives, prevent smokers from picking up the habit and save states significant dollars in health spending," American Cancer Society Cancer Action Network chief executive officer John Seffrin said in a statement.
"Strong state tobacco control policies aren't just a good idea in stemming the tide of the tobacco pandemic, they're a necessity," he said.
Researchers project that a $1.00 increase in the tobacco tax would result in $25.7 billion in tax revenue (a 54 percent increase over current revenue) and, over five years, save more than $645 million in health treatment costs, the statement said.
A spokesman for Altria, the parent company for Phillip Morris, maker of Marlboro brand cigarettes, said that excise taxes on cigarettes do not always get the results in revenue promised, largely because people find ways to get around paying extra.
"Taxes come with a whole host of issues. At a time when the economy is really struggling and millions of Americans are unemployed we believe it's misguided to suggest raising taxes by millions of dollars," David Sutton said.
Sutton also said that the cigarette maker agrees with banning use of their products in public places and in the presence of children, but not comprehensive bans.
"We maintain that complete bans go too far," he said, adding that owners of private bars and restaurants should be able to make the decision whether to allow smoking.