Starbucks product recalled amid peanut butter salmonella concerns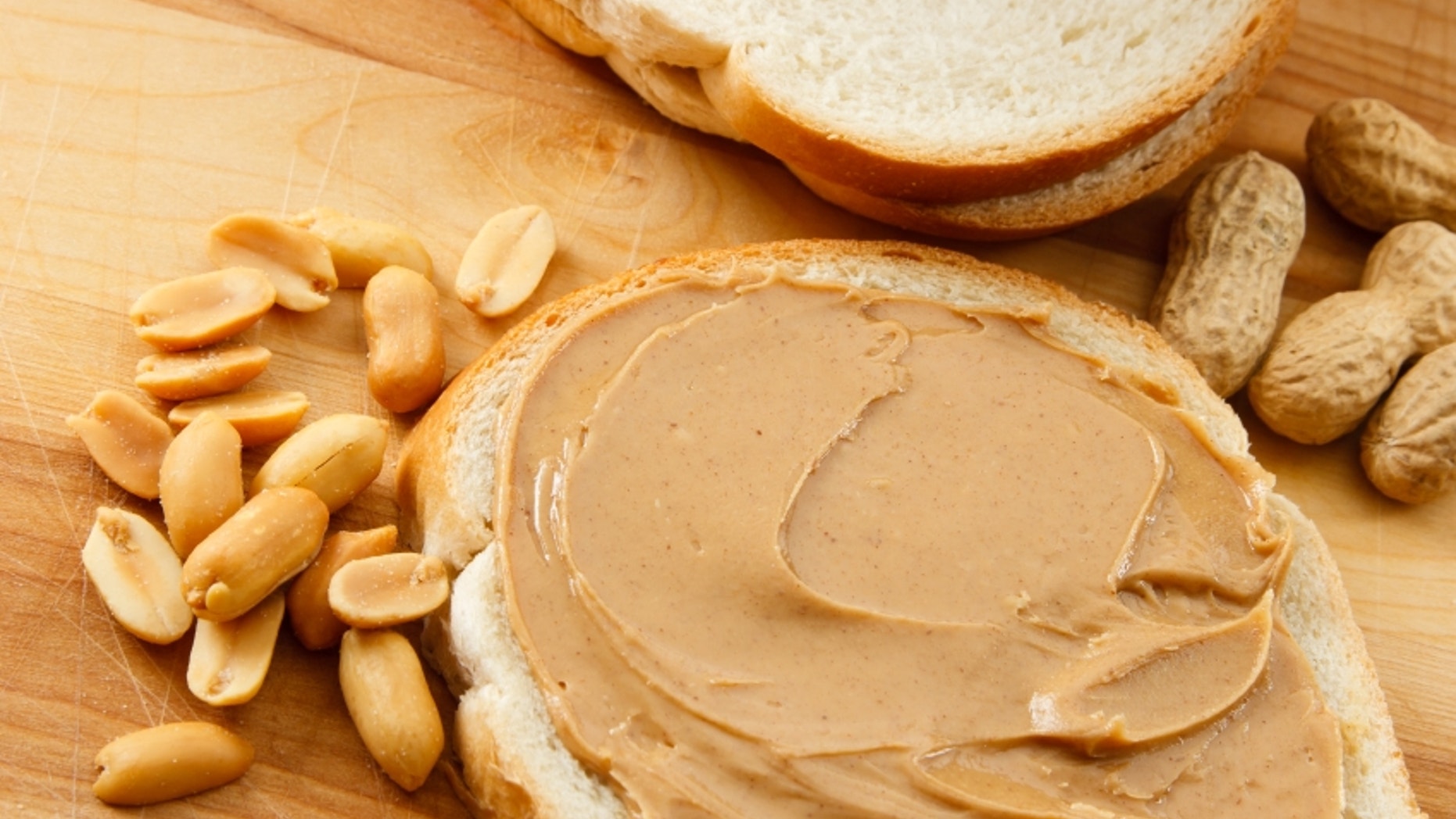 Amid the recent recall of peanut butter over salmonella concerns, Flying Food Group has issued a voluntary recall of Starbucks brand Protein Bistro Box, the FDA reported.  The products each contain a 0.5 ounce single-serve Honey Peanut Butter squeeze pack, which has been part of an expanded voluntary recall by Justin's Nut Butter.
The Protein Bistro Boxes involved have "Enjoy By" dates between Aug. 8 and Oct. 6, 2012, while the squeeze packs have "Best By" dates between July 14, 2013 and Aug. 30, 2013.
According to the FDA, some of the squeeze pack products used peanuts associated with the Sunland, Inc. recall, which has prompted peanut butter and almond butter recalls at major chains such as Trader Joe's, Whole Foods and Target. The Centers for Disease Control said there have been 30 reported illnesses in 19 states that have been linked to Trader Joe's Creamy Salted Valencia Peanut Butter – a brand manufactured by Sunland.
No other products have been linked to salmonella illnesses, but Sunland has recalled other products that were manufactured using the same equipment used on the Trader's Joe product.
The Protein Bistro Box comes in a clear plastic container, and the "Enjoy By" date is located on the bottom.  The Justin's single-serve Hone Peanut Butter pouches are found inside the plastic containers.  The FDA said that anyone who has the product in their possession should not consume it and destroy or discard it.