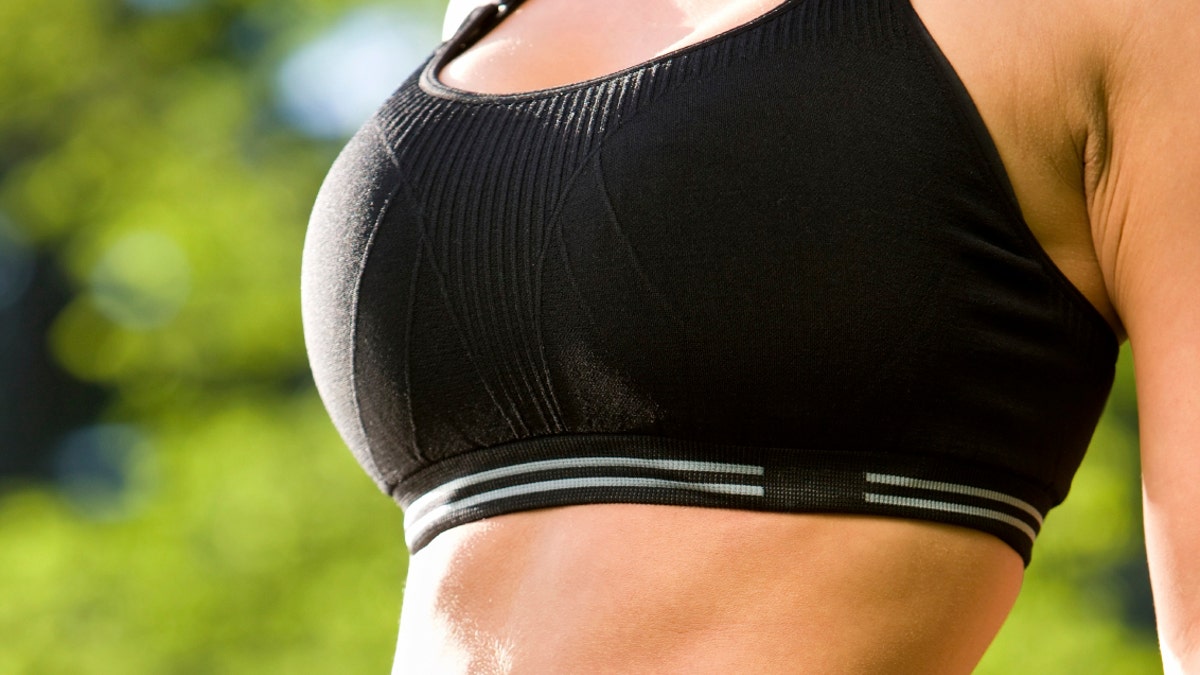 When a 41-year-old woman and her husband were cycling while on vacation outside of Hamburg, Germany, they accidentally wandered into the middle of a wild boar hunt.
They heard rifle fire and the woman felt a flash of pain in her chest. A stray bullet had hit her—but was deflected by the underwire of her bra, leaving her with a nothing more than an ugly bruise, reports NBC News, via local paper Gadebusch-Rehnaer Zeitung.
A young wild boar's body was found in what is believed to be the line of fire, and police say it looks like the bullet hit the animal and continued on toward the woman.
The hunter is being investigated for negligent injury, reports the BBC. The incident is renewing the debate over sport hunting, reports NBC, with a local agriculture minister urging people to exercise "extreme caution in order to avoid human casualties" as hunters often flush out wild animals into public spaces during summer harvest season.
PETA, meanwhile, is renewing its call for a "long overdue ban" on sport hunting, with a rep saying "when there is hunting, there is danger for every living thing nearby." As for a bra doubling as an accidental bullet-proof vest, this isn't the first reported incident this year.
In February, a woman shopping in Belem in Brazil was struck by a bullet that lodged into the underwire of her black lace bra, reports Fox News; she survived.
(This woman, meanwhile, died while adjusting her bra holster.)
This article originally appeared on Newser: Sports Bra's Underwire Saves Woman From Harm
More From Newser