Spanish nurse with Ebola reportedly told doctors she had symptoms 3 times before isolation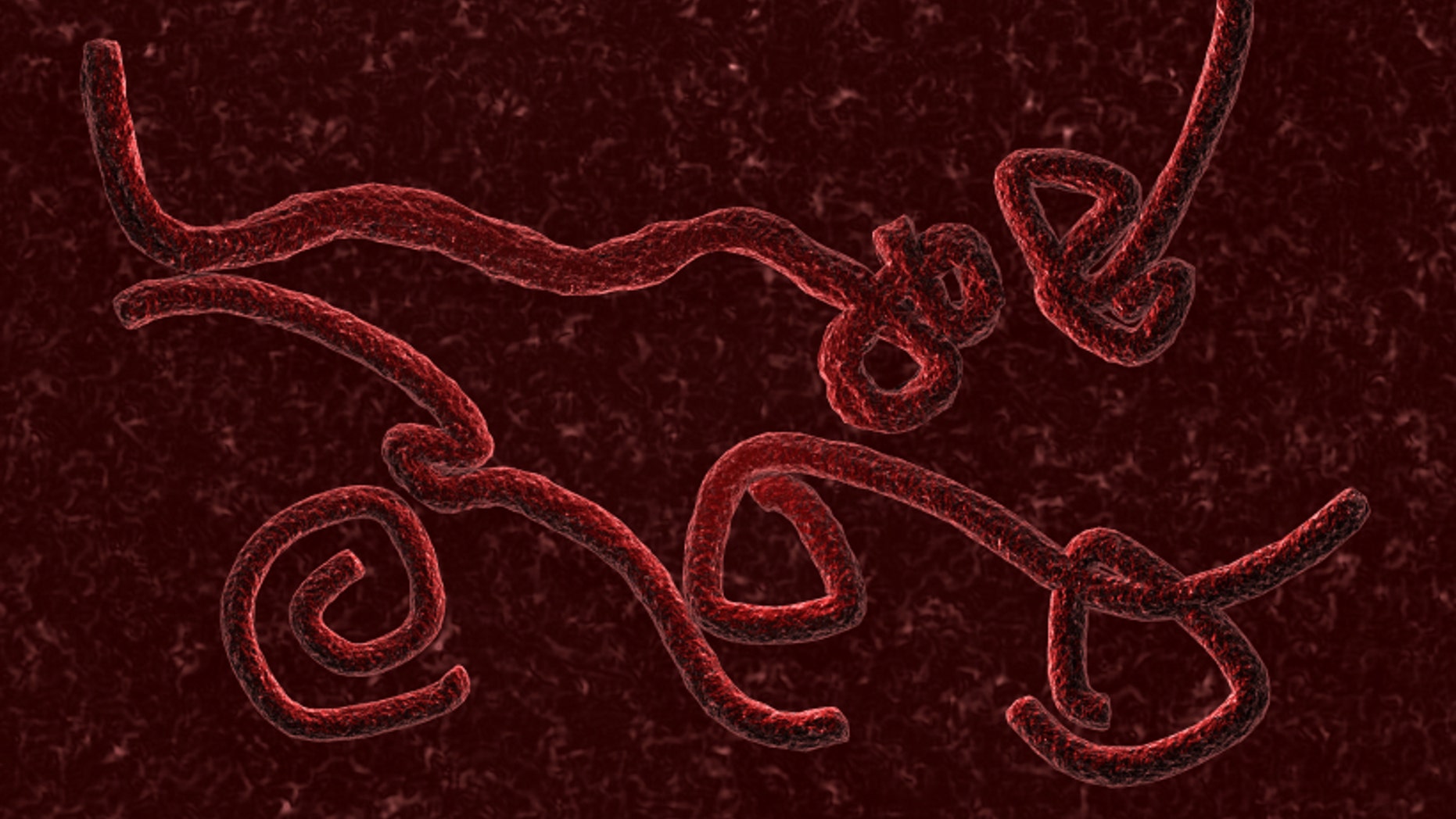 A Spanish nursing assistant who tested positive for Ebola Monday told health authorities she had symptoms at least three times before being quarantined, The Guardian reported.
Teresa Romero first complained of a slight fever and fatigue on Sept. 30 and went to her local clinic. A few days later, nothing had been done, The Guardian reported.
Health officials say Romero twice entered the room of a Spanish missionary, Manuel Garcia Viejo, who died of Ebola on Sept. 25— once to change his diaper and again after he died to retrieve items. Dr. German Ramirez of the Carlos III hospital said Romero remembers she once touched her face with protection gloves after her first entry.
Her husband, Javier Limon, who is also in isolation, told a Spanish newspaper that his wife went on vacation after the priest died. Despite starting to feel sick, she took a career advancement exam Sept. 30 with other candidates. Health authorities say she did not leave the Madrid area during her vacation.
On Monday she called the clinic reportedly for the third time and was transported to the hospital by paramedics who were not wearing protective gear. Hospital staff reportedly placed her on a bed, separated from other patients only by curtains. Reports vary on whether she told medics that she had previously cared for an Ebola patient and believed she was at risk.
Romero's Ebola case is reportedly the first to be transmitted outside of Africa.
Authorities say Romero came in contact with four other people, including Limon, who have since been placed in isolation, as well as her dog. Ebola cannot be transmitted until symptoms begin appearing.
Officials in Madrid are planning to euthanize the dog as a precaution despite opposition from animals' rights activists groups and the dog's owners. Research shows that while dogs don't exhibit Ebola symptoms, they may be able to spread the virus.
No case of Ebola spreading to people from dogs has ever been documented, but "clearly we want to look at all possibilities," said Dr. Thomas Frieden, director of the U.S. Centers for Disease Control and Prevention.
Lab experiments on other animals suggest their urine, saliva or stool might contain the virus, meaning that in theory, people might catch it through an infected dog licking or biting them, or from grooming.
Health authorities in Texas— where Thomas Eric Duncan, the first person diagnosed with Ebola in the U.S. died early Wednesday morning— are not monitoring animals, said Texas Health Commissioner David Lakey.
Newsweek also reported that Romero is receiving a blood transfusion from cured patients but that the hospital will not be identifying the donors.
The World Health Organization (WHO) urges medics to use blood transfusions from recovered patients as a "convalescent therapy." An American journalist being treated in Nebraska for Ebola after contracting it in Liberia is also receiving a blood transfusion, the hospital confirmed Wednesday.

NBC freelance photographer Ashoka Mukpo is receiving a blood transfusion at the Nebraska Medical Center from Dr. Kent Brantly, who contracted Ebola in Liberia but has since recovered. Brantly previously donated blood to Dr. Richard Sacra, a Massachusetts doctor who has also now recovered from the virus.
Mukpo is being treated with brincidofovir, an experimental drug made by biopharmaceutical company Chimerix. Doctors had also administered the drug to Duncan.
WHO estimates that more than 3,400 people have died during the current Ebola outbreak, which is concentrated in Liberia, Guinea and Sierra Leone.
The Associated Press contributed to this report.
Click for more from The Guardian and Newsweek.