Social media campaign helps reunite man with nurse who cared for him 40 years ago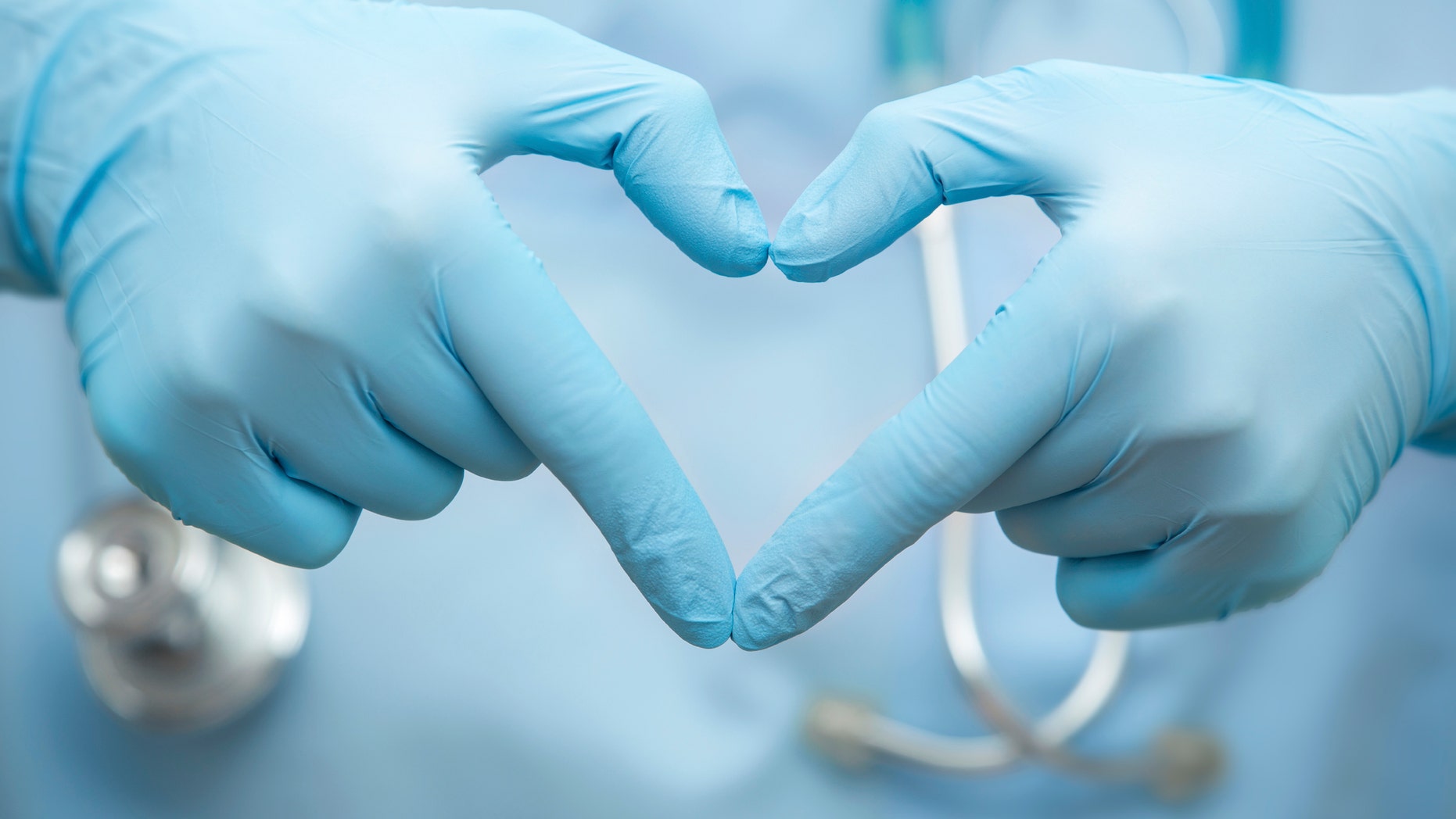 An Alabama man on Sunday was reunited with the nurse who helped care for him after open heart surgery more than 40 years ago, thanks in part to a social media campaign he launched to find her, AL.com reported.
Gary Bentley, along with his wife, Gwen, and other family members, greeted Kathy Henricks at a local park with a bouquet of flowers and a framed photo of himself and her taken during his recovery, AL.com reported.
Bentley was 10 years old in 1973, when the state took him and his six siblings from his father and placed them in foster homes. Doctors discovered a hole in his heart that required surgery, and the procedure was conducted at UAB Hospital, AL.com reported.
Henricks was six months from graduating and in her early 20s at the time, working part time at the hospital as a nurse's aide to pay for school. She is still a nurse today, and said that she had no idea about the impact she made on Bentley, but that he is giving her too much credit.
"She was so sweet to me at a time in my life when I really needed someone to show me that there were good people out there that cared and wanted to help," Bentley told AL.com. He also had with him a memory book, which survived several foster homes and a house fire, and where he kept the photo of the two of them.
"She went way beyond the duty of a nurse, with her smile," Bentley told AL.com. "I looked forward to it every day. Like I said before, I cried when they took me off her floor, and I tried to go back down to her floor to see her, but they wouldn't let me," he told the news site.
"I wish that I would have known more. I wish I could have done more," Henricks told AL.com.
Henricks, who had given up Facebook for Lent, was alerted to Bentley's campaign to find her by her former college roommate. The roommate recognized Henricks in the photo Bentley had shared with AL.com in his search to find her.
"I read some of the comments— that this story has brought tears to people's eyes— and I just, that blew me away," Henricks told AL.com. "I totally feel that it's not warranted. I don't feel that I did anything special," she told the news site.
"We never really know the potential that we have to make some kind of special impact," she said.