Second Texas man at risk of losing leg to flesh-eating bacteria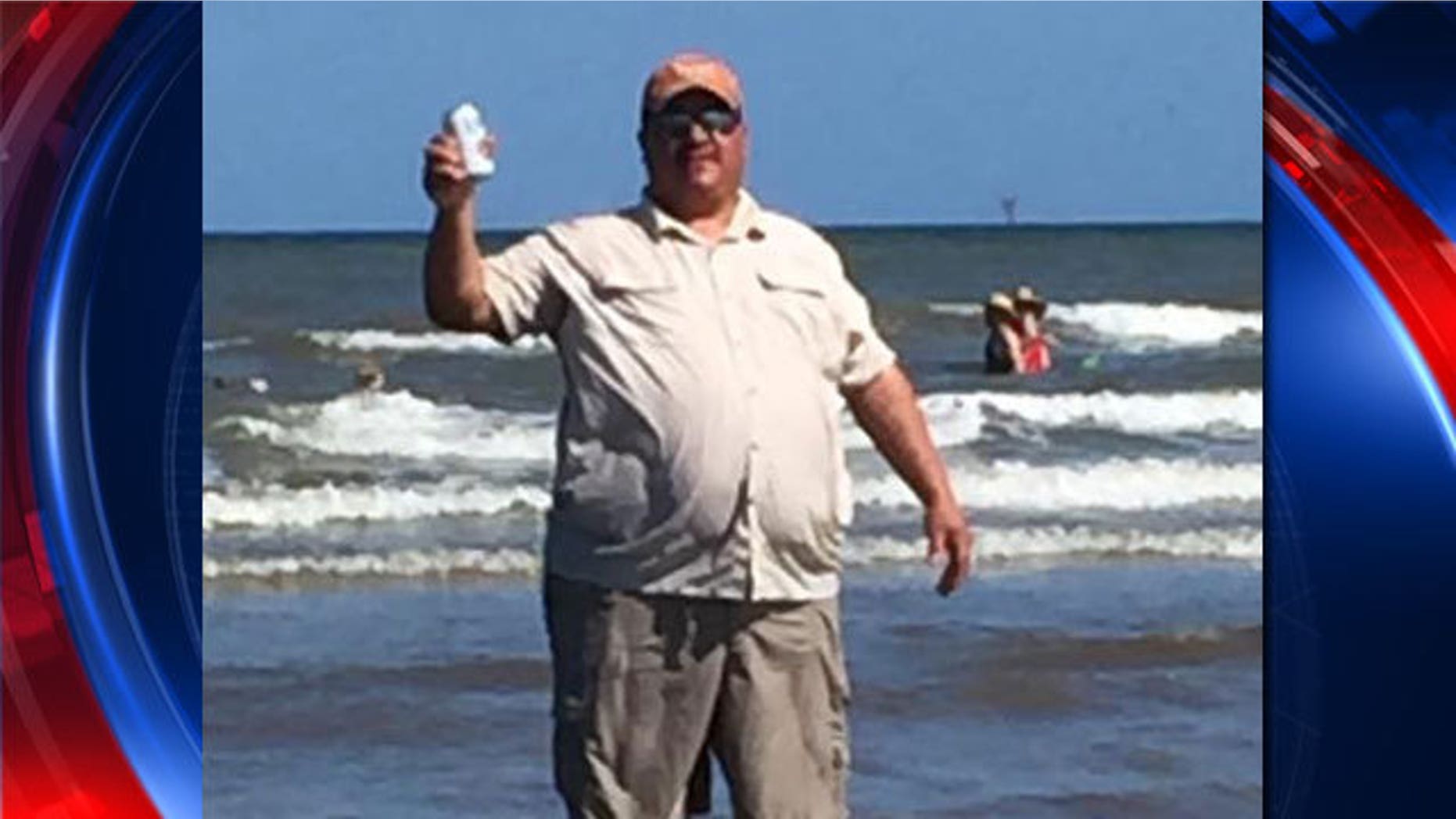 Less than a week after a Texas man was forced to have his leg amputated after contracting a flesh-eating bacteria, another resident is fighting for his life.
Adrian Ruiz, of Buda, Texas, became infected after traveling to Port Aransas for Father's Day, Fox7 reported. Ruiz had a headache and developed a rash. He was admitted to the ICU at Seton Medical Center Hays, where he was diagnosed with vibrio vulnificus, a bacteria caused by eating under-cooked shellfish or by entering contaminated water with a cut or open wound.
On June 21, KHOU.com reported that Brian Parrott, of Jacinto City, Texas, had his right leg amputated after contracting an unidentified flesh-eating bacteria believed to be vibrio. The state health department said there have been 27 reported cases of vibrio in 2016, 41 percent of which involved contact with water.
Ruiz's doctors report his recovery is going well and he was walking with some discomfort, but swelling has gone down, KXAN reported. Ruiz is on four different antibiotic IV drips and doctors are hopeful they can still save his leg, Fox 7 reported. His family set up a YouCaring page to cover medical expenses.
"He's going to live, that's the main thing," Ruiz's wife, Lashelle Ruiz told Fox 7. "So at least he has life still that's the biggest thing of all. We believe in God, and we just ask people to pray because that's what will get him through."