New Orleans woman contracts flesh-eating bacteria while fishing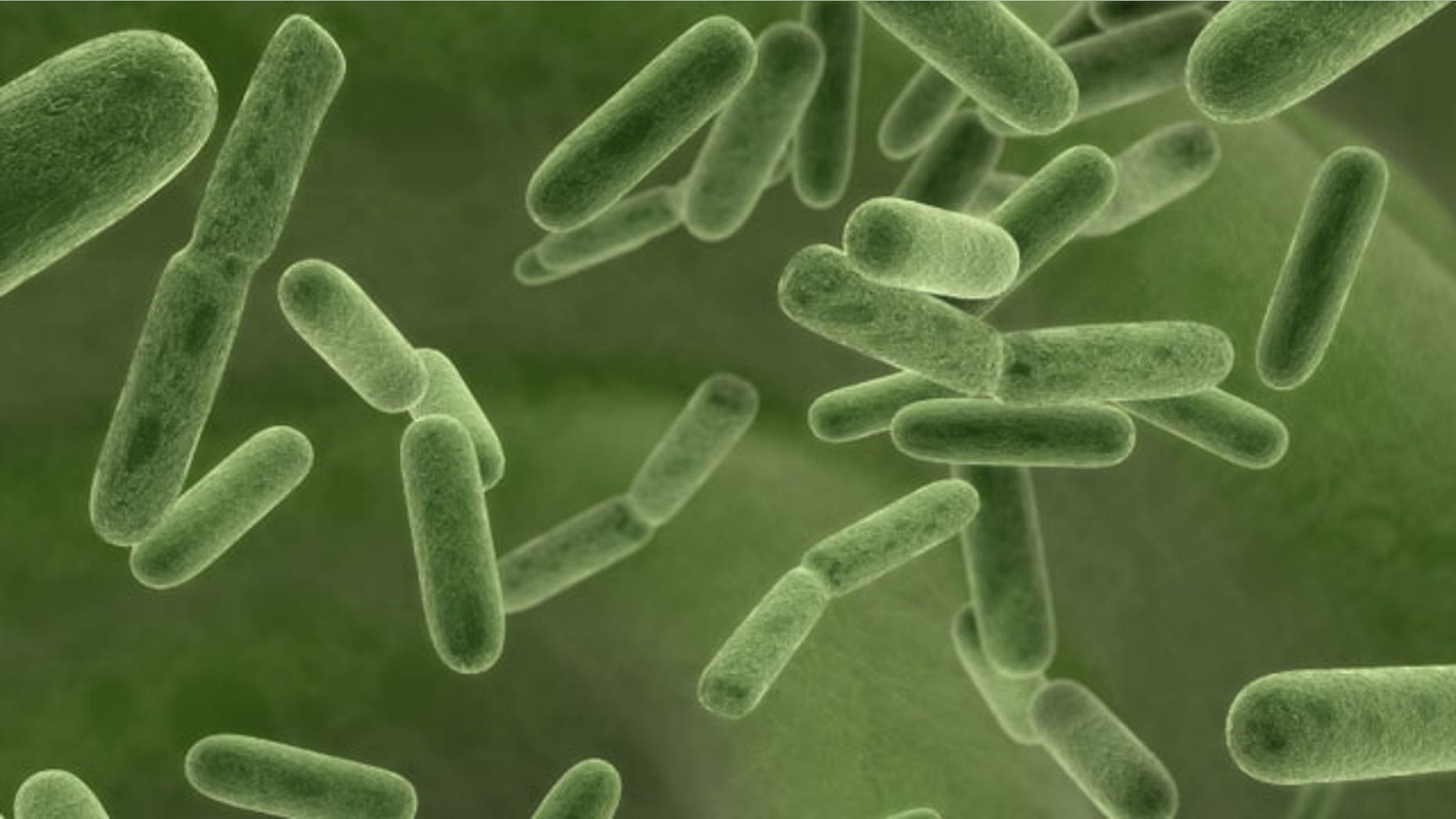 While fishing in the Gulf of Mexico in mid-May, a New Orleans woman contracted flesh-eating bacteria. Now, health officials are issuing a word of caution for those going to the beach off the coast of Louisiana.
Kelly Kohen Blomberg was beach surf fishing when she stepped into the mouth of a fish on May 12, WDSU reported.
Blomberg cleaned the two small scratches, went to the hospital the next day and started taking antibiotics.
"A week later, my foot was still huge and I'm starting to have dead tissue around my foot so I'm just worried," she told WDSU.
The scratches became a deep, wide wound, and she required surgery to remove dead tissue and receive a skin graft.
"If you have an open wound and you go into the salt water off the coast of Louisiana in the Gulf, you can be exposed to [vibrio vulnificus]. The other way is by eating raw oysters," Dr. Obinna Nnedu, Blomberg's infectious disease doctor at Ochsner Medical Center, told the news channel.
Vibrio vulnificus, or flesh-eating bacteria, spreads within four to six hours, and symptoms include redness, swelling and high fever. Symptoms are worse for those with weak immune systems, high amounts of iron in their body and liver disease.
"These individuals are at very high risk of death when they get infected with this organism. Anyone can get infected, but that subset of people can potentially have very serious outcomes," Nnedu told WDSU.
For now, the swelling has gone down in Blomberg's foot and the wound is now able to heal.