Second bird in Chicago suburb tests positive for West Nile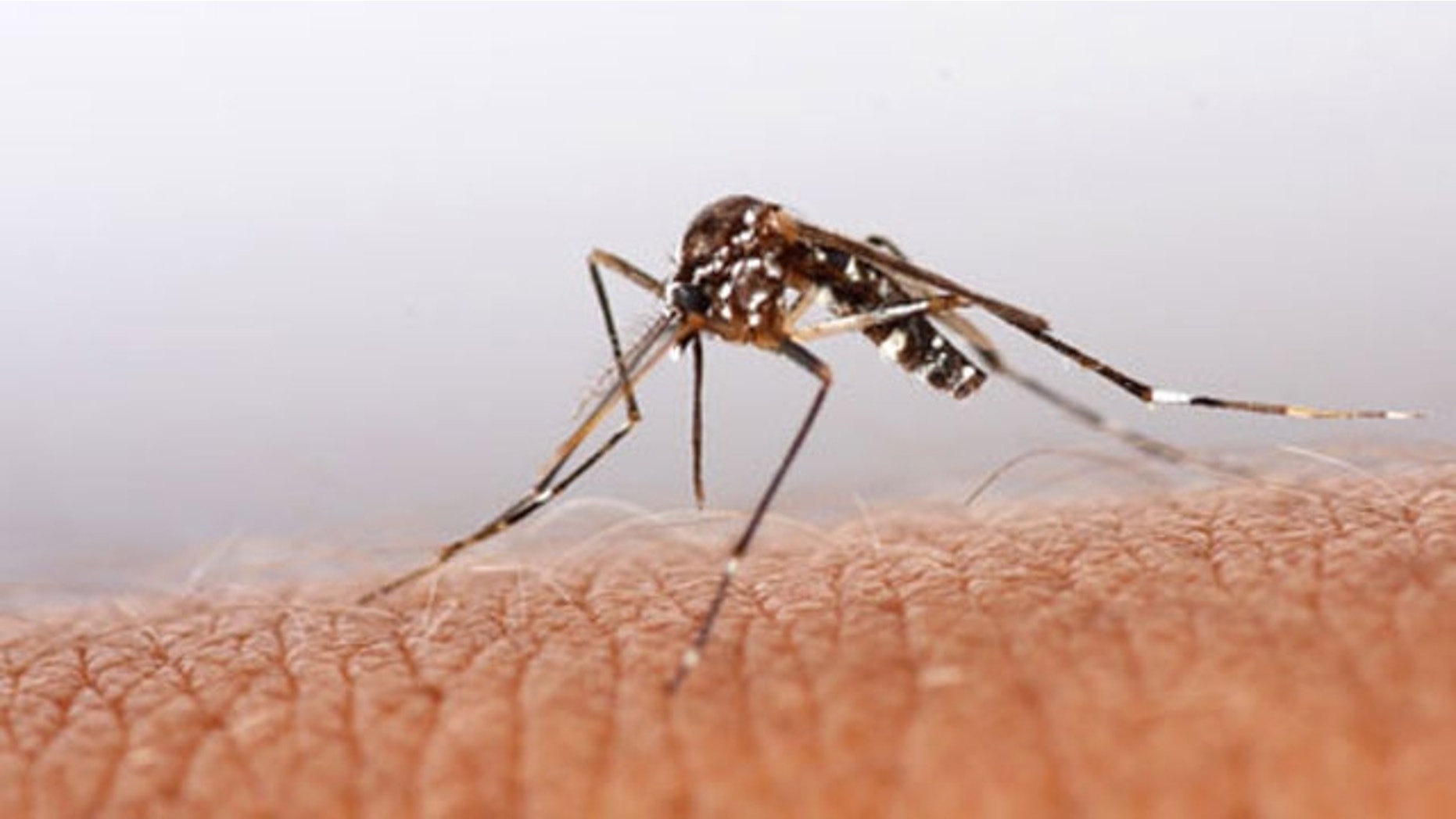 AURORA, Ill. – A second bird in one of Chicago's western suburban counties has tested positive for West Nile virus, the Kane County Health Department announced Wednesday.
West Nile virus is transmitted through the bite of infected mosquitoes. Only about two of 10 people bitten will develop symptoms that can include fever and body aches. It's also possible, however, to come down with serious illnesses, including encephalitis and meningitis.
The first bird that tested positive in Kane County was in Campton Township in June, which is earlier in the year than infected birds have been discovered in the past. In most years, the first positive tests tend to come in late July or in August.
The latest bird that test positive was found in Batavia, in the southeast part of Kane County, one of several Illinois counties to have reported infected birds or mosquitoes this year.