Sanofi flags positive study on Lantus insulin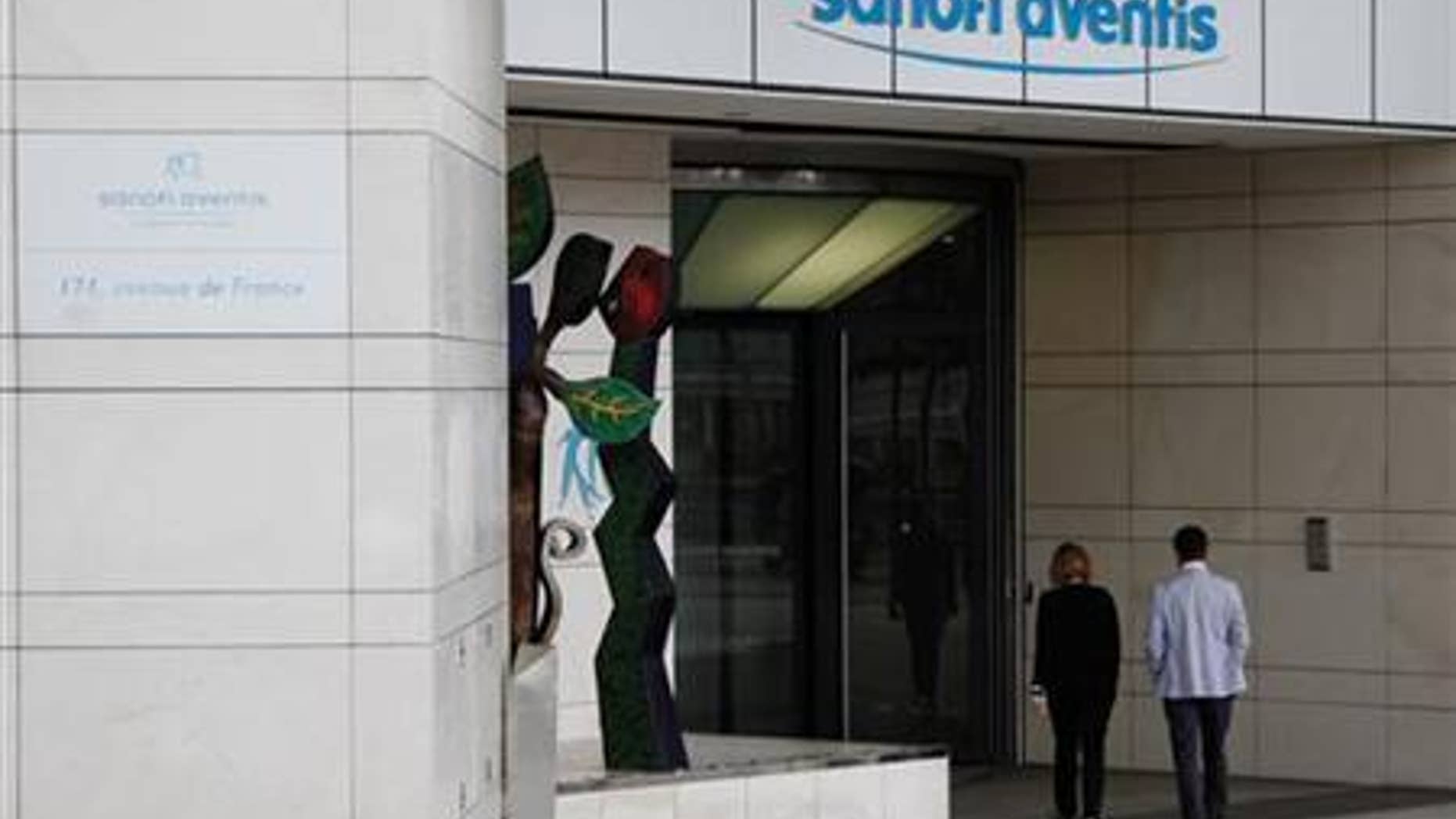 Sanofi said its top-selling Lantus insulin treatment proved three times more likely than standard care to maintain targeted blood sugar levels in patients with pre-diabetes or early type 2 diabetes at high risk of heart disease.
This was based on a six-year clinical trial called "Origin" that involved more than 12,500 participants, Sanofi said on Friday. The data was presented to the annual meeting of the European Association for the Study of Diabetes.
Competition is growing in the multibillion-dollar market for long-lasting insulins, adding to pressure on Sanofi to find key selling points for its market-leading product. Novo Nordisk and Eli Lilly are both lining up new products to challenge Lantus.
Riccardo Perfetti, Sanofi vice-president medical affairs, global diabetes, said that contrary to conventional understanding that diabetes is a progressively worsening disease, the study suggested Lantus could control the condition
Shares in Sanofi were up 0.9 percent at 68.08 euros by 3.57 a.m. EDT, among the top performers on the French blue-chip CAC 40 index. The stock is up nearly 20 percent this year, giving it a market value of more than 90 billion euros, France's second-biggest after oil group Total.
Lantus has 80 percent of the global market for long-acting, or basal, insulins used to treat diabetes and the product had sales of nearly 4 billion euros ($5.2 billion) last year, representing 12 percent of Sanofi's total sales.
The insulin treatment posted double-digit percentage sales growth as recently as the second quarter, continuing to help the group offset competition from cheap copies of its drugs.