Rhode Island toddler dies of suspected bacterial infection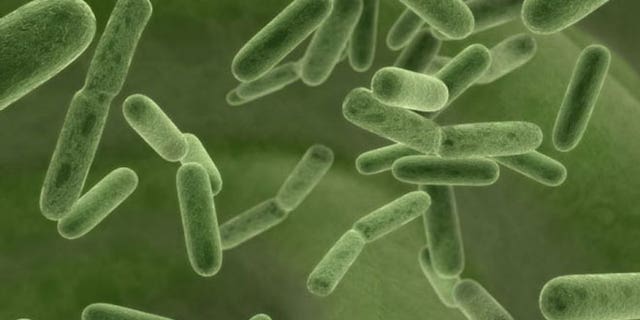 WARREN, R.I. – A Rhode Island toddler has died of a suspected bacterial infection, and more than a dozen children at the child's day care are being treated as a precaution.
The state Department of Health says the 13-month-old died Tuesday of a suspected meningococcal infection. As a result, 13 children at Children's Workshop in Warren have been given preventative antibiotics.
The child's name hasn't been made public.
A Health Department spokeswoman said Wednesday that it worked with the day care to determine the victim's close contacts. She says there is no threat to any other children at the center.
She says the department is working to confirm that the infection was caused by meningococcal bacteria.
The Centers for Disease Control and Prevention says meningococcal bacteria can sometimes, but not always, cause meningitis.