Rare condition causes California twins to be born without eyes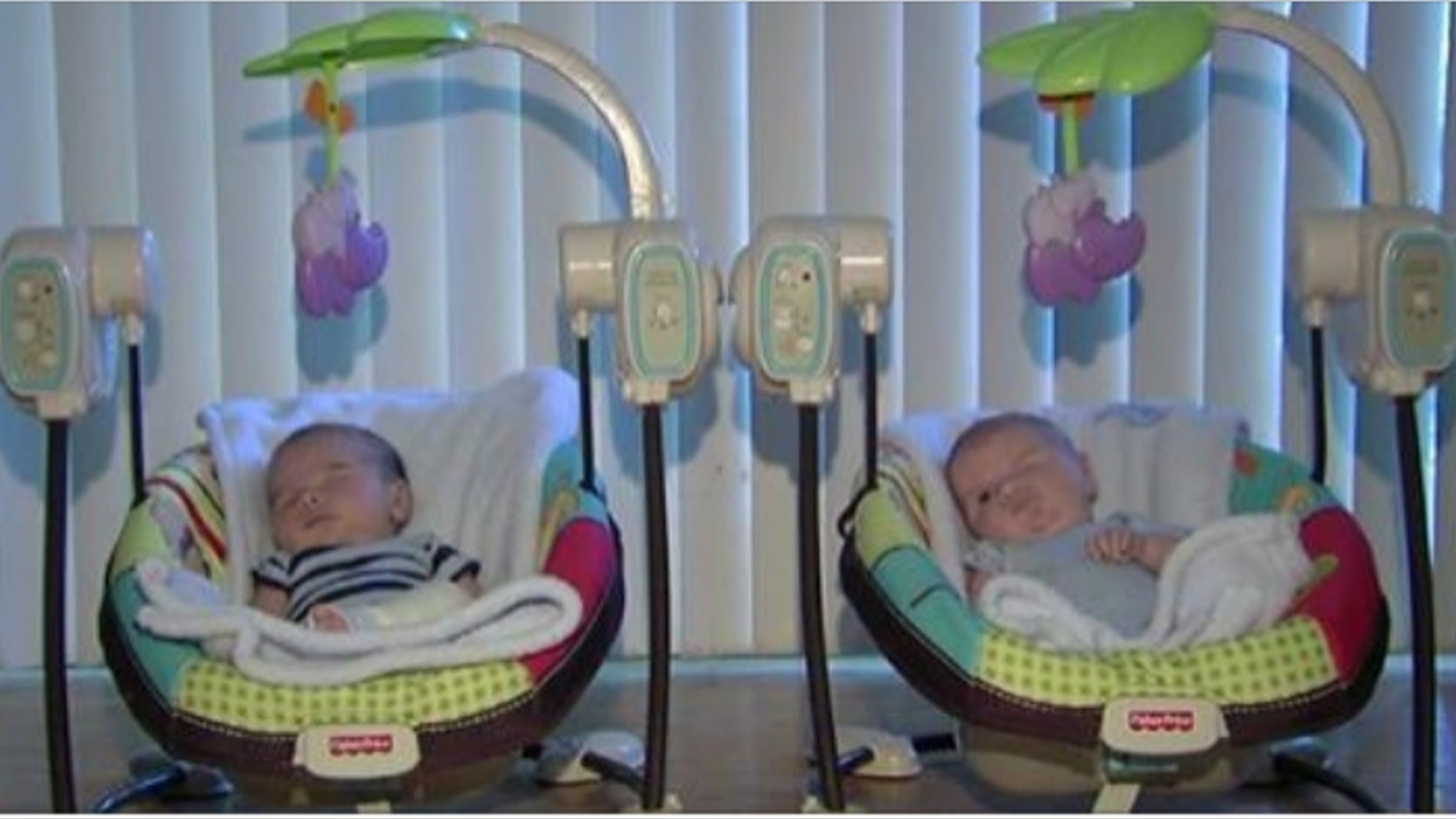 A California couple is struggling to make ends meet after their twins, Jameson and Jackson, were born without eyes two months ago.
The birth defect is the result of a condition known as anophthalmia, which affects approximately 780 births in the United States each year.  Causes of the defect may include genetic mutations and abnormal chromosomes, but some researchers believe that other environmental factors may also play a role.
Because of their condition, Jameson was born with only his right eye, while his brother Jackson, who also has a club foot, can't see at all.
Now, parents Summer Hollingsworth and Michael Lopez are trying to give their children the best medical care possible.  Based in Stockton, they make weekly trips to San Francisco to see specialists, but the back-and-forth trips are proving to be financial burden, as both parents are currently unemployed.
"They see an endocrinologist, a neurologist, and three different ophthalmologist specialists. It is very expensive; we travel back and forth," Hollingsworth told Fox 40 Sacramento.
In order to raise money for the rising medical costs, as well as for gas to the doctor's office, the family has started a GoFundMe account, with the goal of raising $50,000.