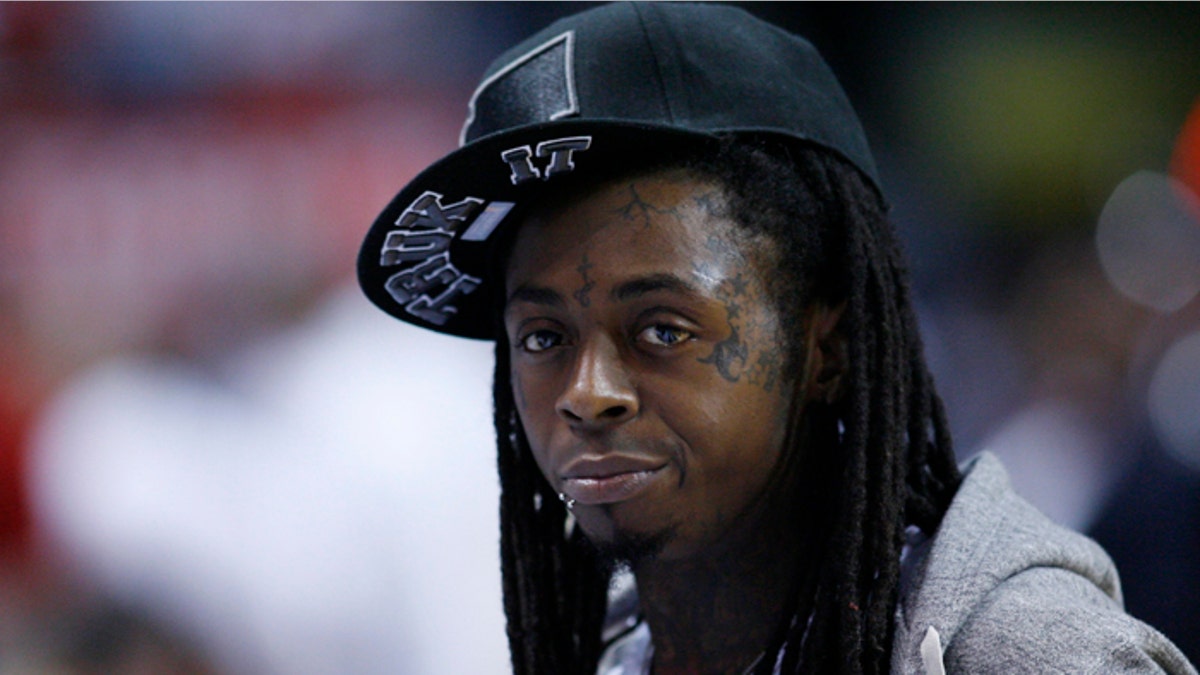 Lil Wayne says he's an epileptic and has had seizures for years.
In an interview with Los Angeles-based radio station Power 106 on Thursday, the 30-year-old rapper said epilepsy caused his most recent health scare earlier this month, when he was rushed to a hospital. Wayne said he had three back-to-back seizures.
The Grammy winner says: "I've had a bunch of seizures, y'all just never hear about them."
Wayne says he "could've died" and that the recent seizures were a result of "just plain stress, no rest, overworking myself."
He released his 10th album, "I Am Not a Human Being II," this week. He'll embark on a 40-city tour in July with rappers T.I. and Future.
The New Orleans native, whose given name is Dwayne Michael Carter Jr., is one of the biggest stars not only of his genre but in all music.