Quit smoking: A new case for going cold turkey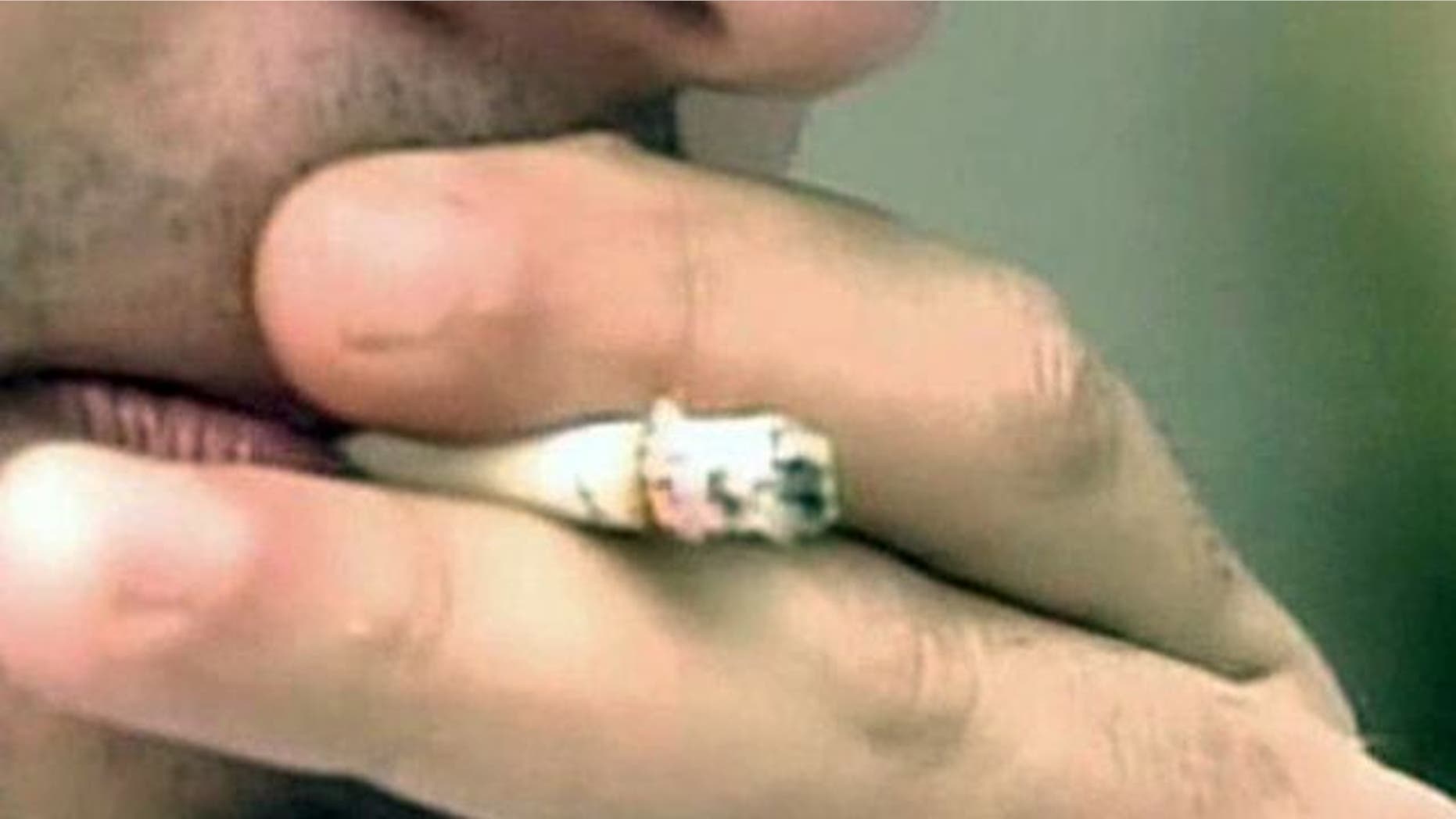 A new study suggests cigarette smokers who quit after using over-the-counter medication such as nicotine patches are just as likely to relapse as smokers who go "cold turkey," casting fresh doubt on the effectiveness of such products.
The finding, from a survey of several hundred smokers, could heighten U.S. smoking-policy debates at a time when the federal health-care overhaul is widening eligibility for cessation medication but states are slashing funding for public-service announcements and telephone quit lines.
The study by researchers at the Harvard School of Public Health and University of Massachusetts Boston also coincides with slowing progress to get Americans to kick the cigarette habit, which the U.S. government says is linked to 443,000 deaths and $96 billion in medical costs each year. An estimated 19.3 percent of adults still smoked cigarettes in 2010, little changed from 20.9 percent in 2004.
In research published Monday in the online edition of Tobacco Control, a peer-reviewed journal, the authors said they surveyed 787 smokers in 2001-2002 who had recently quit in Massachusetts. Nearly one-third who participated in a follow-up interview in 2003-2004 reported having relapsed and almost one-third again reported relapsing in a third interview in 2005-2006.
The study found that smokers who used nicotine-replacement therapy in the form of patches, gum, inhalers or nasal sprays relapsed at the same rate as smokers who tried to quit without such aids. Nicotine-replacement therapy, or NRT, is designed to wean smokers from cigarettes by easing withdrawal and has been available over the counter in the U.S. since 1996.
The research paper reinforces the results of several other population-based studies in recent years indicating quit rates to be no higher—and sometimes lower—among smokers who use nicotine-replacement therapy than smokers who try quitting unassisted.
Gregory Connolly, one of the authors of the study, likened such smoking-cessation aids to a tricycle and cigarettes to a Mercedes-Benz, with cigarettes exerting a much more powerful pull.