Puerto Rican Women Most Likely to Smoke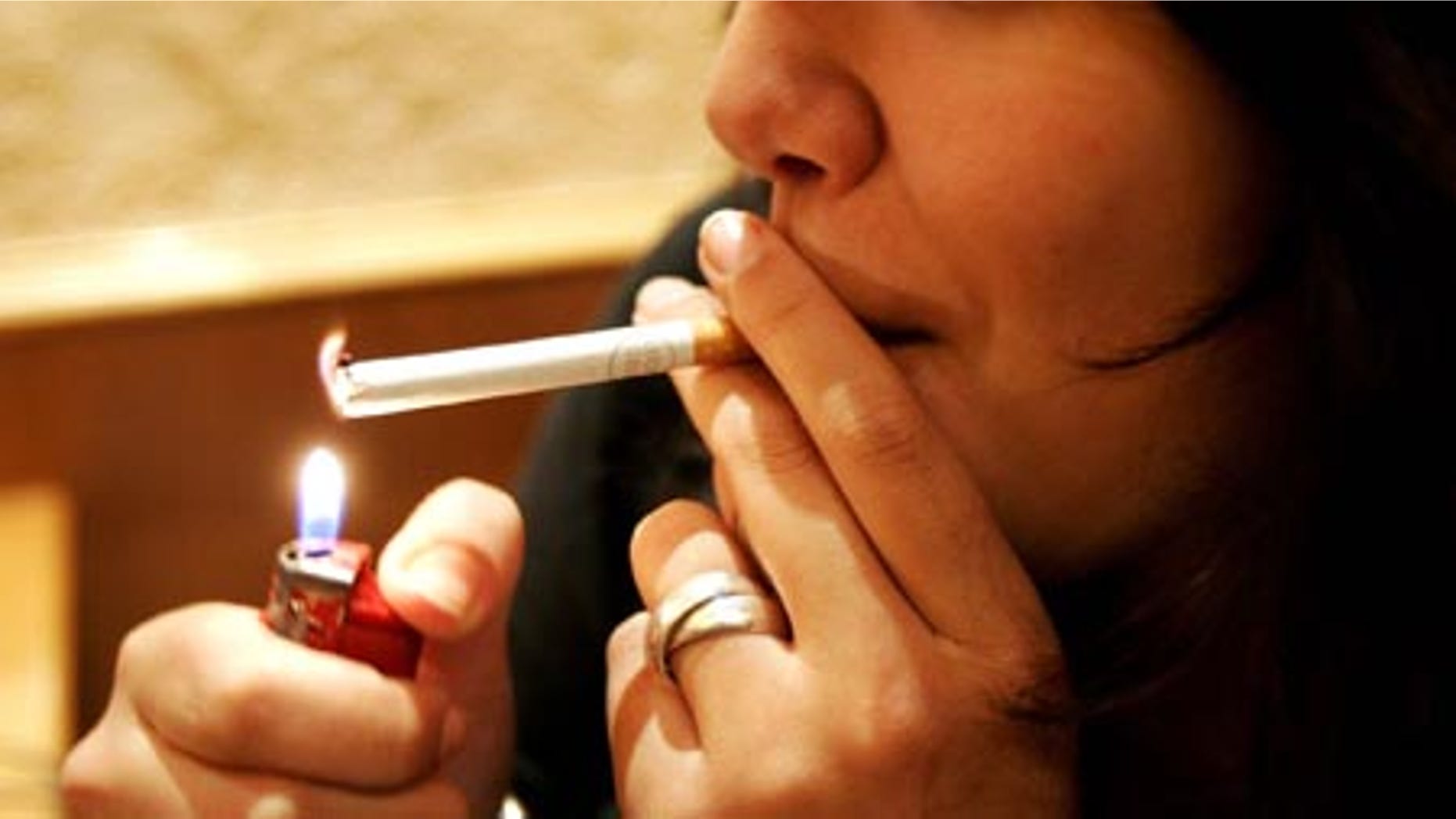 Puerto Rican women are the most likely to become heavy smokers among Latinas, according to the American Lung Association.
"Puerto Rican women are nearly twice as likely to smoke as women of other Hispanic groups," the association said. "In 2004, smoking during pregnancy was highest among Puerto Rican women (8.5 percent) and lowest among Central and South American women (1.2 percent)."
Other than Puerto Rican women, Latinas smoke considerably less than men and non-Hispanics, according to the association.
The association's website said 5.8 percent of Hispanics smoked "compared to a 21.3 percent of non-Hispanic blacks and 22.0 percent of non-Hispanic whites." Although rates are significantly low, the association remains firm with the believe that smoking in Hispanics communities continues to be a serious problem.