Publix recalls some waffle, pancake mixes due to salmonella risk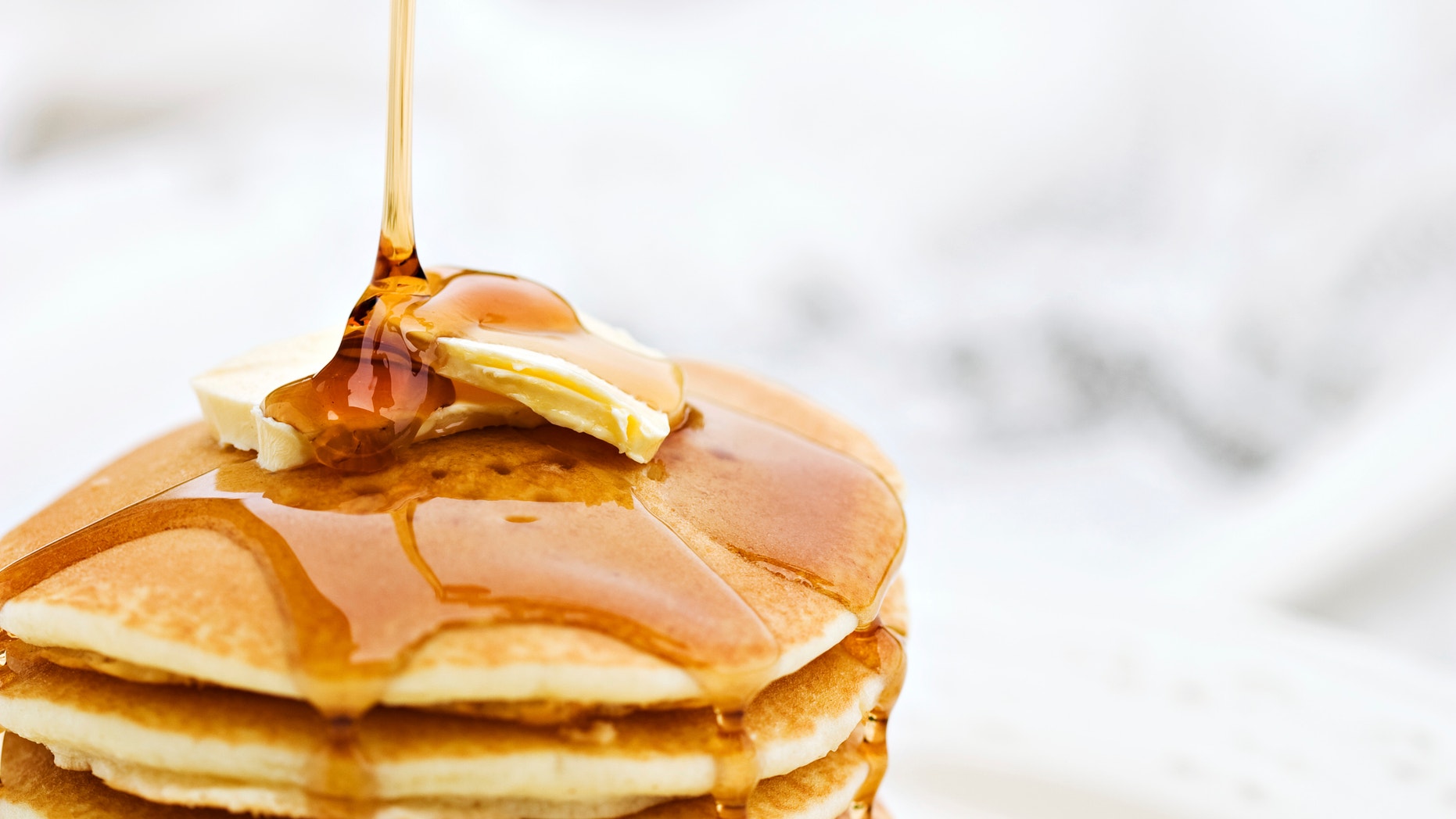 Publix Super Markets is recalling some of its waffle and pancake mixes because its supplier announced a milk powder in the mix may be contaminated with salmonella, My Fox 8 reported.
According to a Food and Drug Administration (FDA) release, the recall affects all lot codes of the following 16-ounce products: Publix Premium Banana-Flavored Chocolate Chip Pancake& Waffle Mix (GTIN 4141503503), Publix Premium Pumpkin Pancake & Waffle Mix (GTIN 4141503703), and Publix Premium Blueberry Flavored Pancake & Waffle Mix (GTIN 4141503603).
The products were sold at Publix stores in Florida, Georgia, Alabama, South Carolina, Tennessee and North Carolina.
Young, old and immunosuppressed individuals may suffer severe illness if exposed to salmonella. However, most healthy individuals will experience short-term symptoms such as diarrhea, fever and abdominal cramps, and recover without treatment, according to the FDA.
"As part of our commitment to food safety, potentially impacted product has been removed from all store shelves," Maria Brous, Publix media and community relations director, said in the release. "To date, there have been no reported cases of illness."
Consumers who purchased the products can return it to their place of purchase for a full refund. People with more questions may contact Publix's customer care department at 1-800-242-1227 or visit our website at www.publix.com. Customers can also contact the US Food and Drug Administration (FDA) at 1-888-SAFEFOOD (1-888-723-3366).