Homeopathic teething tablets recalled due to belladonna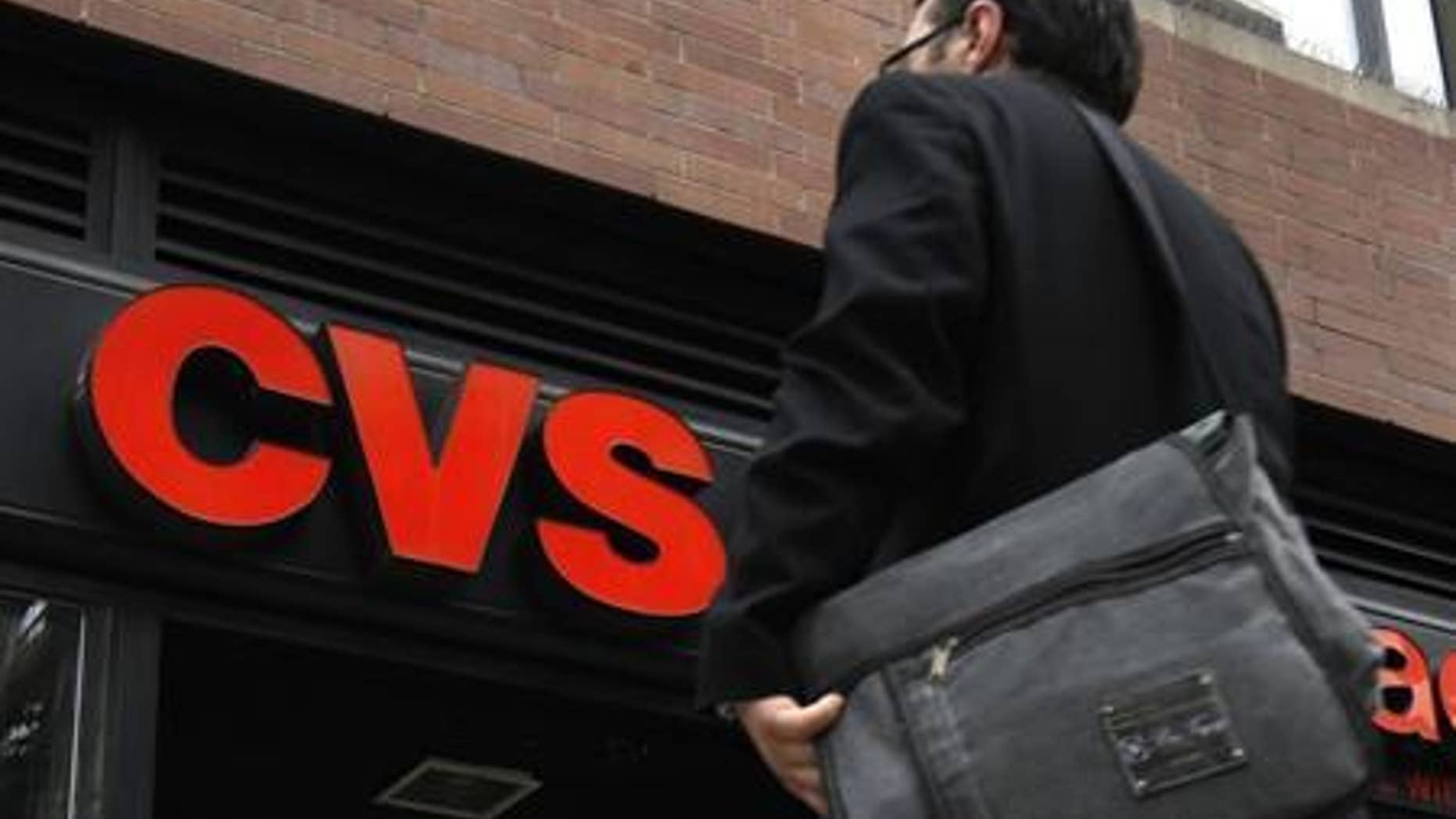 Three children's homeopathic products were recalled last week after the company revealed they contain belladonna, an ingredient that can be potentially harmful at large doses.
Raritan Pharmaceuticals issued the voluntary recall on Nov. 24 after the Food and Drug Administration (FDA) tested some of the products and found varying levels of belladonna extract.
The company recalled the following products, which were sold nationwide:
CVS Homeopathic Infants' Teething Tablet 135 tablets
UPC: 050428424162
According to a news release, CVS took market action on the product as of Sept. 30.

Product: Kids Relief Homeopathic Ear Relief Oral Liquid 0.85 fl. oz.
UPC: 778159090639
Lot: 35254

Product: CVS Homeopathic Kids' Ear Relief Liquid 0.85 fl. oz.
UPC: 050428441633
Lot: 33149
The company advised consumers to contact their physician or healthcare problem if they have experienced any problems that may be related to taking or using this drug product.
Consumers with the recalled product should cease use and, if they have questions, are advised to call Raritan Pharmaceuticals at 1-866-467-2748 (Monday-Friday from 8am to 5:30pm EST).
The recall comes less than two months after Hyland issued a recall of their teething tablets and gels, which may be linked to 10 children's deaths and more than 400 other adverse events.