PTSD added to medical marijuana-worthy conditions in Michigan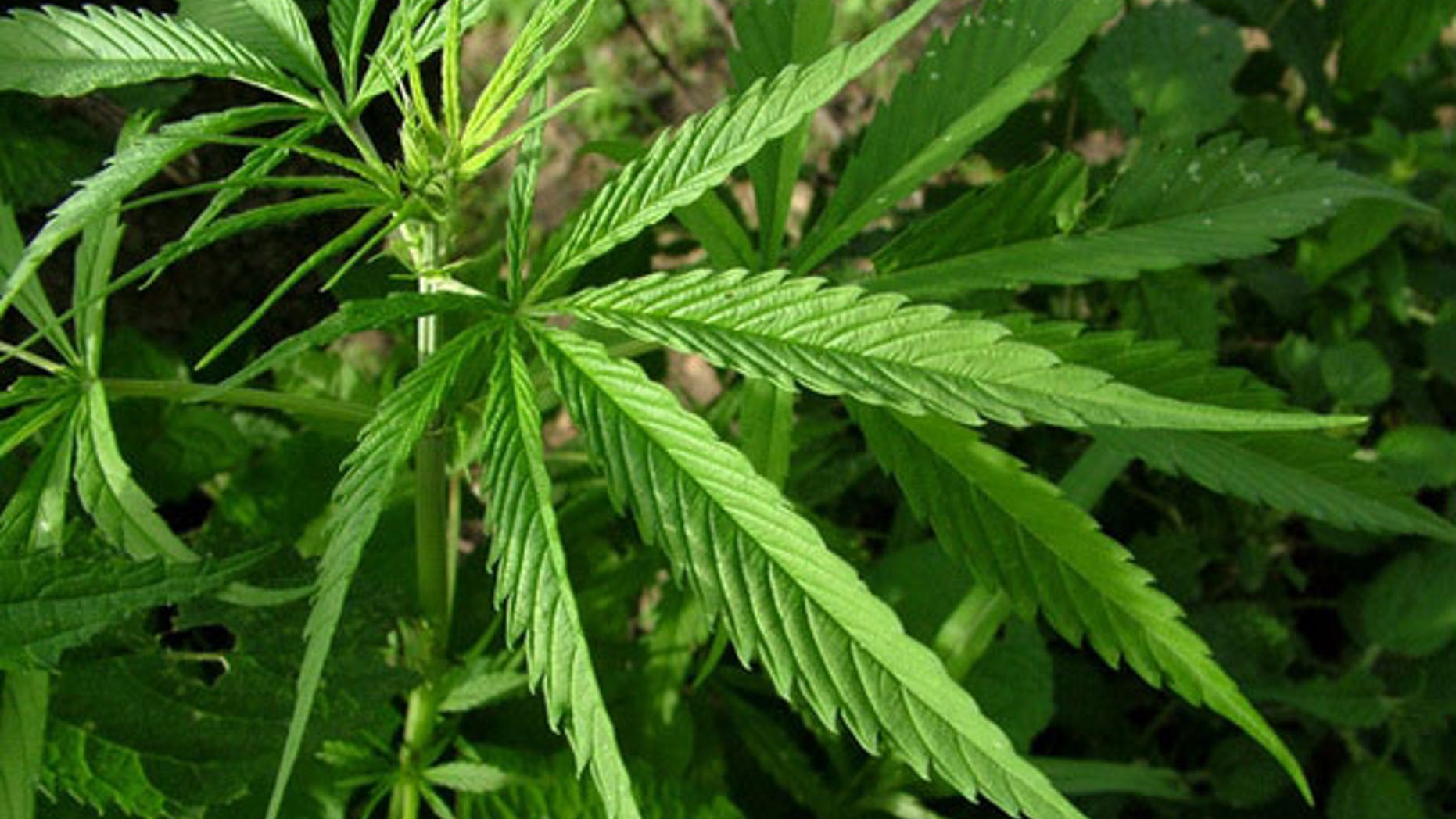 A state official has reluctantly added post-traumatic stress disorder to the list of conditions that qualify for medical marijuana in Michigan.

Steve Arwood, who heads the agency that oversees the program, said he's following the recommendation of an advisory panel, especially the affirmative vote of Michigan's chief medical executive, Dr. Matthew Davis.

"I do remain very concerned with the scope of this approval and the process in general. … First, the condition of PTSD is a mental health issue. Granting this approval steps Michigan away from the use of marijuana for disease of the body or chronic pain symptoms of a physical nature," Arwood said in an order dated last Friday.

PTSD is considered a mental health condition linked to a terrifying event. Since Michigan voters approved it in 2008, marijuana typically has been used to relieve the side effects of cancer, glaucoma, HIV, hepatitis C and a few other conditions. PTSD is the first condition to be added to the original list, although seven other states allow doctors to recommend marijuana to treat the disorder.

Michigan users of medical marijuana need a doctor's diagnosis and a card from the state. More than 100,000 people have cards, including 86 who are under age 18, according to the Department of Licensing and Regulatory Affairs.

"I remain concerned that there may be insufficient evidence on the effect of marijuana on minors," said Arwood, department director.