Prenatal exposure to household chemical linked to reduced IQ, study says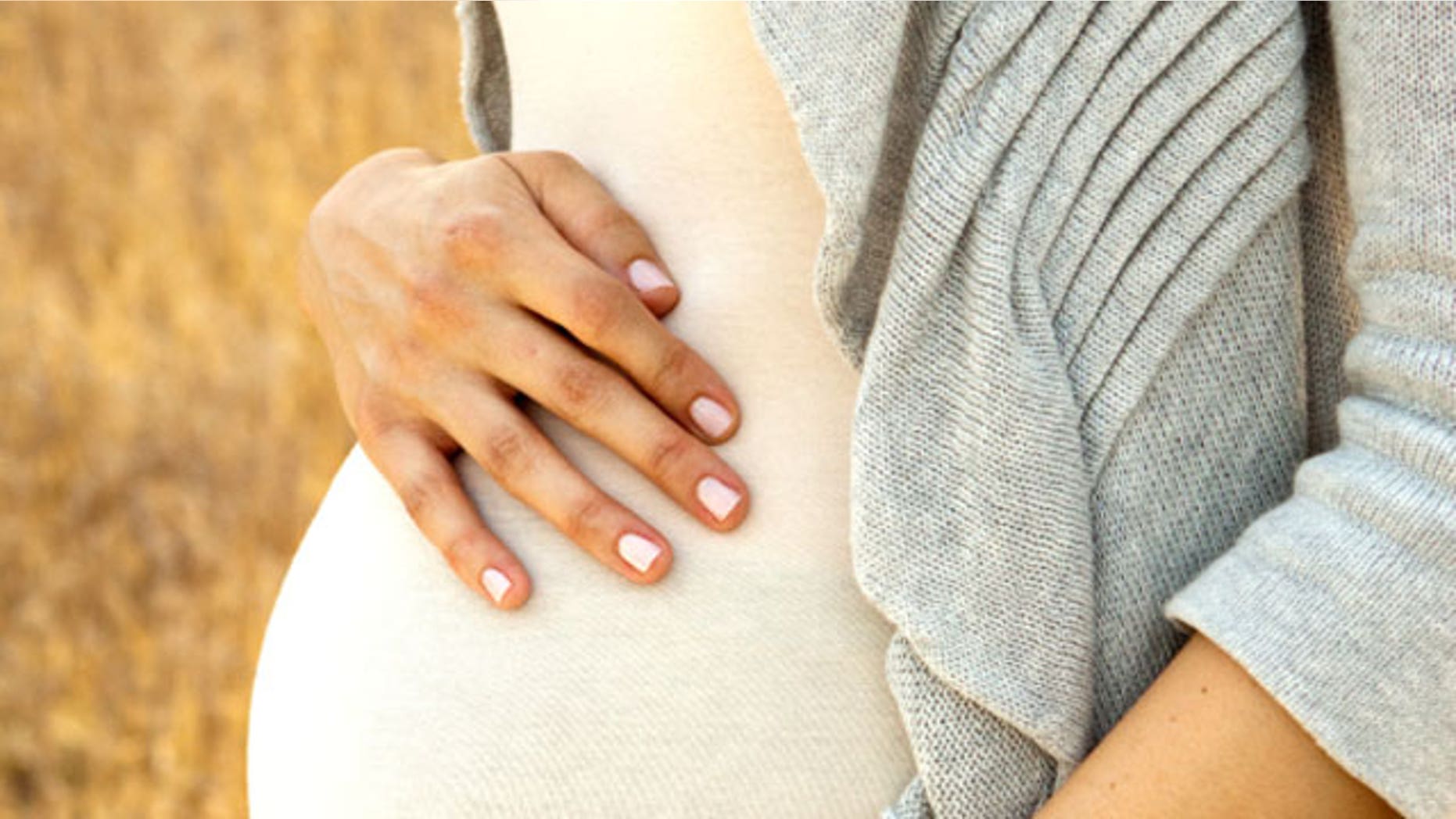 Children who were exposed in utero to high levels of a common household chemical went on to have lower IQ levels than their peers who were exposed to lower levels, a new study from the Mailman School of Public Health at Columbia University found.
As part of the Columbia Center for Children's Environmental Health (CCCEH) longitudinal birth cohort study, researchers are following 328 low-income New York City women and their children to examine the link between environmental contaminants and children's health. In their latest study, researchers measured the women's exposure to four phthalates during their third trimester. The children were given IQ tests at age 7.
Researchers found that children of mothers who had the highest level of exposure to two of the phthalates had IQ levels between six and eight points lower than those in the lower 25th percentile of exposure.
"I think we were quite surprised, not about the IQ results but by how large the disparity was," lead author Pam Factor-Litvak, an associate professor of epidemiology at the Mailman School, told FoxNews.com.
The observed reductions in school-age IQ indicate that, in the study's population, researchers would expect to see an increase in the number of children labeled as impaired and a decrease in the number labeled as gifted.
In the long term, these reductions in IQ could impact children's academic achievement and possible occupational choice, Factor-Litvak said.
               
Phthalates are a class of chemicals widely used as plasticizers and additives in common household products. The phthalates in question are di-n-butyl phthalate (DnBP) and di-isobutyl phthalate (DiBP).  Both are found in various products, including nail polish and hairspray. DnBP is used to make plastics flexible and can be found in carpet backing, paint, glue, insect repellent, heavy plastic shower curtains and cosmetics. The chemicals have the unique property of holding on to scent, which is why they're used in personal care products, Factor-Litvake noted.
Phthalates have been shown to disrupt the endocrine system, including testosterone and thyroid hormone levels. While some have been banned from children's toys and childcare products, no steps in the U.S. have been taken to alert pregnant women to potential exposure to the developing fetus. Phthalates are rarely listed as ingredients in the products in which they are used.
The chemical exposure levels in the study were slightly higher than those reported in a national sample by the Centers for Disease Control and Prevention (CDC).
"We suspect it was slightly higher because this is a predominantly African American and Dominican community and they tend to use more personal care products," Factor-Litvak said.
The research is the first prospective longitudinal study in what researchers hope will be further studies on the effects of phthalates on children in various populations. While she declined to comment on regulation of the chemicals, Factor-Litvak noted that more evidence is needed to show to regulators and policy makers.
Phthalate exposure can occur through the skin, breathing and ingestion. To minimize contact with the chemical, researchers advised against microwaving food in plastic and to refrain from using scented products— including air fresheners, cleaning supplies and personal care products— as much as possible. They also advised against the use of plastics #3, 6 and 7, and recommended storing food in glass containers instead of plastic as much as possible.
Factor-Litvak said while products with phthalate are common, considering degrees of exposure is also important.
"Regulators really need to take all the data they can get and make decisions," Factor-Litvak said. "We're not regulators, we're scientists."