Popular aloe vera gels may not contain aloe vera, report finds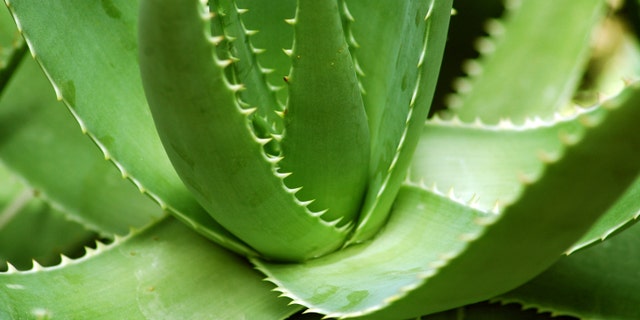 Store-bought aloe vera may not contain the actual healing ingredient it claims, a Bloomberg investigation of the popular gels has found. The trading news analyst conducted lab tests and reviewed ingredients in aloe vera gels available for sale at Target, Walmart and CVS, and found no indication of the plant in the products.
According to the Bloomberg report, the product ingredient lists featured aloe barbadensis leaf juice, another name for aloe vera, as either the No. 1 or No. 2 ingredient. However, Bloomberg's tests showed aloe's three chemical markers—acemannan, malic acid and glucose— were not present in the products purchased at the three retailers, while an aloe imitation ingredient, the sugar maltodextrin, was.
Aloe vera products, which have soared in popularity and even broken into the beverage industry, are thought to help heal burns, cold sores, frostbite and psoriasis. According to the National Institutes of Health (NIH), aloe vera can also be taken orally to help treat osteoarthritis, bowel diseases and fever.
Bloomberg noted that the U.S. market for aloe products has grown 11 percent in the past year to $146 million, according to SPINS LLC, a Chicago-based market researcher. Without requiring approval from the U.S. Food and Drug Administration, suppliers are expected to use an honor system.
"You have to be very careful when you select and use aloe products," Tod Cooperman, president of White Plains, New York-based ConsumerLab.com, told Bloomberg.