Pfizer's Ibrance delays breast cancer progression: study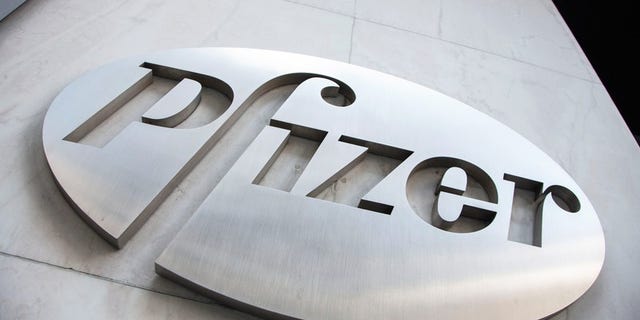 Pfizer Inc's Ibrance in combination with another commonly-used drug kept advanced breast cancer in check significantly longer than the standard treatment alone in a late stage study, according to data released on Wednesday.
Ibrance received an accelerated U.S. approval in February 2015 based on its ability to delay disease progression in an earlier, smaller Phase II clinical trial, with the condition that the results be replicated in a larger study in order to gain full approval.
The oral drug, which has a list price of about $10,300 a month, has quickly gained acceptance among oncologists as an improvement over prior treatments. Some 28,000 women in the United States have received Ibrance therapy since the accelerated approval, Pfizer said.
A confirmatory trial called Paloma-2 studied the treatment with letrozole, which reduces estrogen production, in 666 post-menopausal women.
Patients who received the Ibrance combination on average went 24.8 months before the disease began to worsen. That compared with 14.5 months for women who received letrozole and a placebo, according to a brief summary of data that will be presented next month at the American Society of Clinical Oncology meeting in Chicago.
The 10-month difference, deemed by researchers to be highly statistically significant, likely paves the way for full U.S. Food and Drug Administration approval of Ibrance, also known as palbociclib. The data will also be used to apply for Ibrance approval in other major markets, Pfizer said.
"It was a very reassuring study," said Mace Rothenberg, chief medical officer for Pfizer Oncology, noting that the result was virtually identical to the earlier study.
The clinical benefit rate for patients taking Ibrance, defined as the proportion of women whose tumors disappeared, shrank significantly or had no evidence of growth for at least 6 months, was nearly 85 percent versus 70 percent for letrozole alone.
The overall response rate, a measure of significant tumor shrinkage, was 42.1 percent for Ibrance versus 34.7 percent for the placebo group. The overall survival benefit could not yet be assessed as most of the women in the study were still alive.
No new safety issues were observed in the study, Pfizer said. Serious neutropenia, a decline in white blood cells, occurred in 56 percent of Ibrance patients, which can lead to other health problems.
However, that did not translate into increased risk of infection or complications, Rothenberg said.