Paraguay Dengue Death Toll Rises to 22; Country on High Alert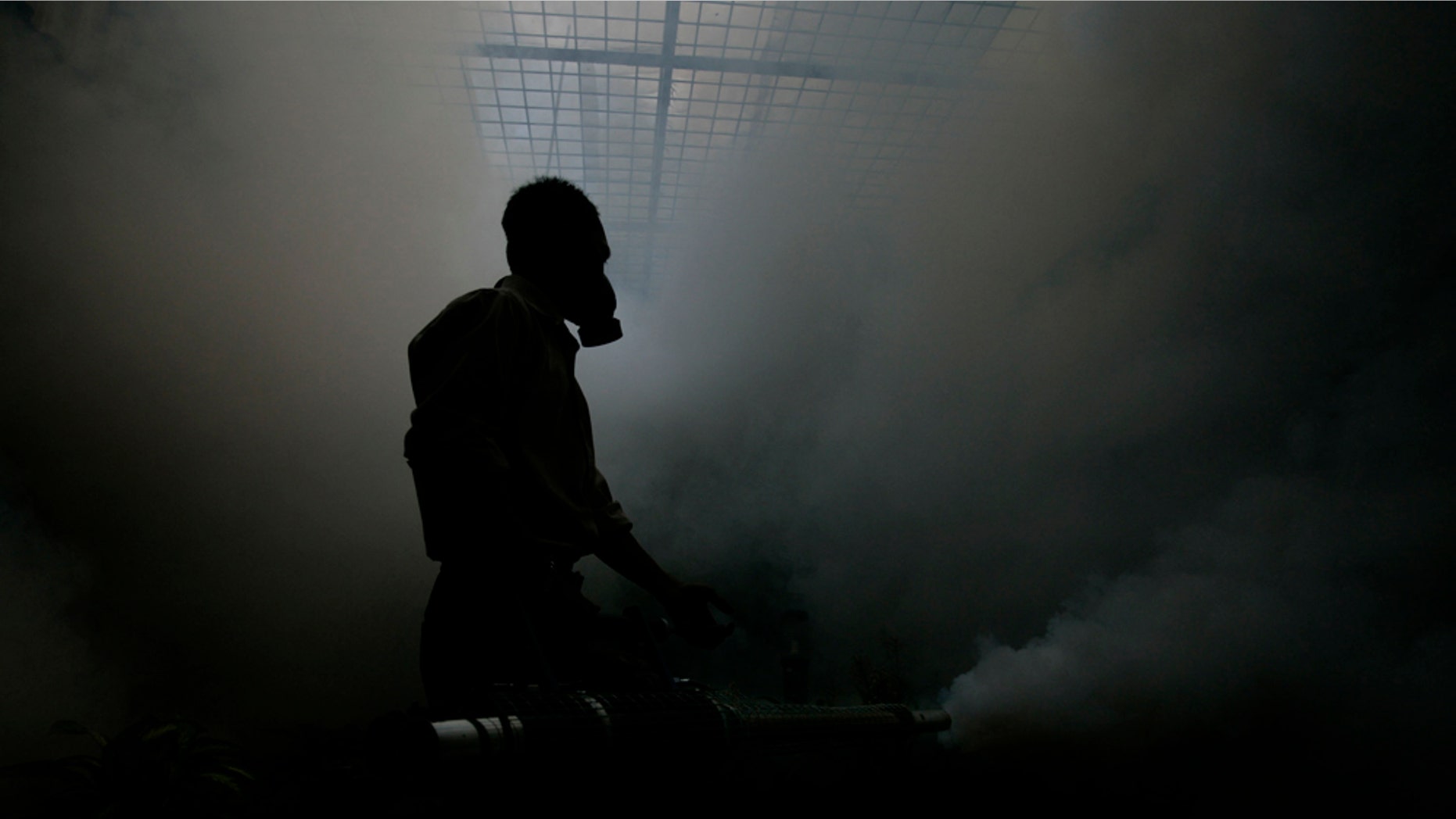 Paraguay is gearing up for a major public health crisis.
The South American country has a growing dengue epidemic that is crushing hospitals and prompting a large-scale fumigation effort and clean-up effort in certain parts of the country.
There is no vaccine for dengue, a mosquito-borne disease that causes fevers, headaches, skin rashes, nausea and muscle and joint pain. Dengue hemorrhagic fever can lead to organ dysfunction and even death.
This weekend, the dengue death toll rose to 22, including an 8-year-old girl and a 21-year-old man. The disease has infected more almost 4,000 others.
Health officials, who said the next 10 days are critical in their dengue battle, have cancelled vacations and personal time off. Bracing for the situation to get worse, they are giving daily press briefings on new developments.
Even the National Police is getting involved. According to Paraguayan newspaper Ultima Hora, the country's police commander said he was sending out 500 police officers to help in the clean-up effort. Garbage heaps breed dengue mosquitoes, so it's particularly critical to keep the streets and sidewalks free of trash.
The country is asking people to empty standing water – which is also a breeding ground for bugs.
Last week, Congress declared the capital, Asunción, and three other municipalities a public health emergency. Overcrowded public hospitals have cancelled elective surgery, and to ease slammed emergency rooms public officials are pushing to get the government to cover the cost of a private hospital visits by dengue patients.
Ultima Hora says some days public hospitals are seeing 400 patients a day, most of them complaining of dengue-related symptoms.
Paraguay's dengue death toll is already higher than in all of 2007, when 17 people died of disease. Last year, the country had 15 deaths, and none in 2009 and 2008.
The epidemic has gotten so bad in the country that in some areas, every household has at least one person infected with dengue. In some homes, everyone is infected.
The writer can be reached at carolyn.salazar@foxnewslatino.com 
or on Twitter at @SalazarLatino 
Follow us on twitter.com/foxnewslatino
Like us at facebook.com/foxnewslatino