Our bodies fight off illness far better in the mornings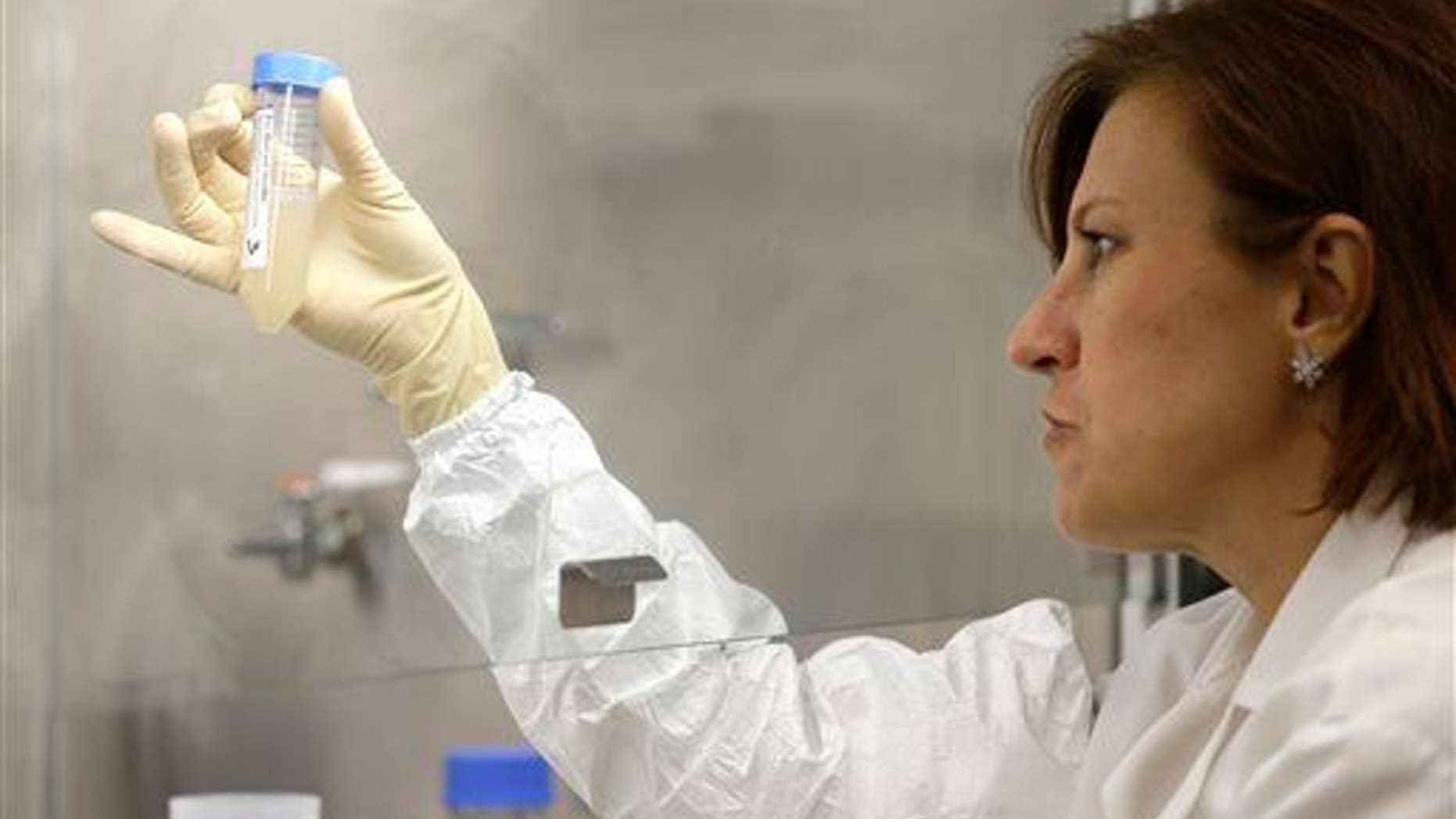 Studies have suggested that the time of day one receives a flu shot can actually affect how effective it is, and now University of Cambridge researchers are reporting in the Proceedings of the National Academy of Sciences that our immune systems are better at fighting off viruses and pathogens at certain times of day as well.
The short version is that we are as much as 10 times more susceptible to illness after nightfall than in the morning—in other words, we are at our most vulnerable during our commute home, as the Telegraph reports.
This is because our circadian rhythms are constantly instructing our bodies to turn various things (from sleep patterns and body temperature to hormones and immune system activity) into on and off mode, meaning the "resources" available, such as immune system response, vary throughout the day based on our body clock.
"The time of day of infection can have a major influence on how susceptible we are to the disease, or at least on the viral replication," the study's senior author says in a Eureka Alert news release.
This could explain not just vaccine efficacy but also why shift workers are more prone to infections (their circadian rhythms are often disrupted) and why certain viruses are more successful at infecting humans in winter months.
The study looked in particular at the influenza and herpes viruses, and researchers note that the herpes virus and malaria parasite have both been shown to manipulate our molecular "clockwork" to optimize infection.
The good news, they say, is this "molecular machinery" could provide a "universal drug target" to better fight infections. (Binge drinking is also bad for the immune system.)
This article originally appeared on Newser: Our Bodies Fight Off Illness Far Better in the Mornings