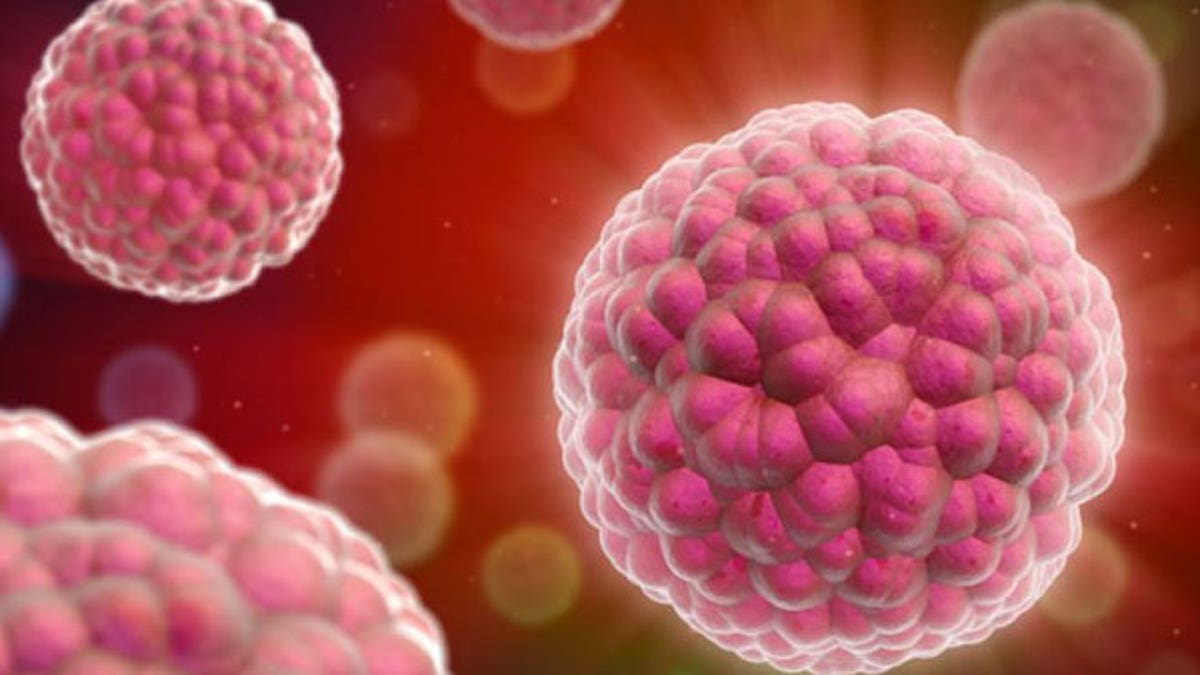 Researchers have discovered a way to give aggressive skin cancer what one calls "a powerful one-two punch." In an international trial on 945 patients with advanced melanoma, drugs ipilimumab and nivolumab were able to shrink or stabilize tumors in 58% of people for an average of 11.5 months when paired.
Ipilimumab alone shrunk or stabilized tumors in 19% of patients with the most serious form of skin cancer for just 2.5 months. The BBC notes cancer invades as built-in "brakes" in the immune system keep it from attacking its own tissues.
"By giving these drugs together, you are effectively taking two brakes off the immune system rather than one so the immune system is able to recognize tumors it wasn't previously recognizing and react to that and destroy them," the lead researcher says.
"For immunotherapies, we've never seen tumor shrinkage rates over 50%, so that's very significant to see." One participant was told she had a maximum of two years to live after she was diagnosed with melanoma in 2013.
"I do firmly believe that if the treatment hadn't worked, I wouldn't be here now," she says. A doctor tells the Telegraph that immunotherapy doesn't just fight melanoma.
"I'm seeing this work in almost every cancer," he says. "The potential for long-term survival, effective cure, is definitely there." But more than half of the patients on both drugs suffered fatigue, rash, or diarrhea, compared to 25% of those treated with ipilimumab.
And though the drug combo worked well for many, others didn't stabilize or improve. "Identifying which patients are most likely to benefit will be key to bringing our best weapons to bear against the disease," a researcher says.
The Guardian reports immunotherapy could replace chemotherapy as the standard cancer treatment by 2020. (Doctors are also fighting melanoma with herpes.)
This article originally appeared on Newser: 'One-Two Punch' on Cancer May Replace Chemotherapy
More From Newser