Omega-3 supplements don't lower heart attack, stroke risk for some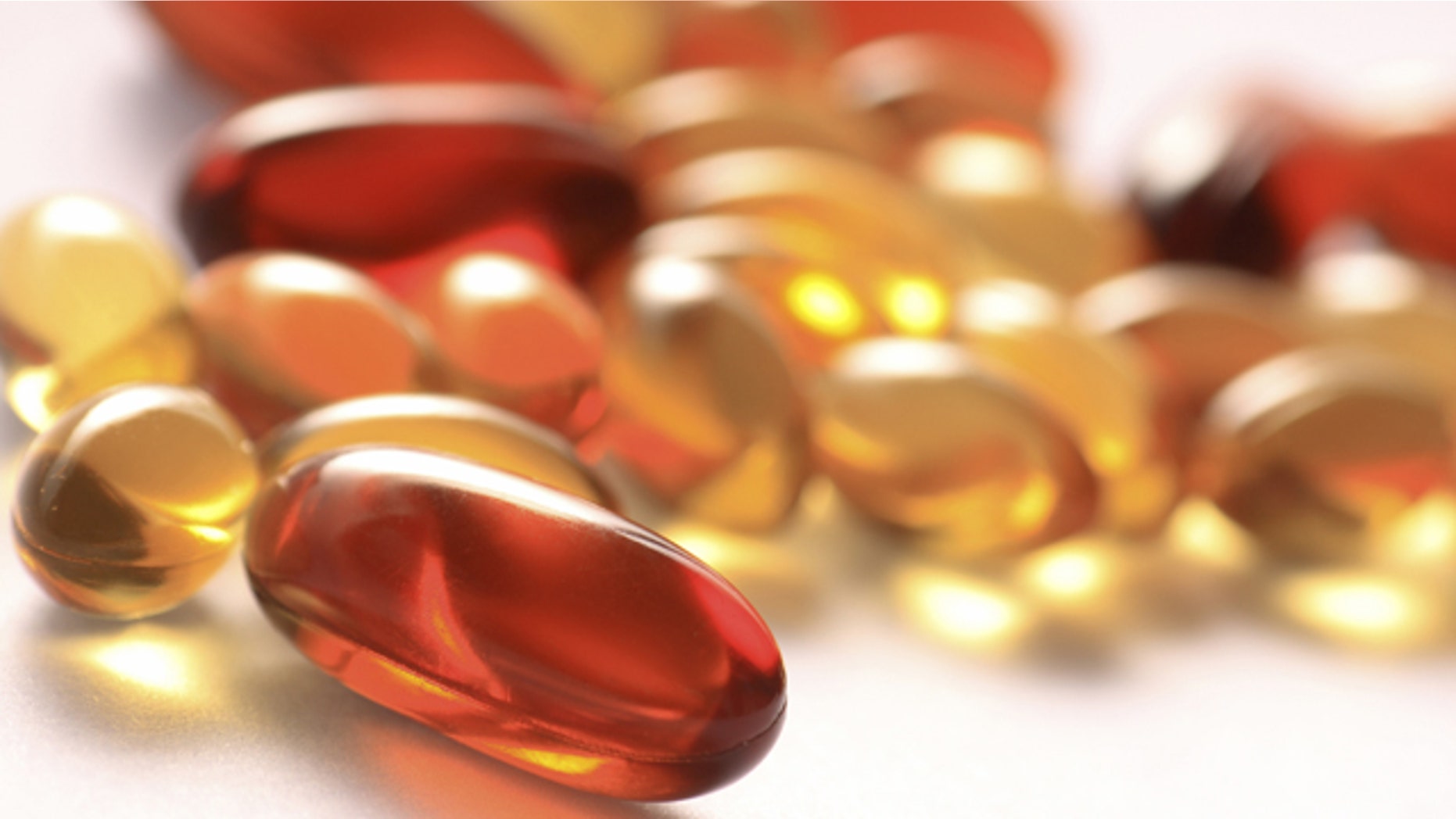 For people whose blood sugar levels put them at greater risk of heart attack or stroke, taking omega-3 fatty acid supplements doesn't reduce those risks, a new study finds.
The people in the study, which was funded by a pharmaceutical company, had Type 2 diabetes or were at risk of developing it. Those who took 900 milligrams of omega-3 fatty acids daily proved no less likely over a six-year period to have a heart attack or stroke, or to die from one, than were those who were given a placebo instead.
The daily supplements "did not reduce the risk of cardiovascular events in patients at high risk for cardiovascular events," the researchers concluded in research published online today (June 11) in the New England Journal of Medicine.
Previous epidemiological studies — in which researchers collected data and looked for associations between, for example, dietary habits and health — suggested people who eat fish regularly or take omega-3 supplements have a lower risk of heart disease. But such studies only hinted at links; to get strong evidence of a health benefit, researchers needed to do clinical trials, which include randomly assigning patients to receive a type of treatment or take part in a control group.
In the new study funded by Sanofi, which makes insulin injections, researchers examined 12,500 people who had Type 2 diabetes, impaired fasting glucose levels (based on a test of glucose levels after a period of fasting), or impaired glucose tolerance (based on a test that shows how well a person's body can regulate glucose after drinking a glucose solution).
The participants' average age was 64, and more than half (65 percent) were men. At the study's start, the participants' average daily intake of omega-3 fatty acids was 210 mg, and 60 percent of participants had already had either a stroke or heart attack, or had undergone surgery aimed at preventing one.
About half of the study participants took the drug Lovaza, a prescription medication made from fish oil by GlaxoSmithKline and approved by the Food and Drug Administration to treat people with very high triglyceride levels.
Over the course of the study, 574 of the participants taking the omega-3 supplement (9.1 percent) died from a heart attack or stroke, as did 581 of the participants taking the placebo pills (9.3 percent).
Additionally, 1,034 participants taking the supplements (16.5 percent) had a heart attack or stroke, compared with 1,017 participants (16.3 percent) taking the placebo.
People taking the drug did see a drop in their triglyceride levels, by 14.5 milligrams per deciliter on average, compared with participants taking the placebo.
The study was limited, the researchers noted, in that the dose of omega-3 used may have been too small to promote a health benefit; that dose was chosen because previous studies had suggested that level to be beneficial.
The results were from a large study led by researchers at the Population Health Research Institute in Hamilton, Ontario.